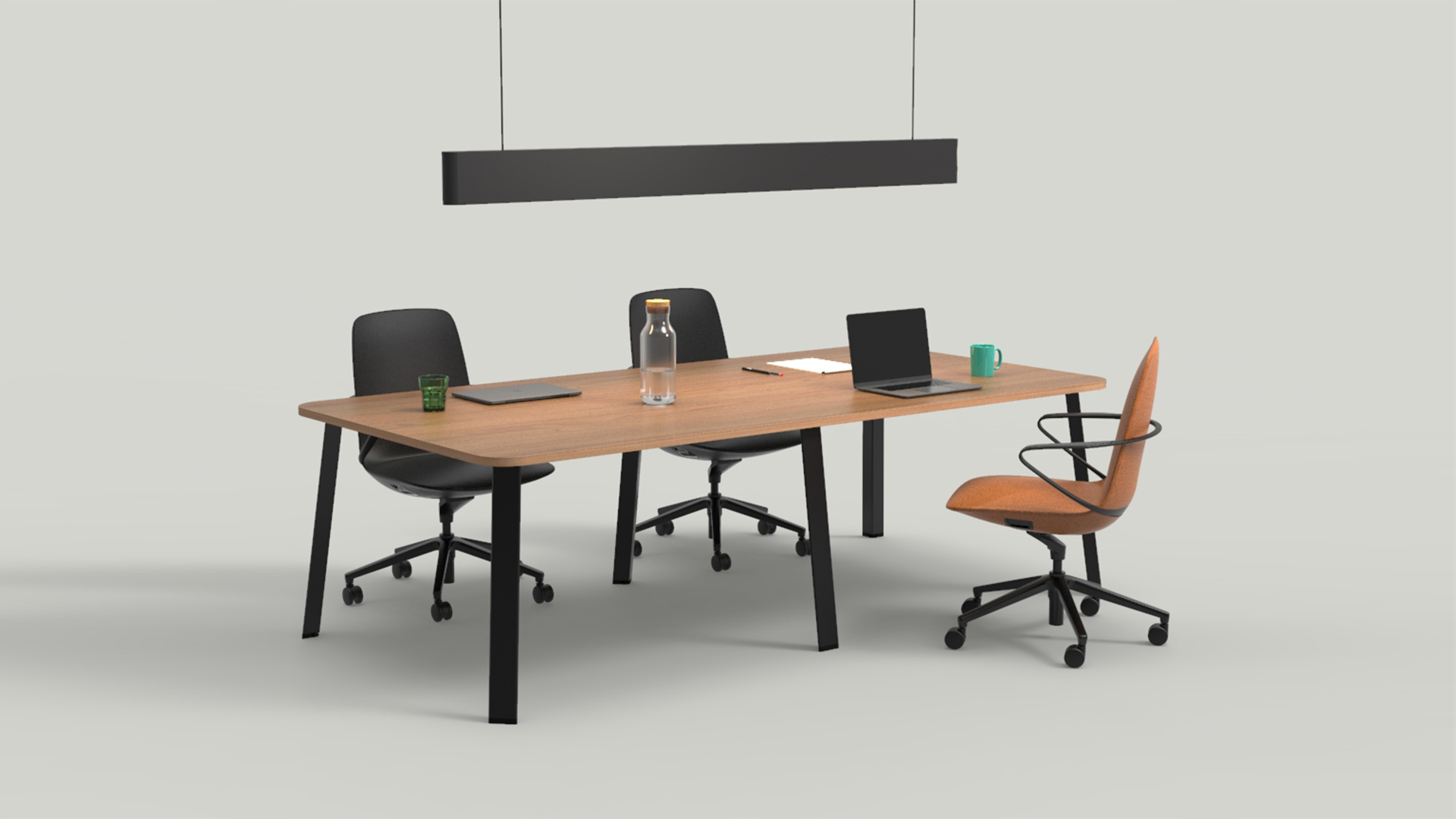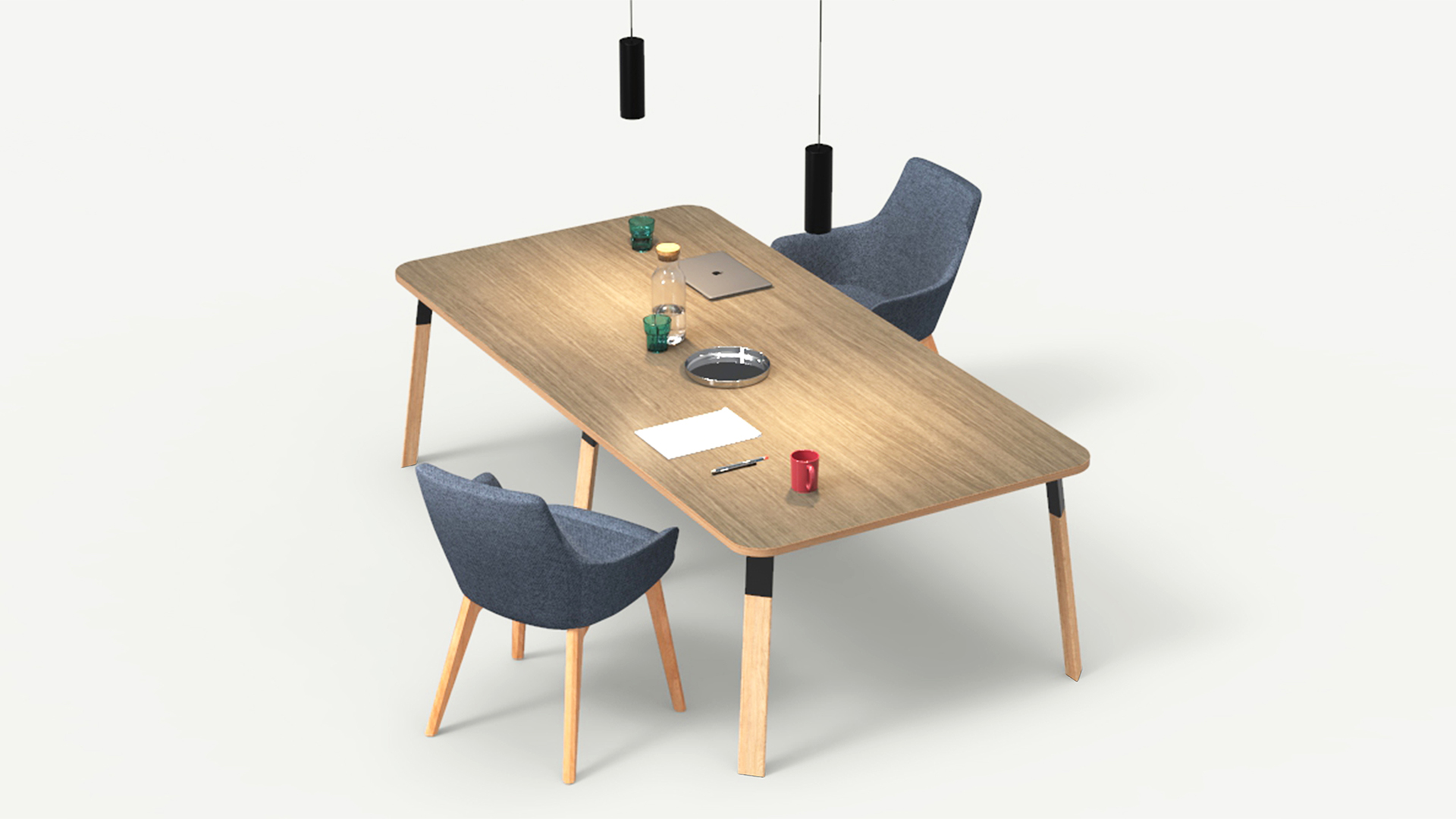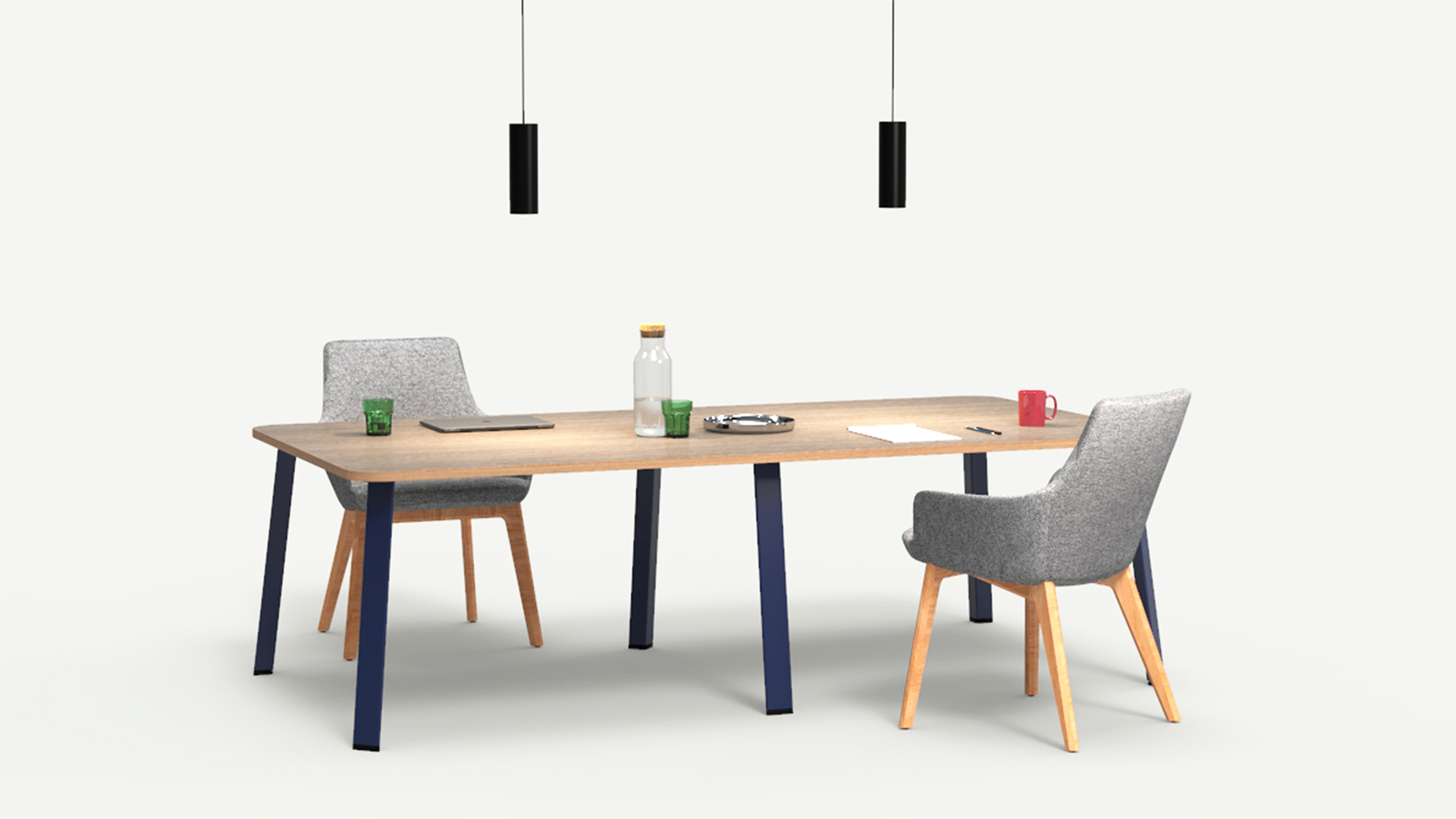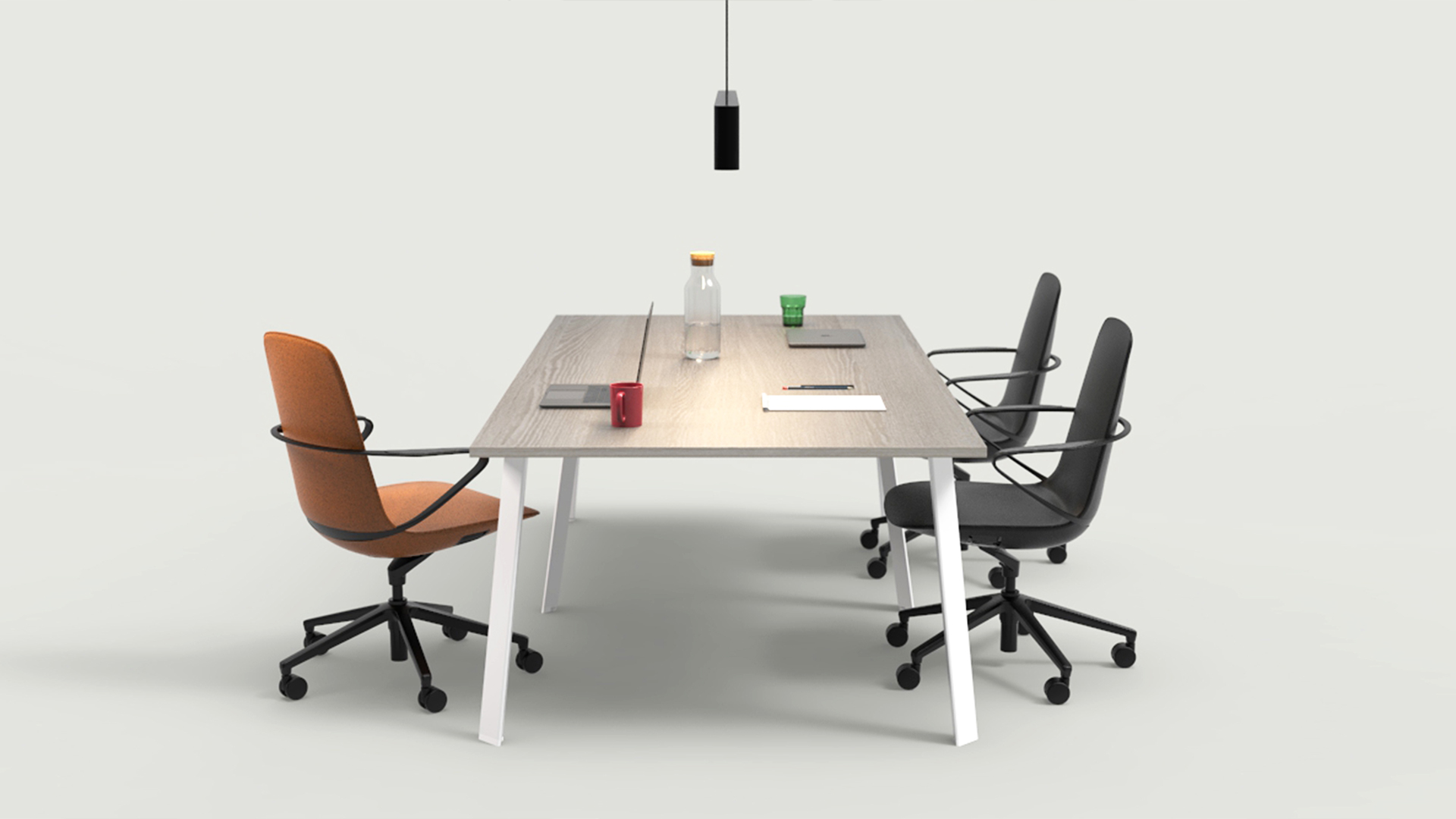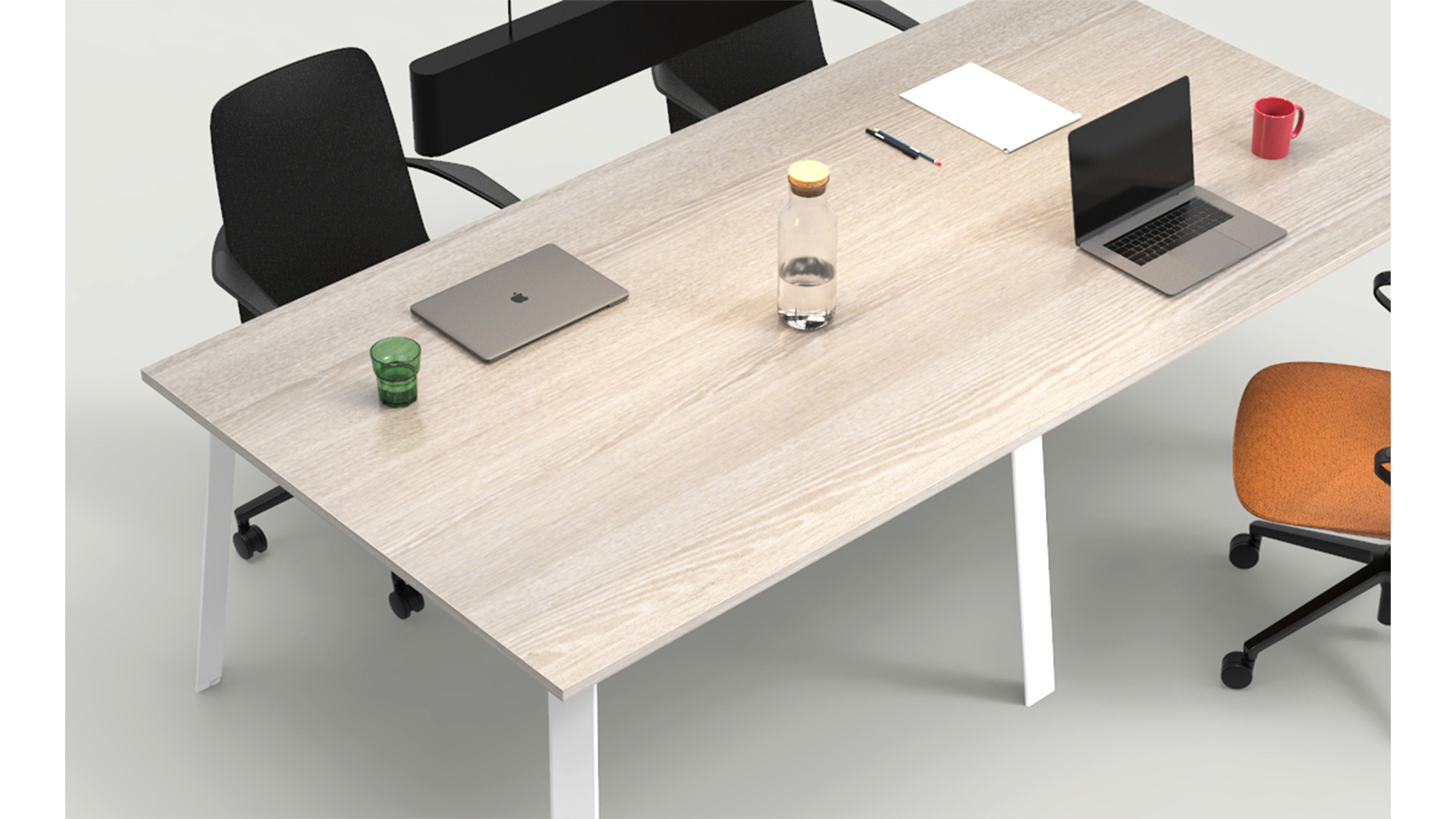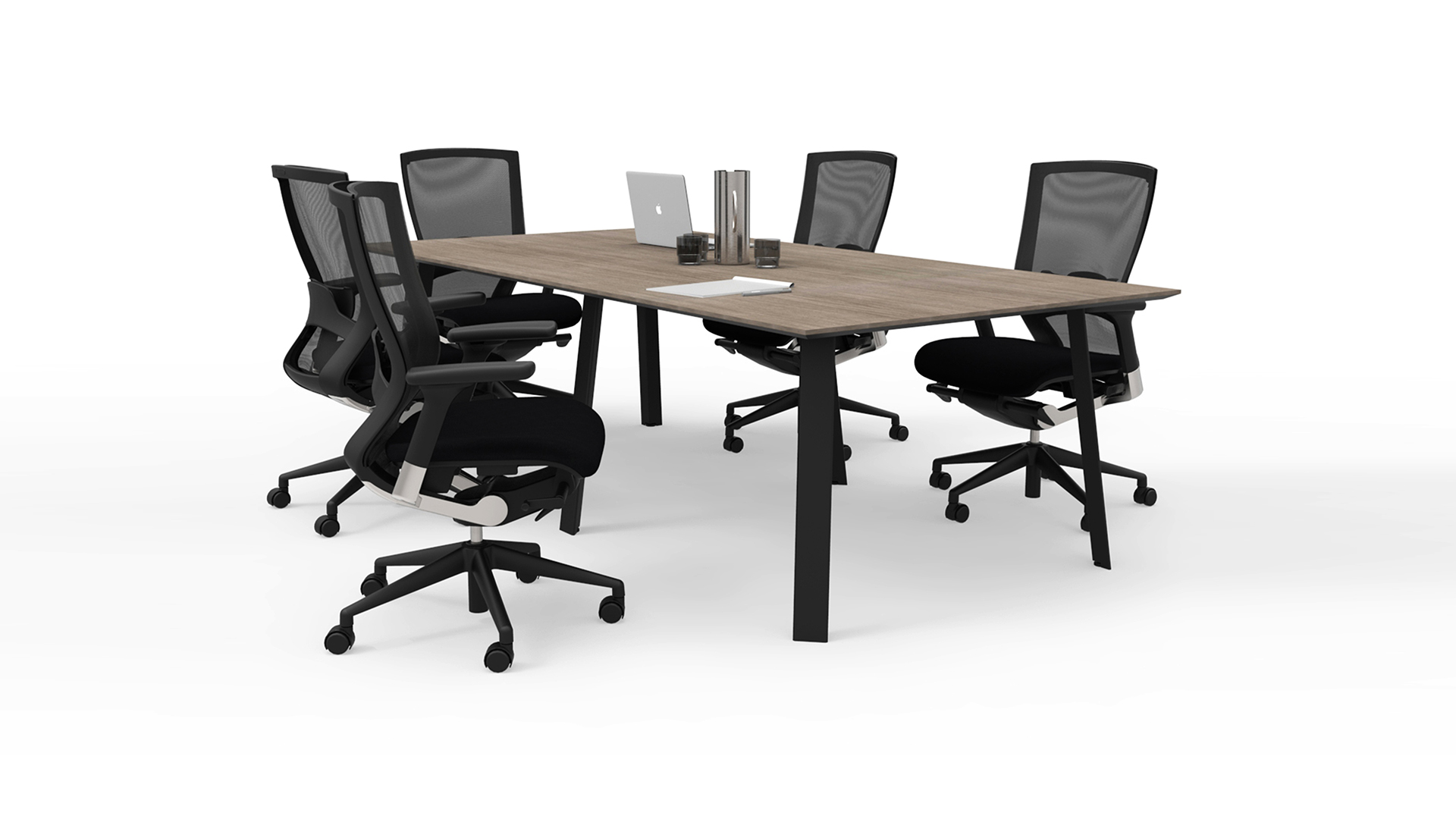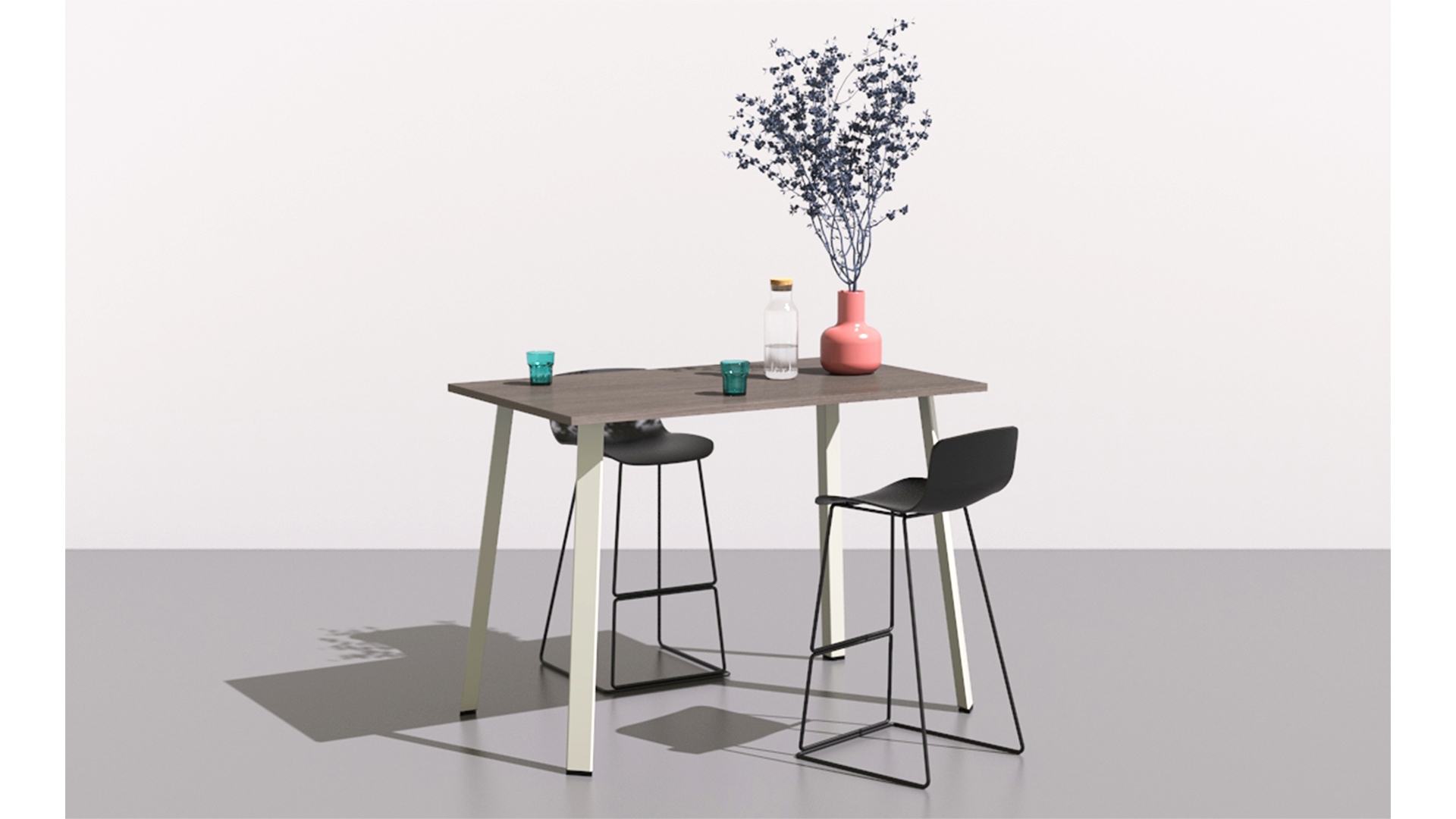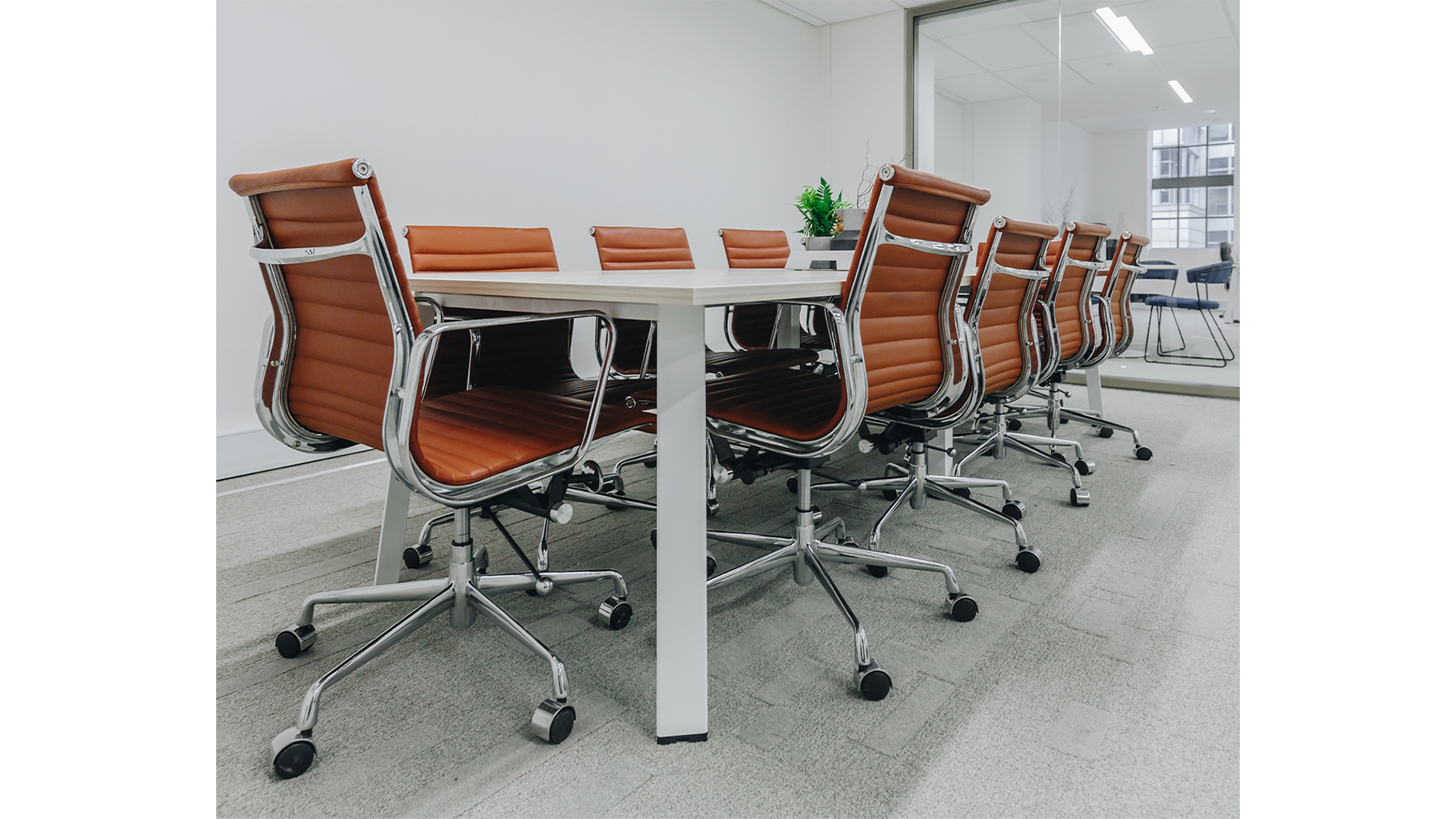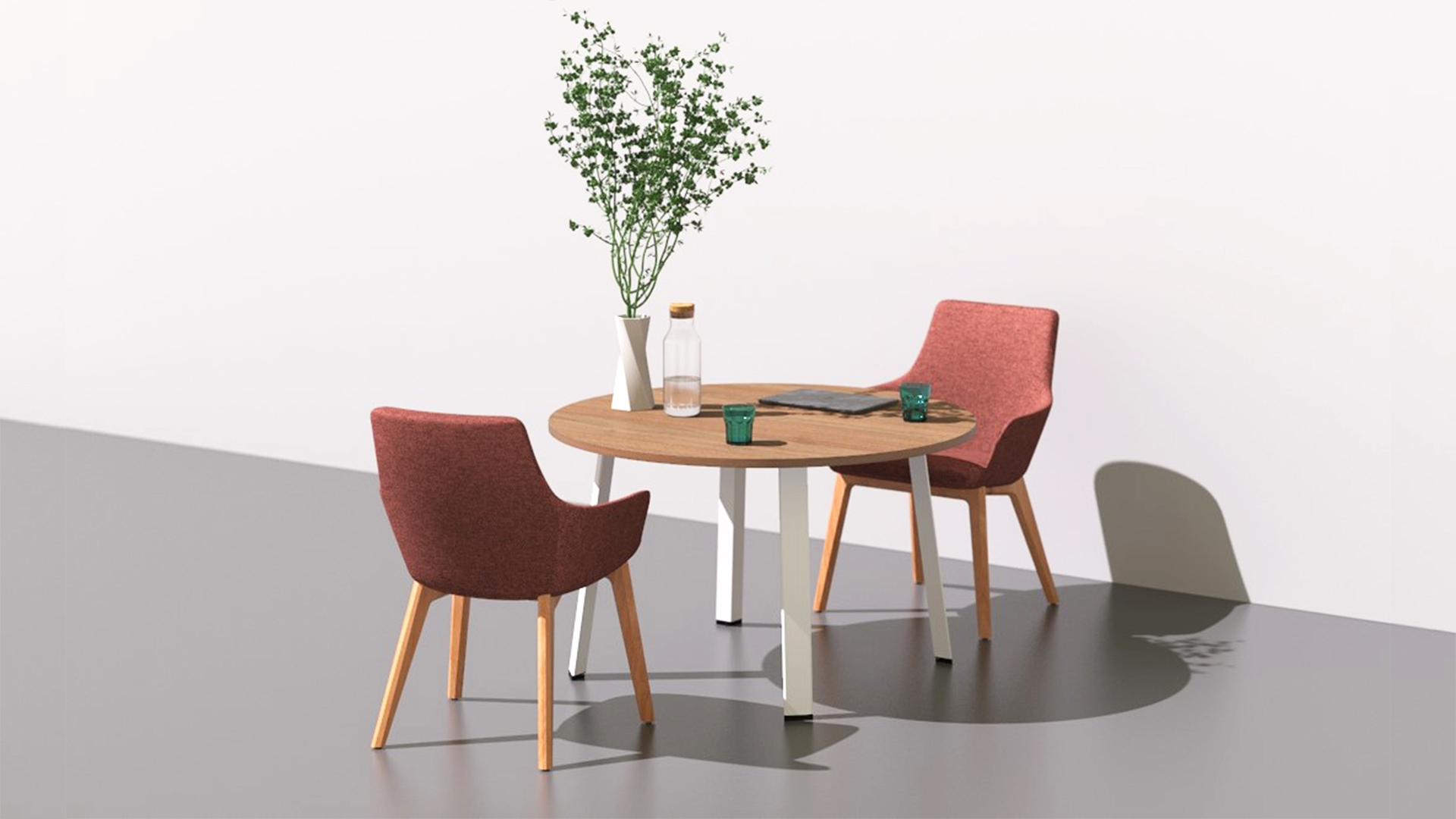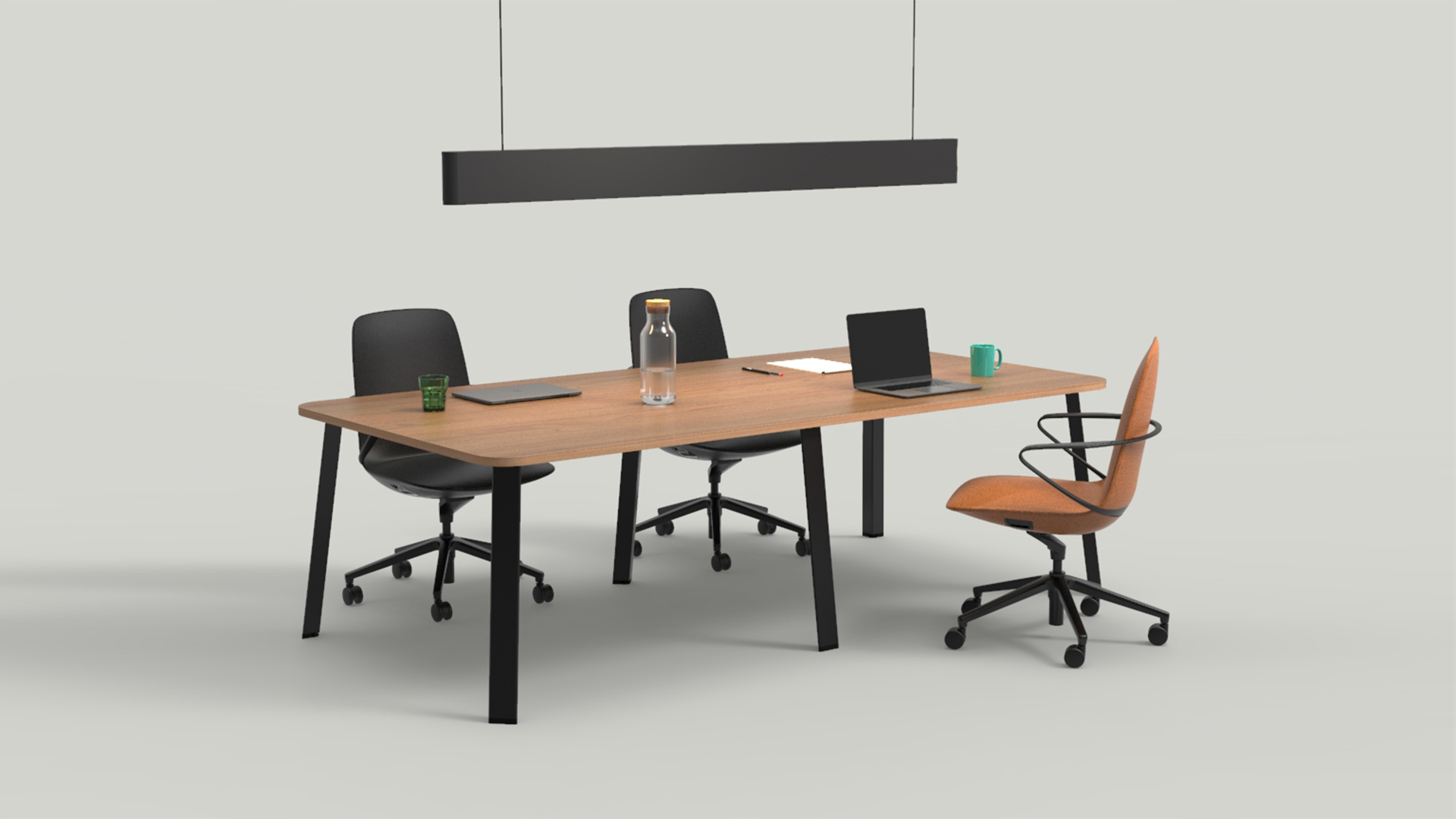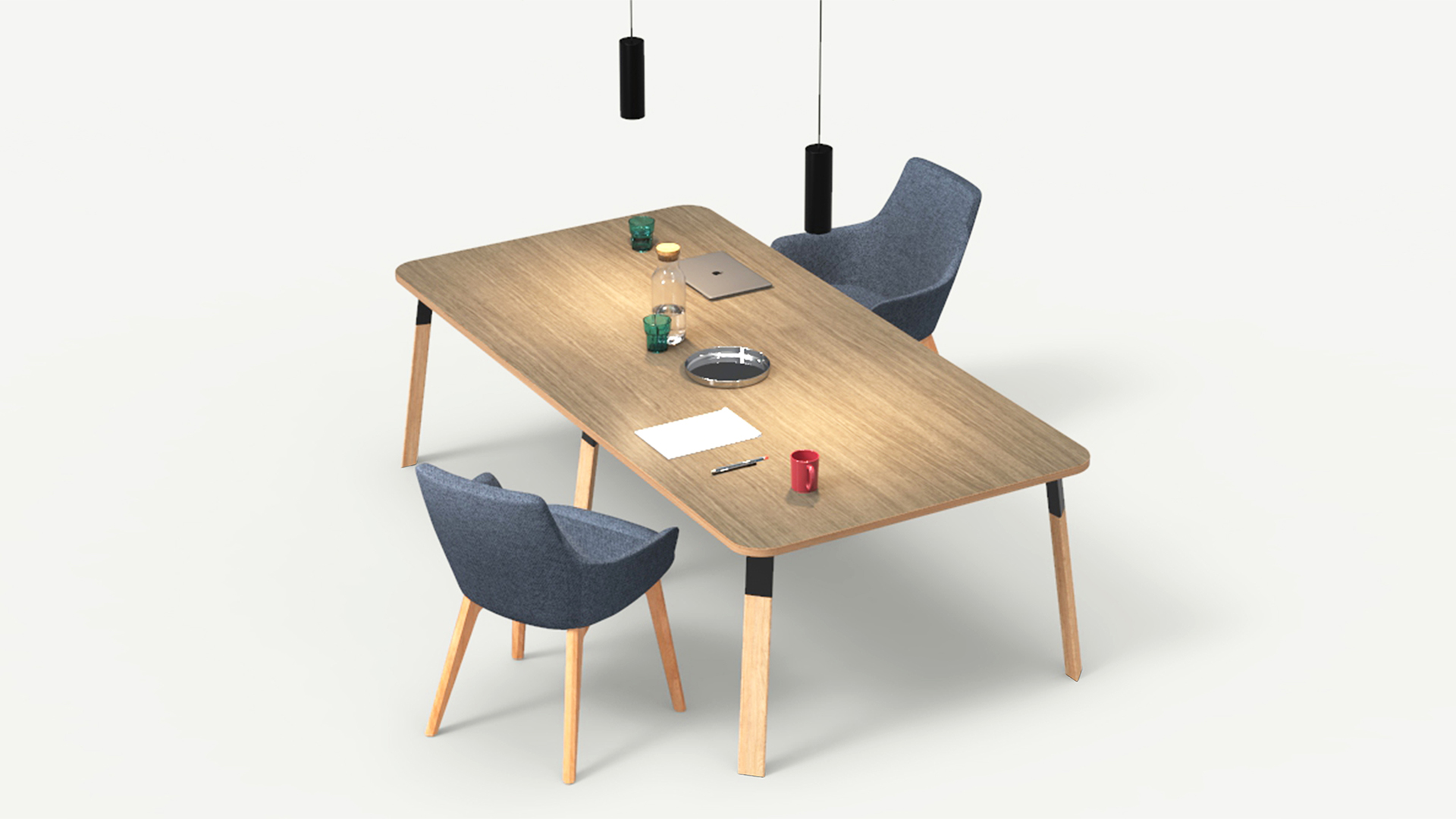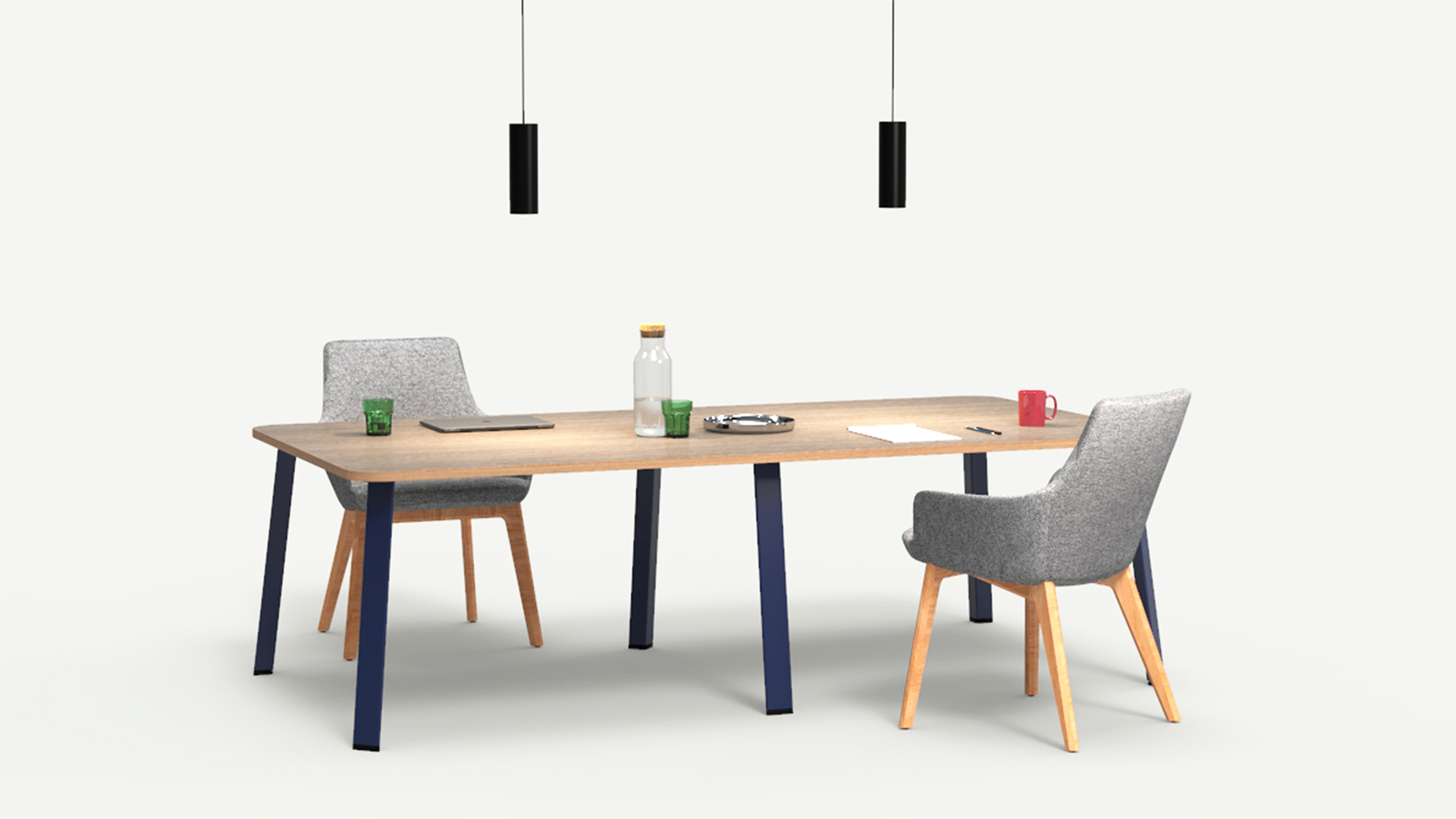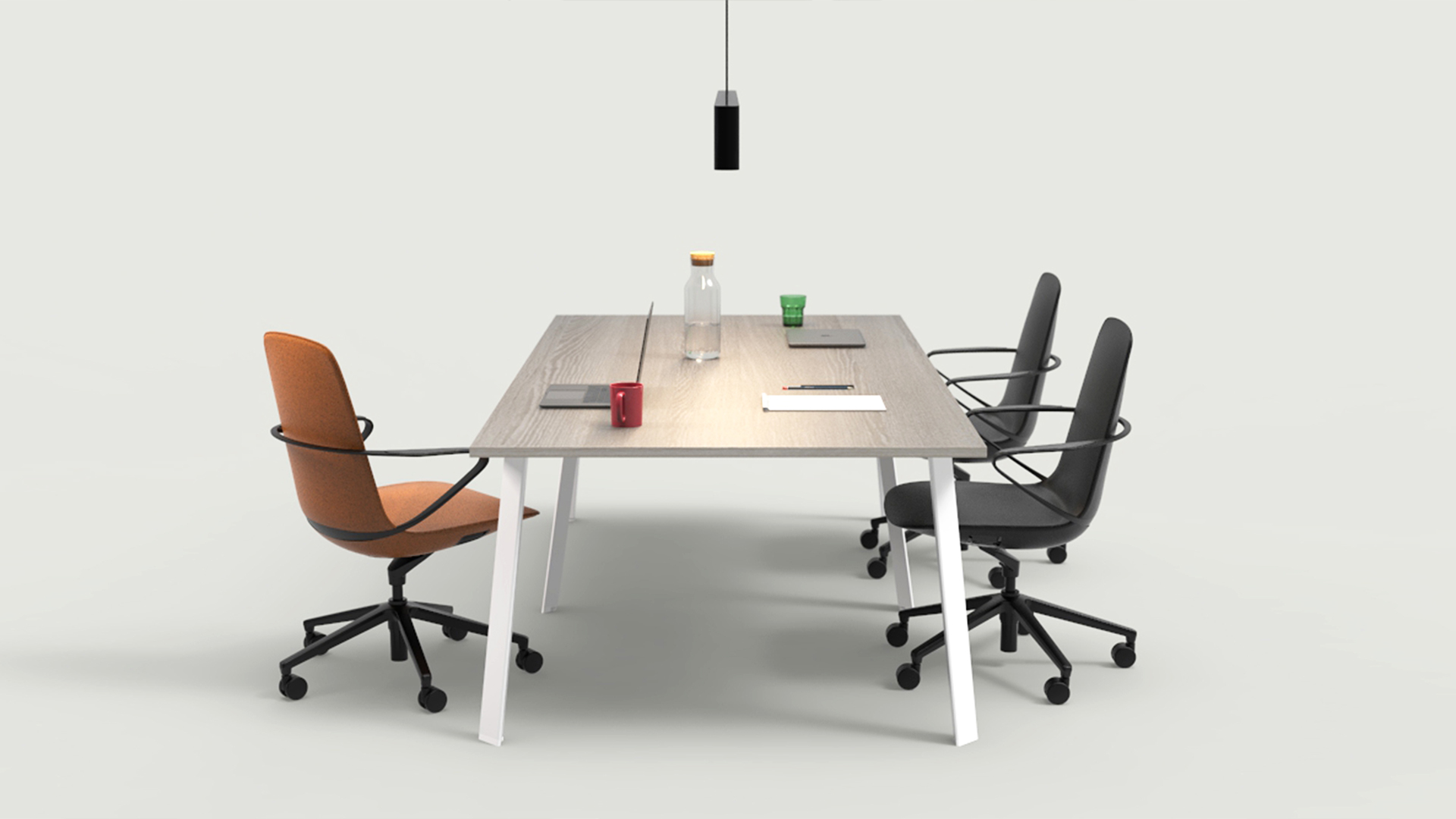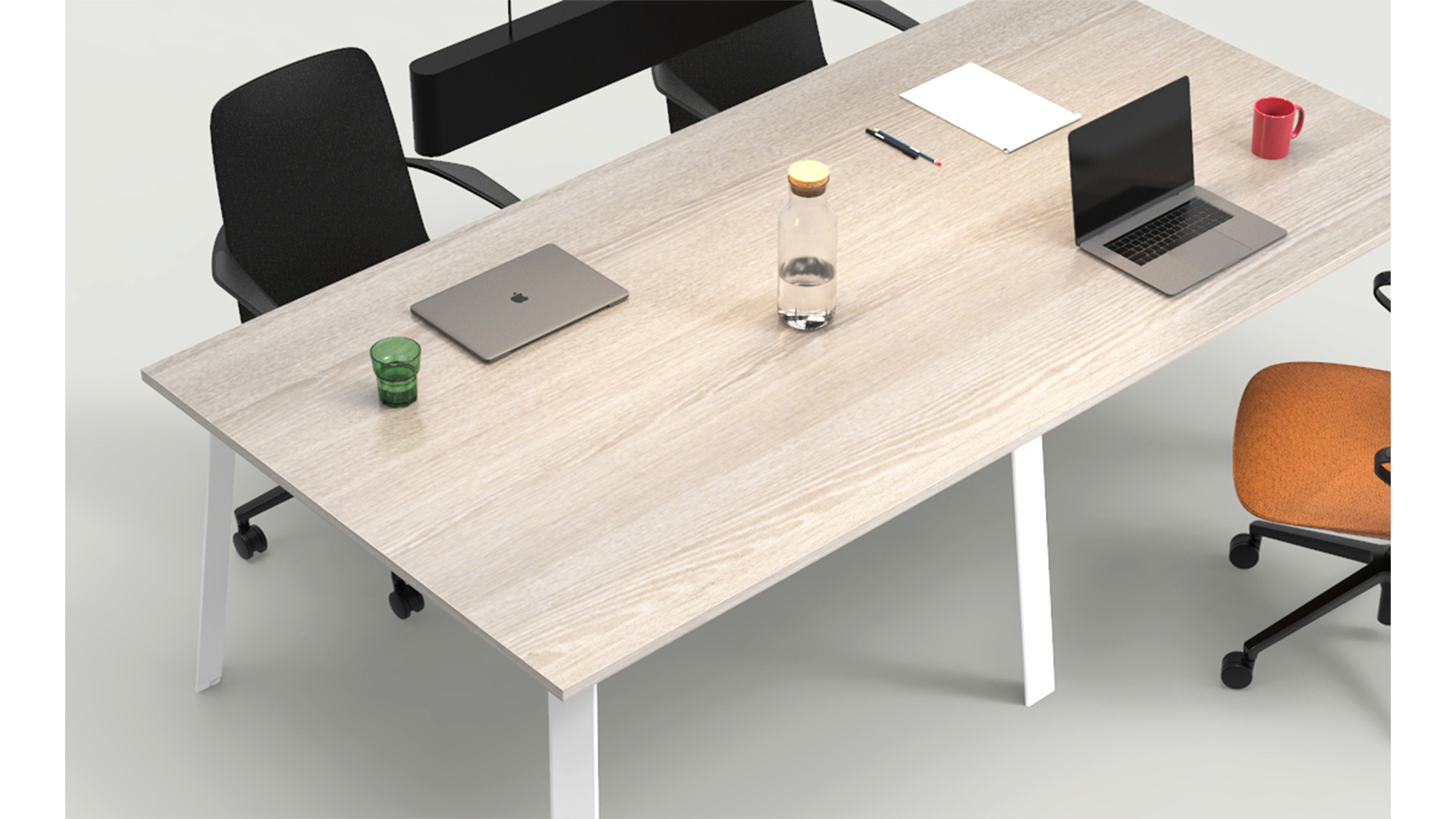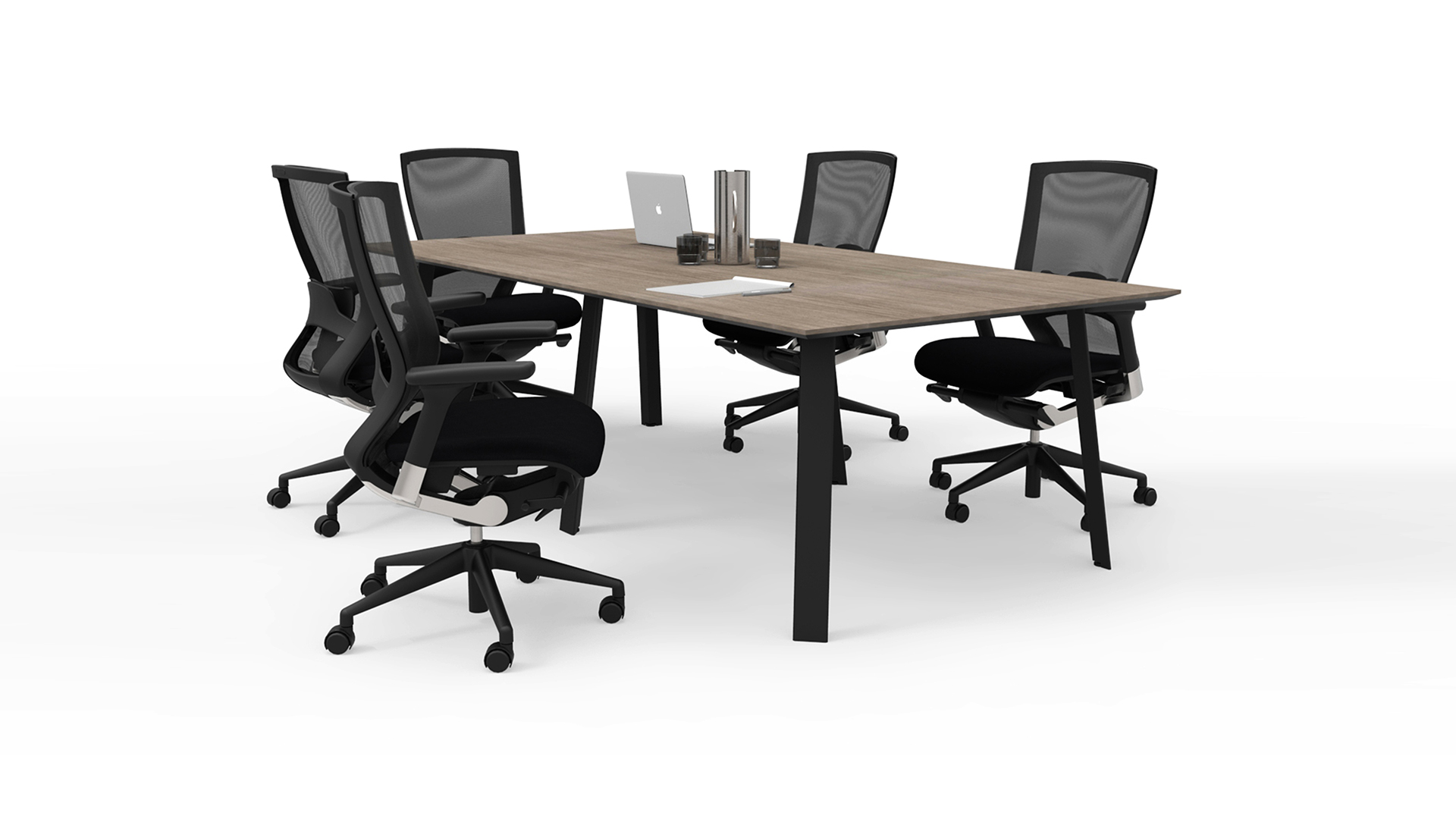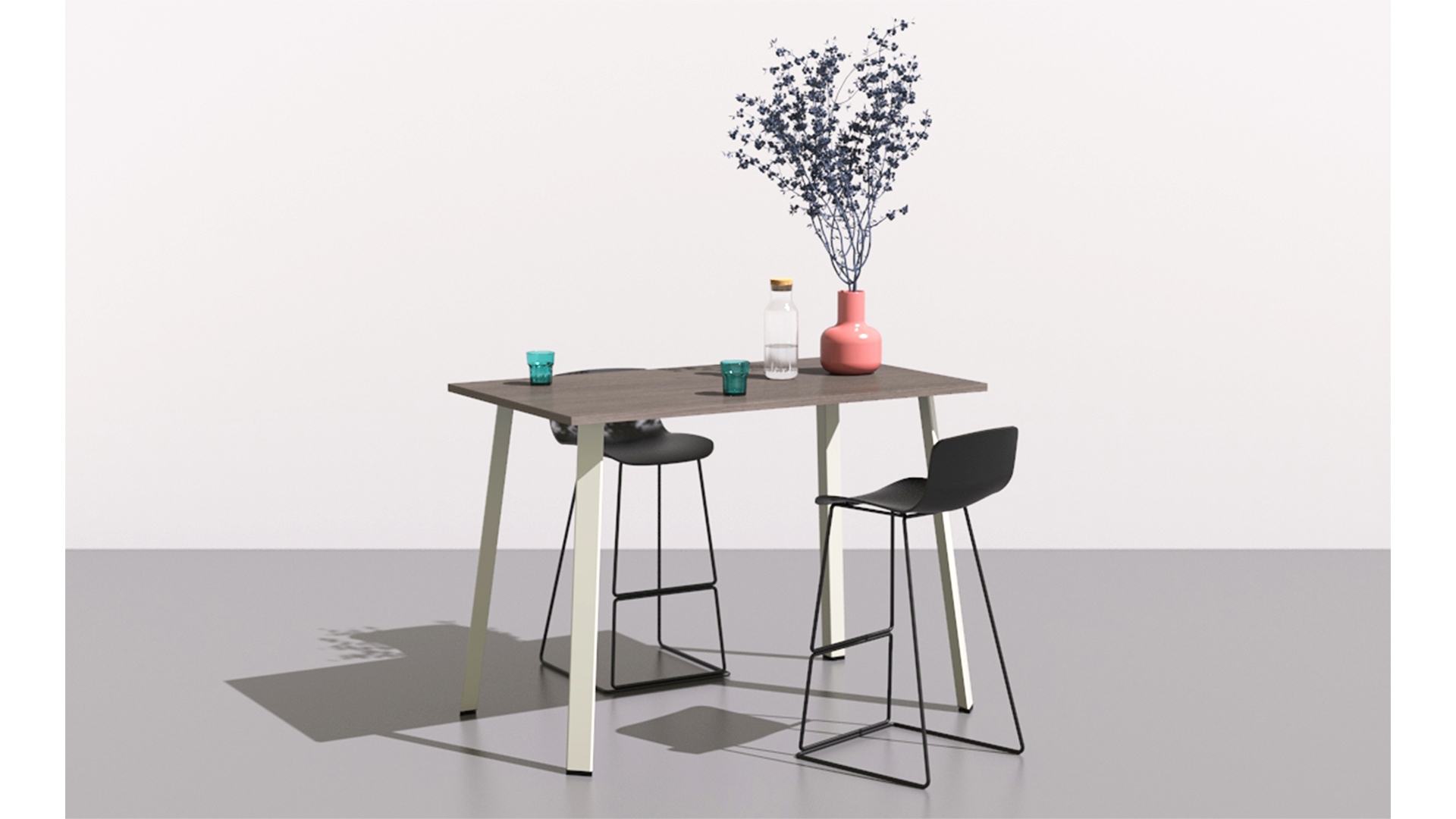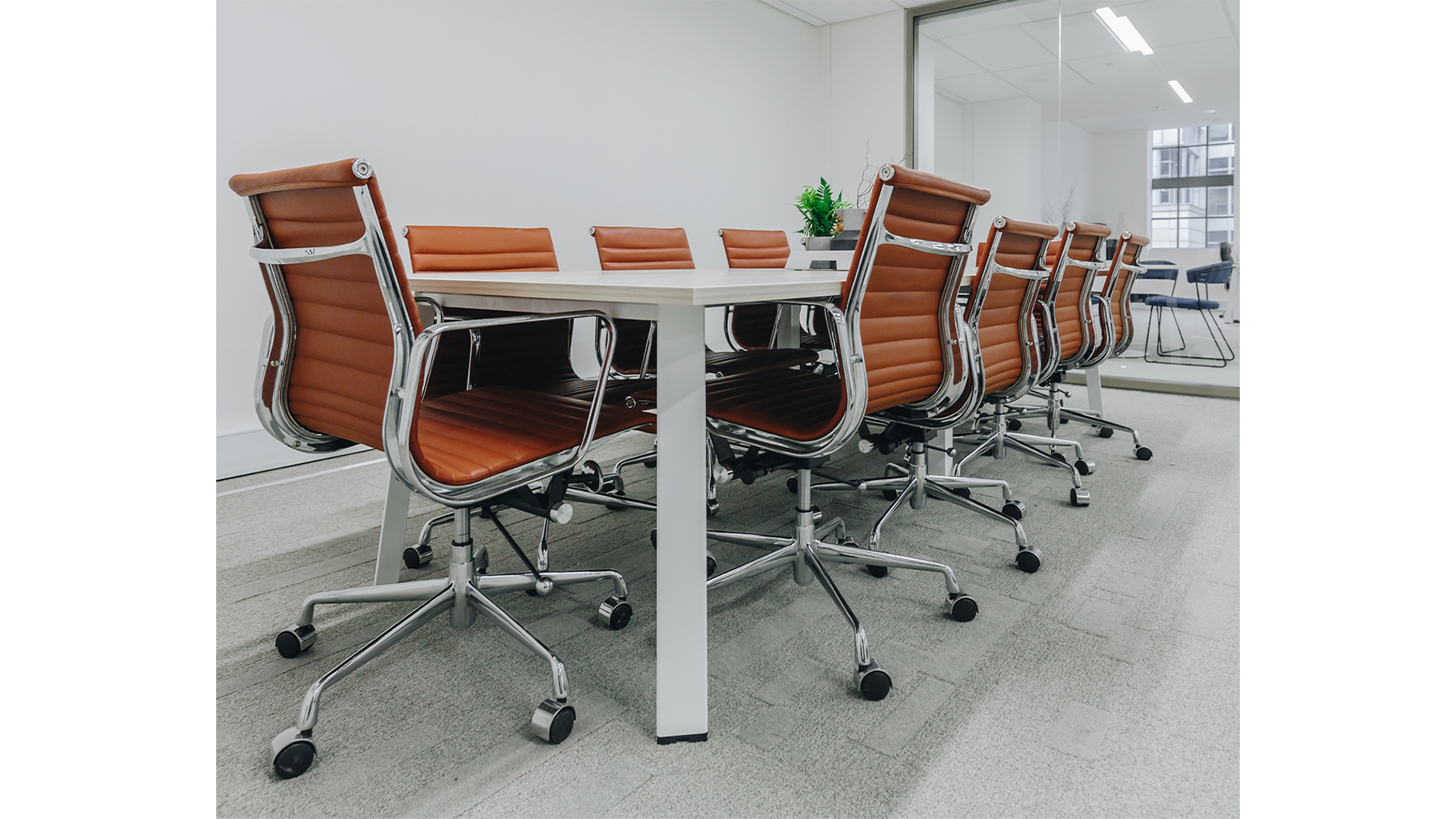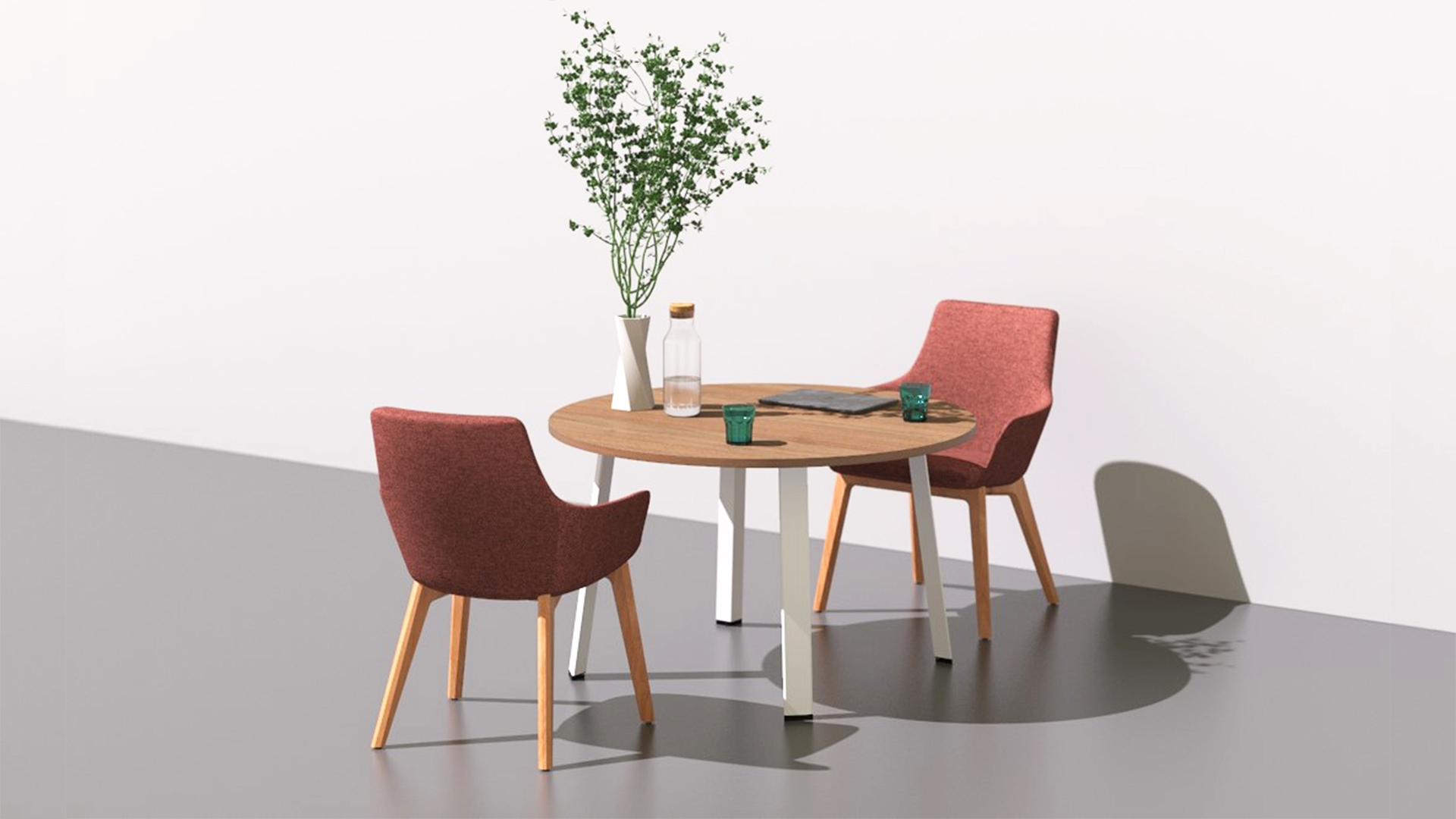 Delta Adapt Table
Tailor your space with the new adaptability
Presenting the Delta Adapt table, meticulously designed to cater to your specific needs. Personalise the leg system with your choice of powder coat colours or our distinctive timber grain finish. The Delta Adapt table effortlessly fits into any room, offering a striking and adaptable addition to your space. It's the perfect choice for buyers seeking a table that reflects their individual style and preferences.
Features / Specifications
Misc
Personalise your table with a choice of powder coat colours or a distinctive timber grain finish
Effortlessly fits into any room, adapting to various interior contexts.
Add a unique and striking touch that mirrors your individual style and preferences.
Designed to meet your specific needs, the Delta Adapt table is a perfect choice of discerning buyers.
Dimensions
Round Table
725mmH x Ø600-1500mm
Square Table
725mmH x 600-1500mmW x 600-1500mmD
Rectangle Table
725mmH x 1600-5000mmW x 600-1500mmD
Round High Table
1050mmH x Ø600-800mm
Square High Table
1050mmH x 600-800mmW x 600-800mmD
Rectangle High Table
1050mmH x 1600-5000mmW x 600-1500mmD
Download Specs Sheet for more details
Care & Maintenance
Cleaning Instructions
For general care and maintenance, a cloth dampened with water or used with an environmentally friendly all-purpose cleaner can be used to remove most spills and marks. Surfaces will generally resist staining, however spills such as beetroot, grape or berry juice, first aid preparations, concentrated bleach oven cleaners, dishwasher detergents, hair colouring and artificial dyes, and solvent based pen ink should be wiped away promptly to prevent stains. By gently rubbing the surface with a clean, dry cloth the natural brightness of the laminate surface will be restored.
Melamine and laminate surfaces will enjoy a long lifespan with a few sensible precautions. Avoid using scourers and abrasives as they will damage the surface. Using waxes and polishes will dull the shine of the surface so should be avoided. Cleaners products that are strongly acidic, alkaline or contain bleach should not be used for cleaning as they may etch the surface.
Metal surfaces should be cleaned at least once a year, more frequently in areas that are affected by salt. Remove any surface deposits with a soft wet sponge, and clean by gently rubbing the surface with a soft, non-abrasive brush and a mild detergent. Stubborn surface stains will require the use of a solvent such as isopropyl alcohol or methylated spirits, rinsing afterwards with water. After cleaning dry all metal surfaces with a soft clean cloth.
Health & Safety
Safety is the top concern on any workplace. This is no different at AWM, whether it is on our factory floor or one of our offices. We are committed to the health and safety of all our team members, visitors, and clients. If you have any questions about the health and safety standards for any of our solutions, please get in touch.
Featured projects
Projects featuring Delta Adapt Table
Related solutions
Similar breakout table solutions