Who we are
Where vision, craftsmanship, and sustainability converge.
Curious to know who we are? Learn about our journey from humble beginnings to industry leadership, meet our leadership team, and witness our commitment to sustainability and our craft.
In This Section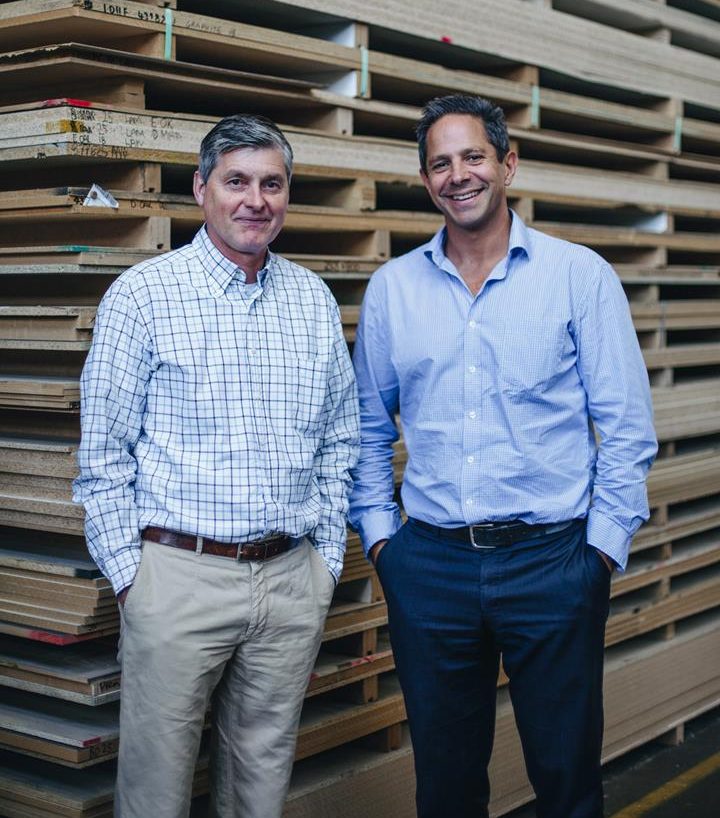 Our story
Elevating Spaces with Custom Furniture Solutions
Anthony Scotts (right) and Ric Lewarne founded AWM in 1993 in a small backyard garage in Sydney. Over the past 30 years, we have grown to become a major player in the industry, offering design, manufacture, and installation of commercial furniture and joinery for large-scale projects, competing with some of the biggest names in the local and international markets.
As a local manufacturer, we offer our clients customised and sustainable workplace solutions, quick delivery times, and personalised service that is available throughout the project and beyond. We have everything we need to bring our clients' concepts to life under one roof. Being a local manufacturer also allows us to control the eco-aspects of our products and replicate them quickly as needed. We have warehousing and installation crews located in Queensland and Victoria, allowing us to assist clients across the Eastern seaboard.
Our people
Our team is an essential part of who we are as a company.
At the core of our company is our incredible team. They embody our commitment to working together seamlessly, combining their skills and passion in every project. Remarkably, an astonishing 25% of our team has been with AWM for over 10 years, which is an exceptional statistic today.
Whether it is our sales team, manufacturing team, or installation team, everyone works together as a cohesive unit to ensure that projects are completed to the highest standards. Their teamwork reflects our company's values, making it easy for them to work hand in hand with our clients.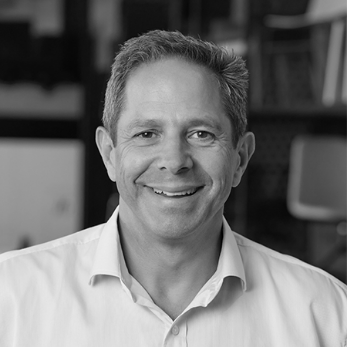 Managing Director
Ant Scotts
Anthony Scotts first began at Ric's apprentice before the pair co-founded AWM in 1993.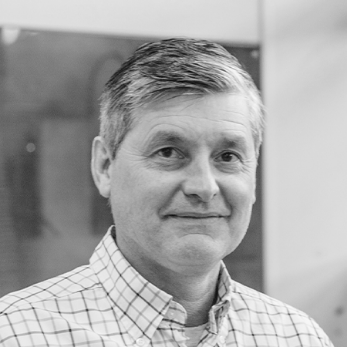 Director
Ric Lewarne
Ric, along with Ant, founded AWM in 1993. Ric has been at the helm of R&D for the company ever since.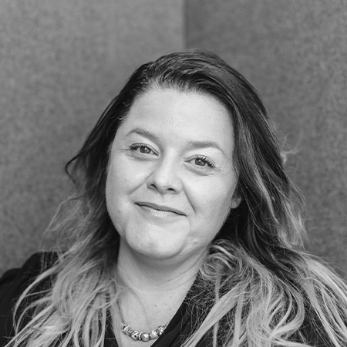 Sales Director
Kylie Eadie
Joining AWM in 2013 as AWM's Business Development Manager, Kylie has enabled the company to grow from strength to strength. Bringing with her over 26 years in the construction industry, Kylie has a deep understanding of the effort and focus required to deliver projects.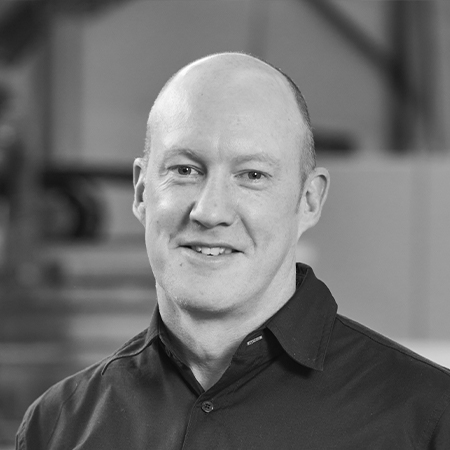 Operations Manager
Simon Skinner
Simon has been with AWM for over 20 years, starting out as a Wood Machinist working in our factory. Simon enables our team to accomplish manufacturing targets through collaboration and effective distribution of information.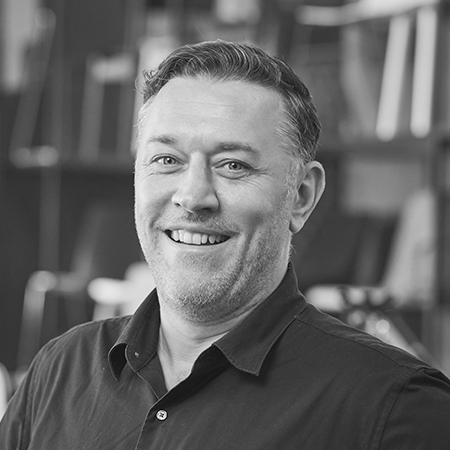 Senior Project Manager
Tristan Tudge
Tristan started working at AWM back in 1998 as a cabinet maker and has continued to grow within the company ever since. Tristan is responsible for managing the project team and ensuring projects and programs are executed to the highest standards.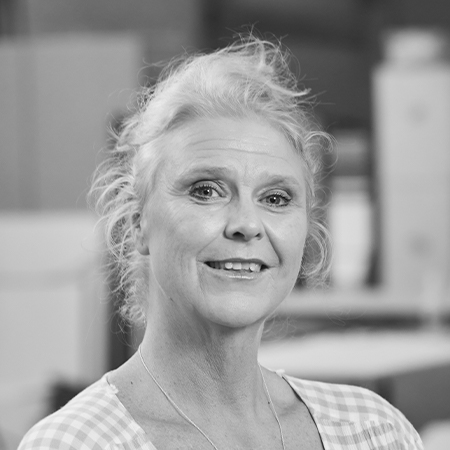 Logistics Manager
Vicki Bright
Boasting over 30 years in the industry, Vicki is responsible for coordinating and liaising with everyone from the Principle Client to Project Managers.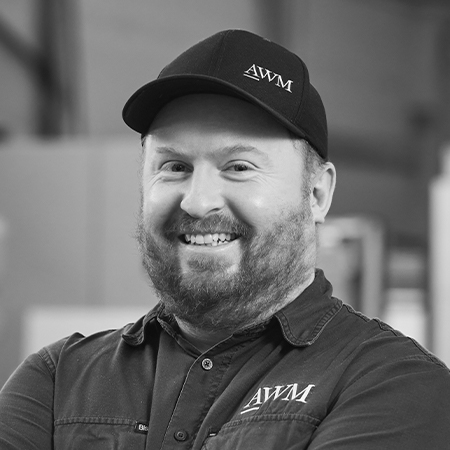 Production Manager
Paul Parsons
Paul has over 10 years experience with AWM, working across multiple departments throughout the business, giving him a keen insight into how the organisation works at all levels.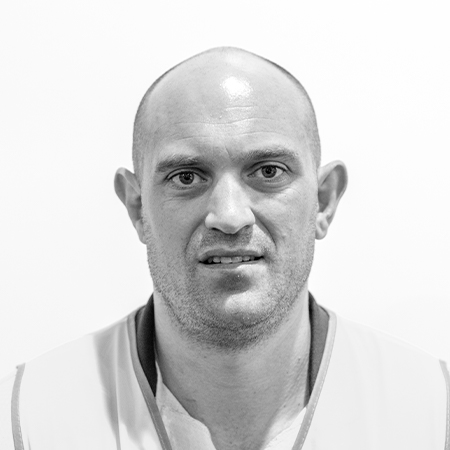 Site Supervisor/Manager
Brad Johnson
Brad has been an integral part of AWM for well over 10 years and is an inspiring leader whose work ethic and attention to detail rubs off on those around him. Brad has recently been heavily involved in the ongoing Parramatta Square development.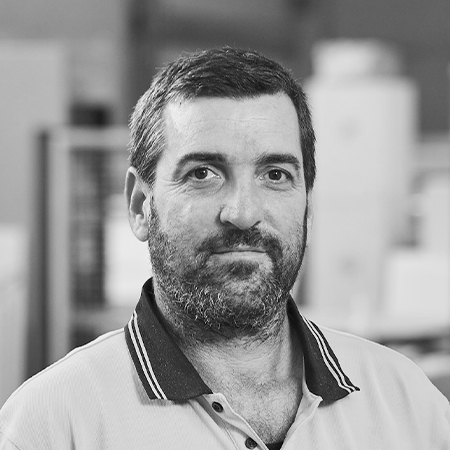 Factory Manager
Jason Wilson
Jason is responsible for the management of our first-rate manufacturing facilities in Sydney, overseeing the fabrication of our metal and timber components and joinery and ensuring the highest standards in quality.
Our Factory
Our state-of-the-art manufacturing facility
In 2022 we built a new state-of-the-art manufacturing facility in Fairfield East, New South Wales to increase our capacity, efficiency, and sustainability.
Throughout the project, we have been mindful of the environmental impact of building a facility of this scale. As a result, we have put a great deal of thought and planning into ensuring that AWM leads the way in sustainability in Australian manufacturing.
Here is a quick overview of the building's design and construction, as well as just some of the sustainability measures we have in store for the future:
All major construction materials and components were sourced locally, including the steel, glass, concrete, plasterboard, aluminium, and all doors
Where possible, we recycled and re-used all ducting, pipework, and wiring from our old factory
The 490 concrete panels were caste in-house. these 175mm solid wall panels offer thermal ratings for winter and summer
Where possible, we recycled and re-used all ducting, pipework, and wiring from our old factory
A 280,000 litre water tank to supply everything except drinking water
Heat from our air compressors will keep the factory warm during winter
Solar panels currently supply 30% of the factory's power
The main factory does not need lights on sunny days thanks to skylights peppered across the roof
Our plan is to expand the solar panels into a 400kW system, considerably reducing our base load power and to share our excess power on the weekends to offset our other buildings across the country
We are currently changing our forklifts to be electric-powered