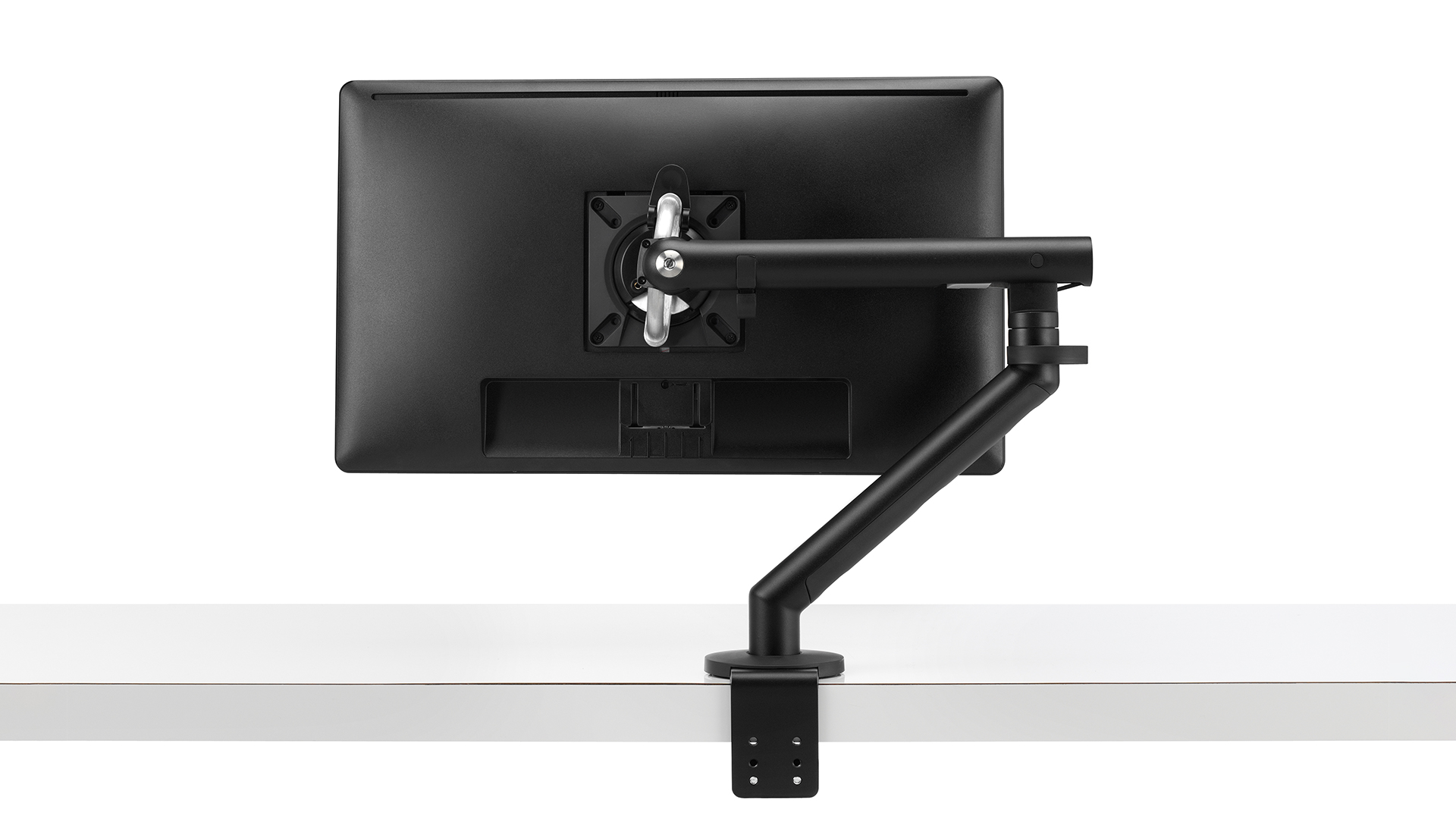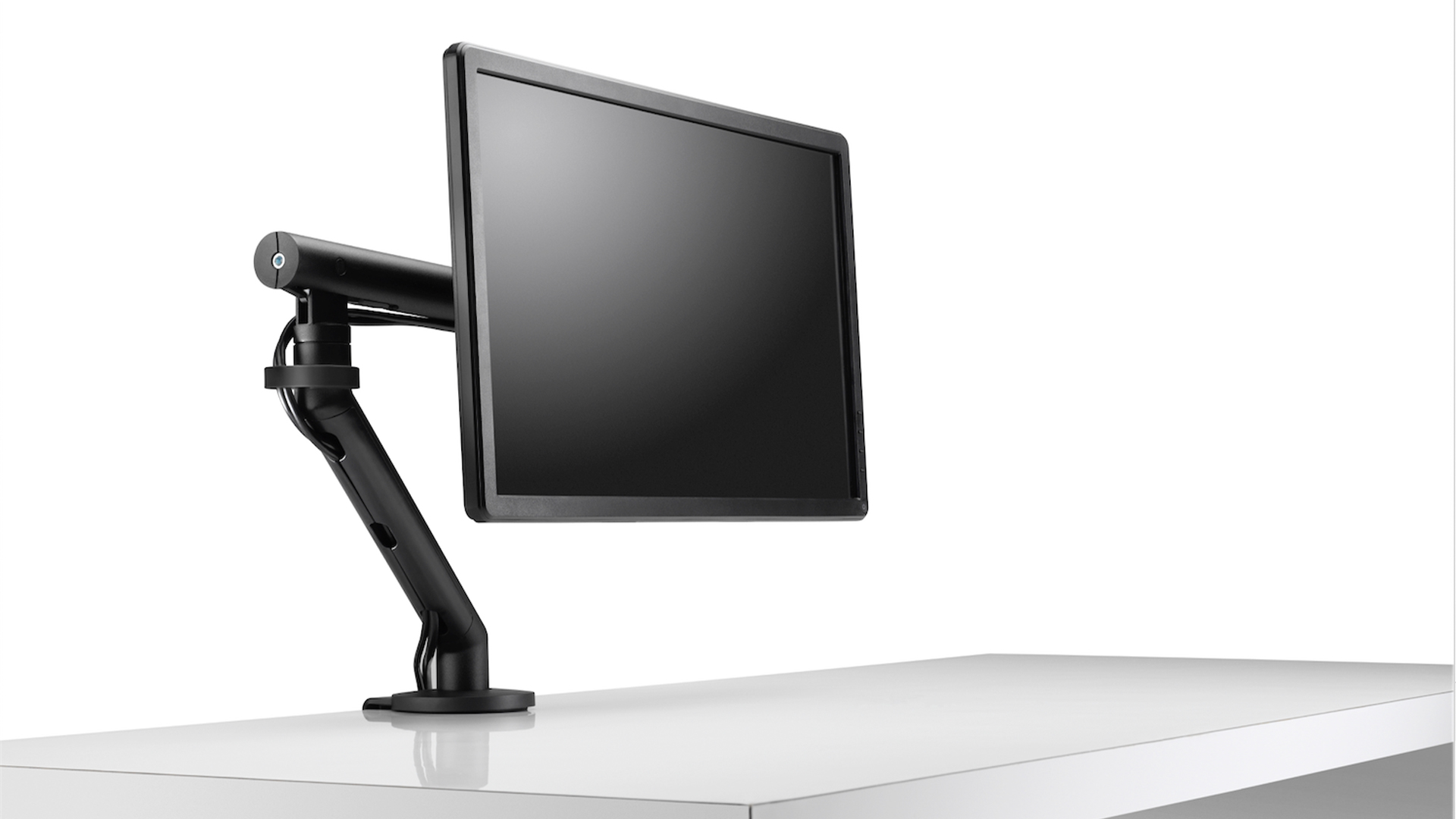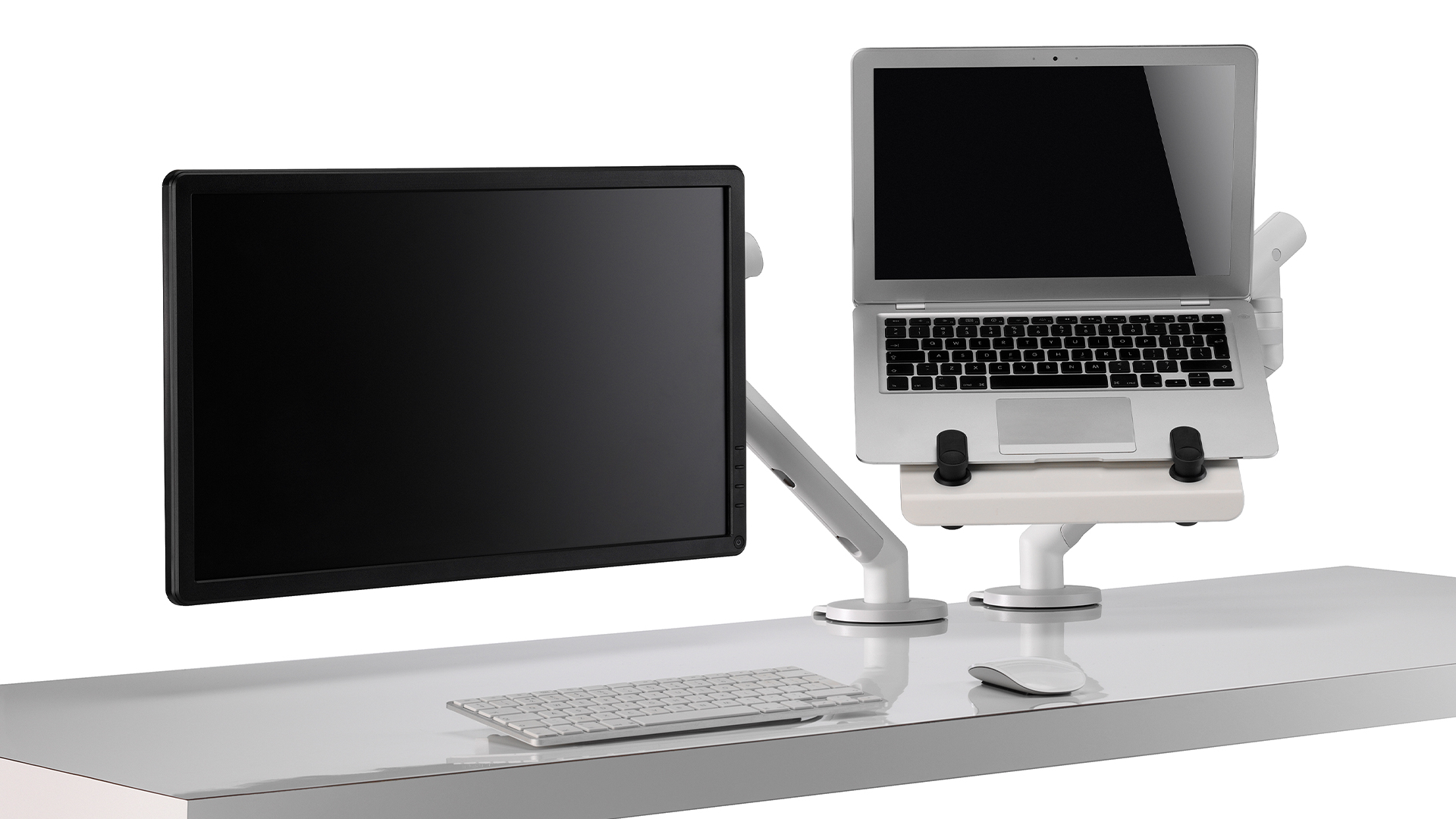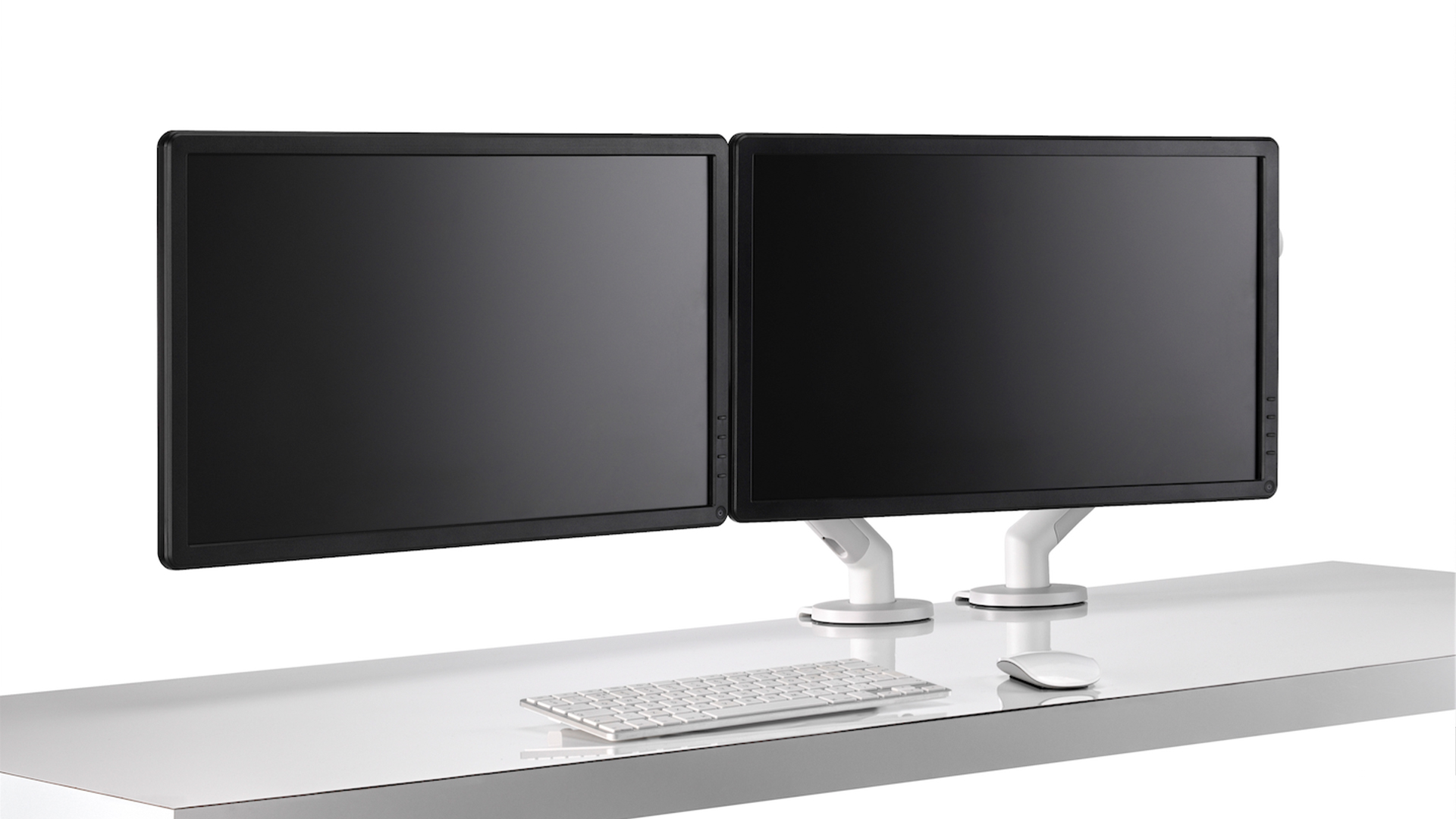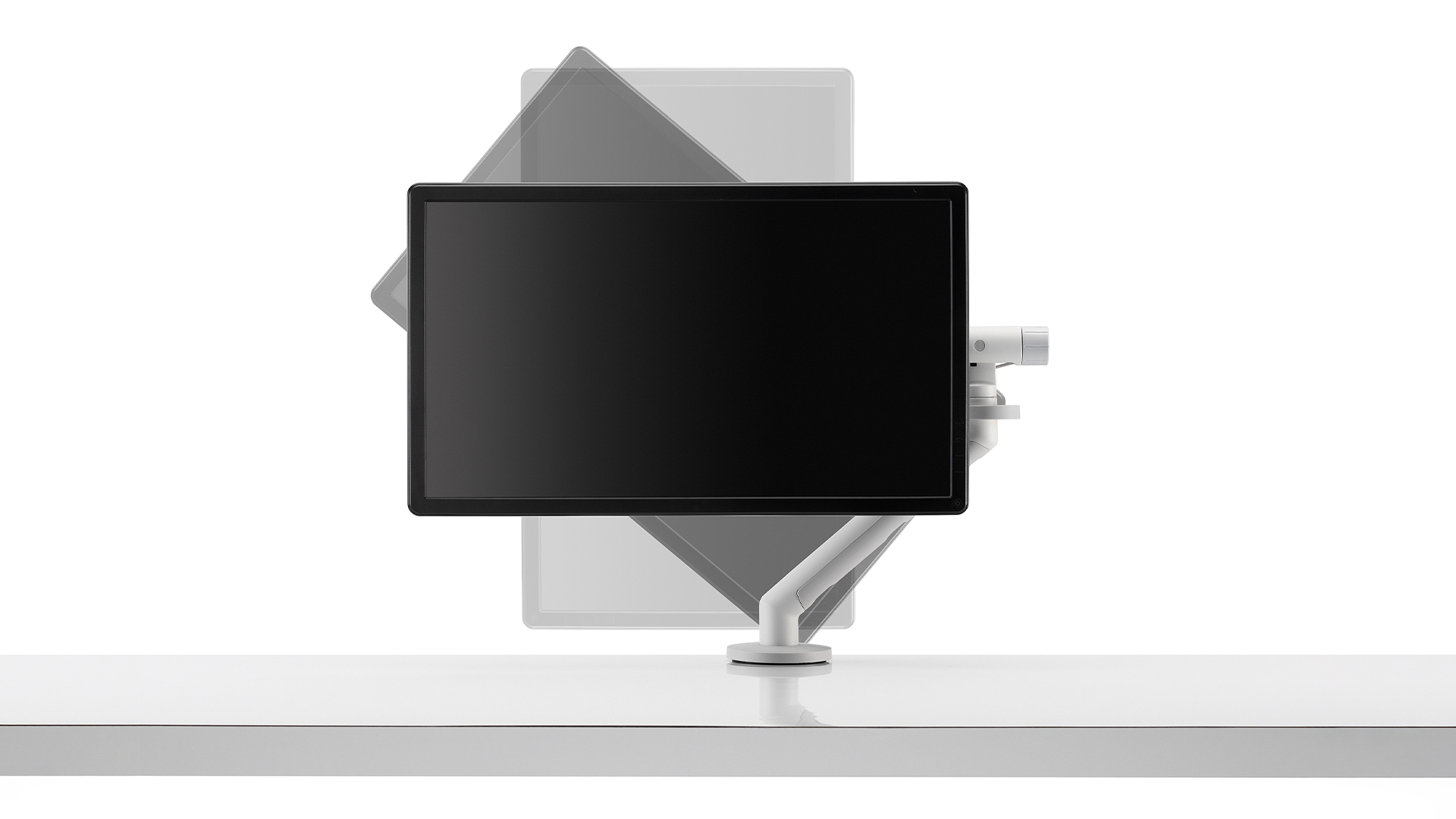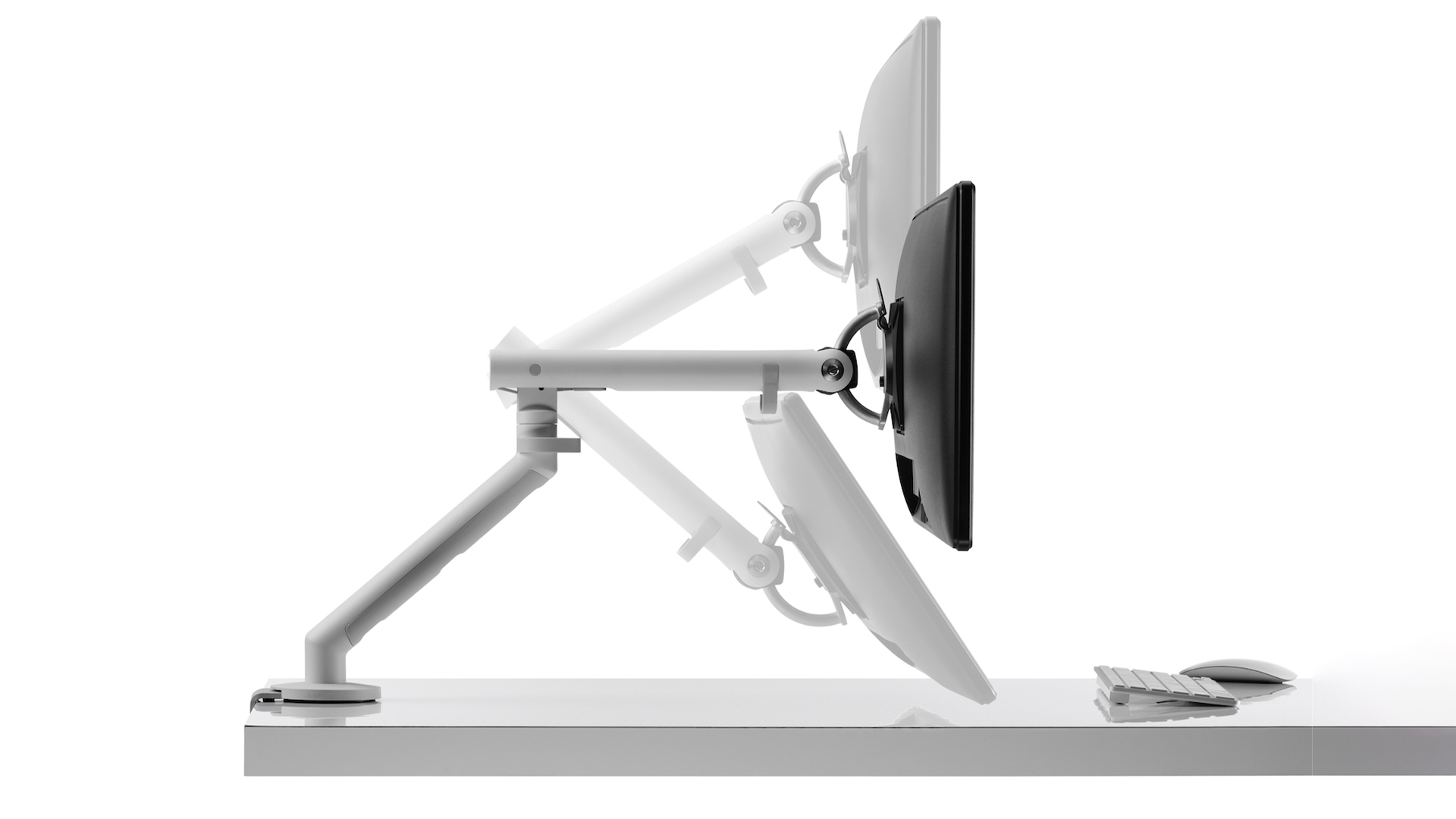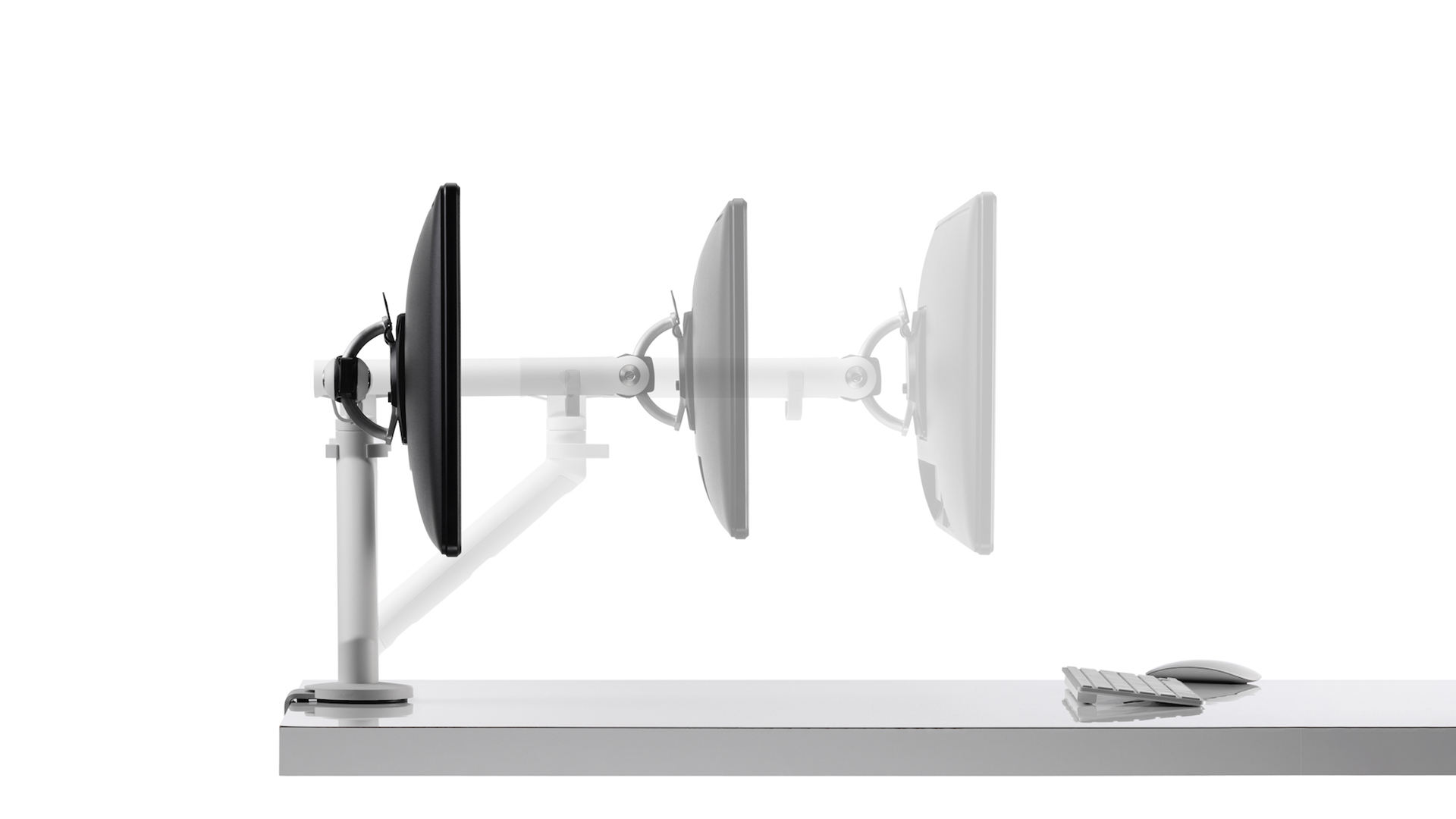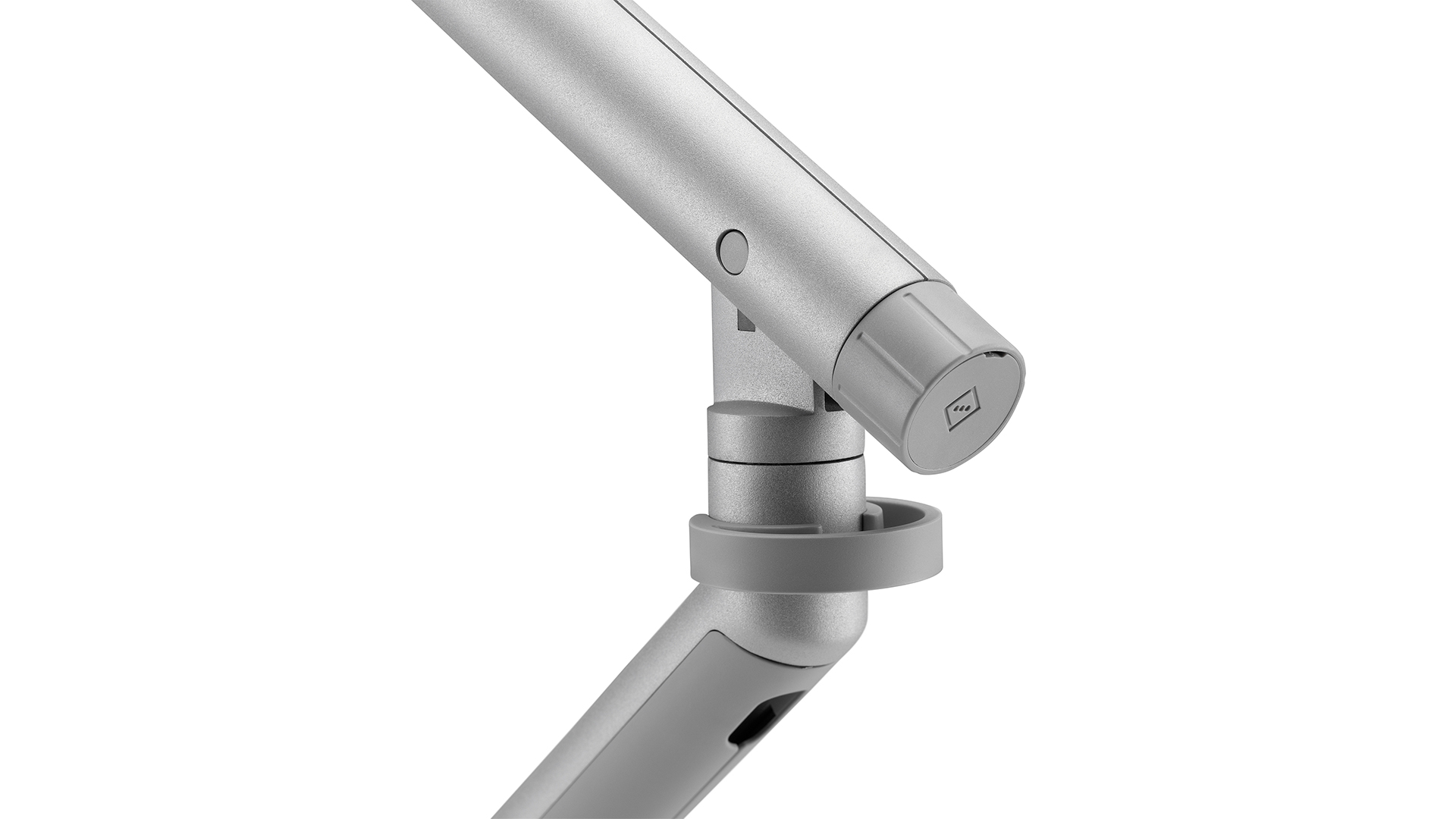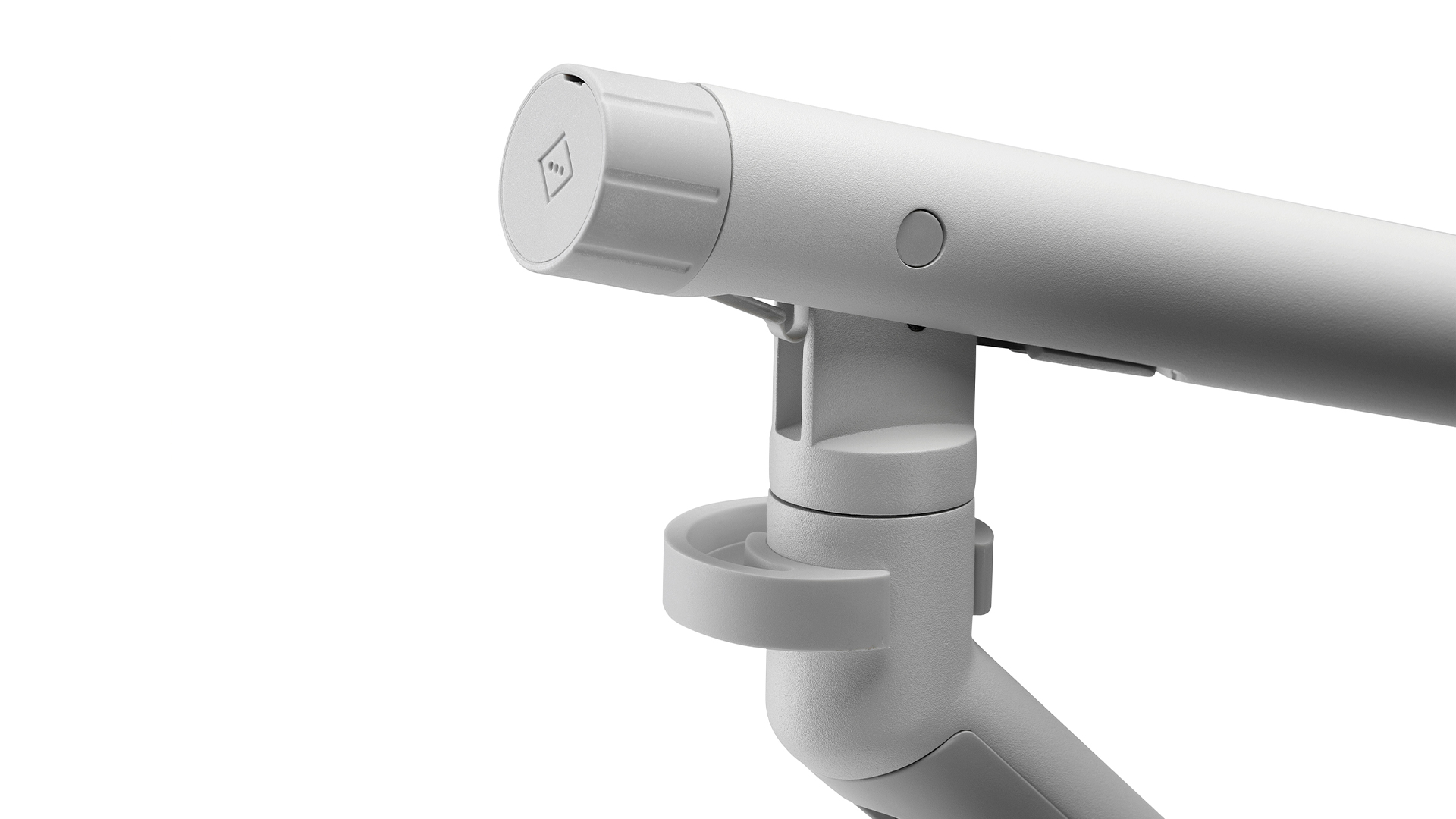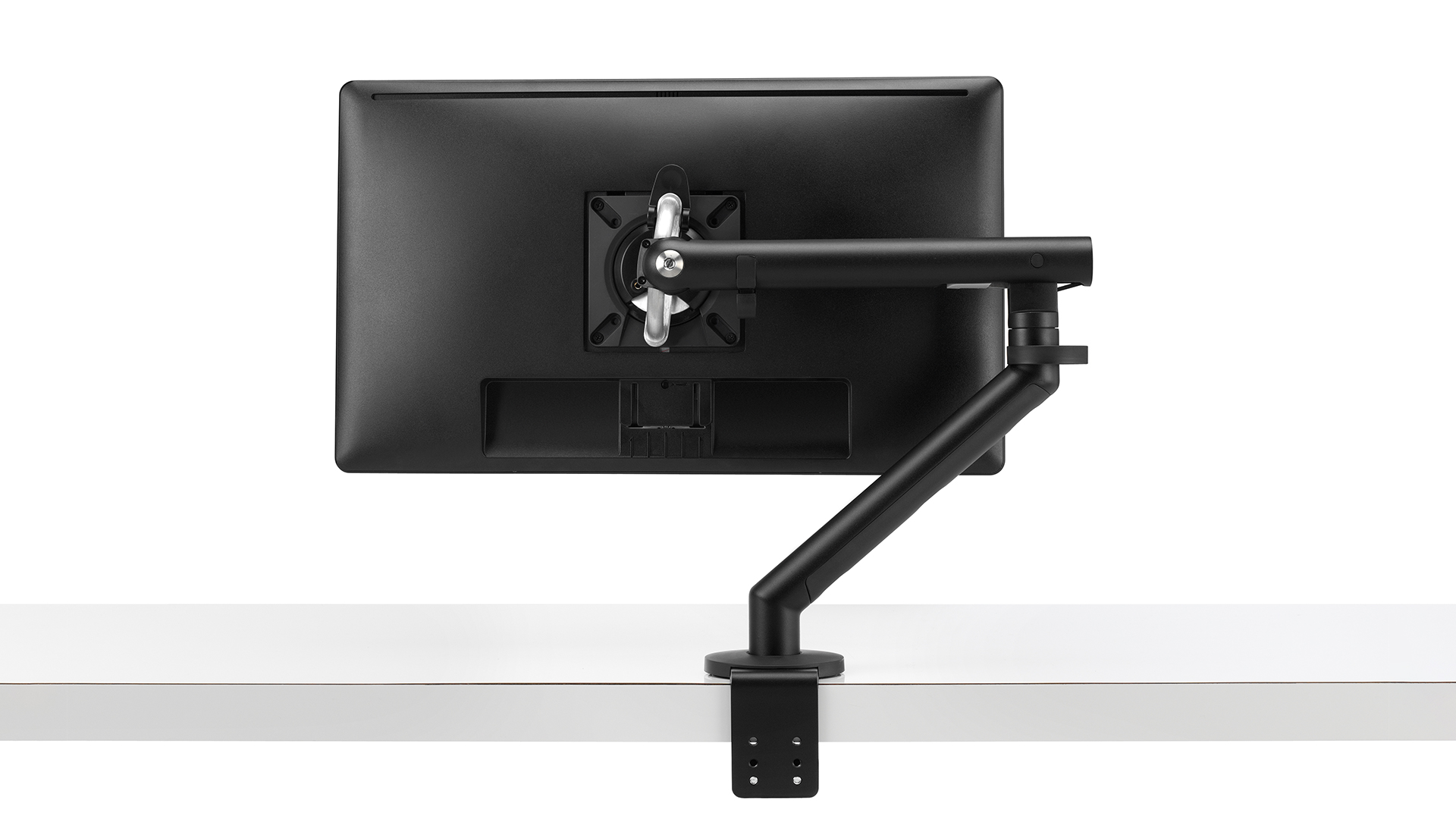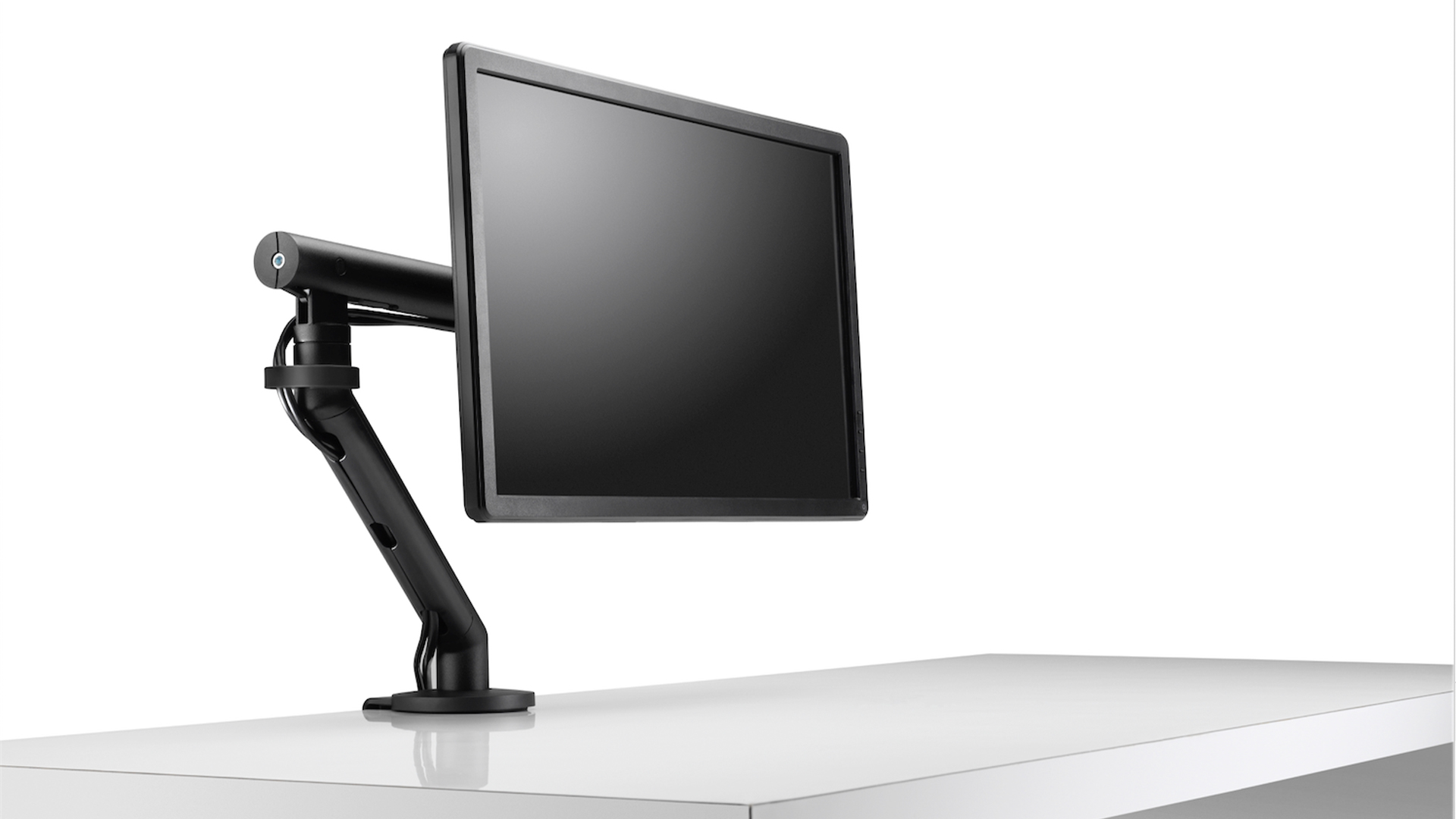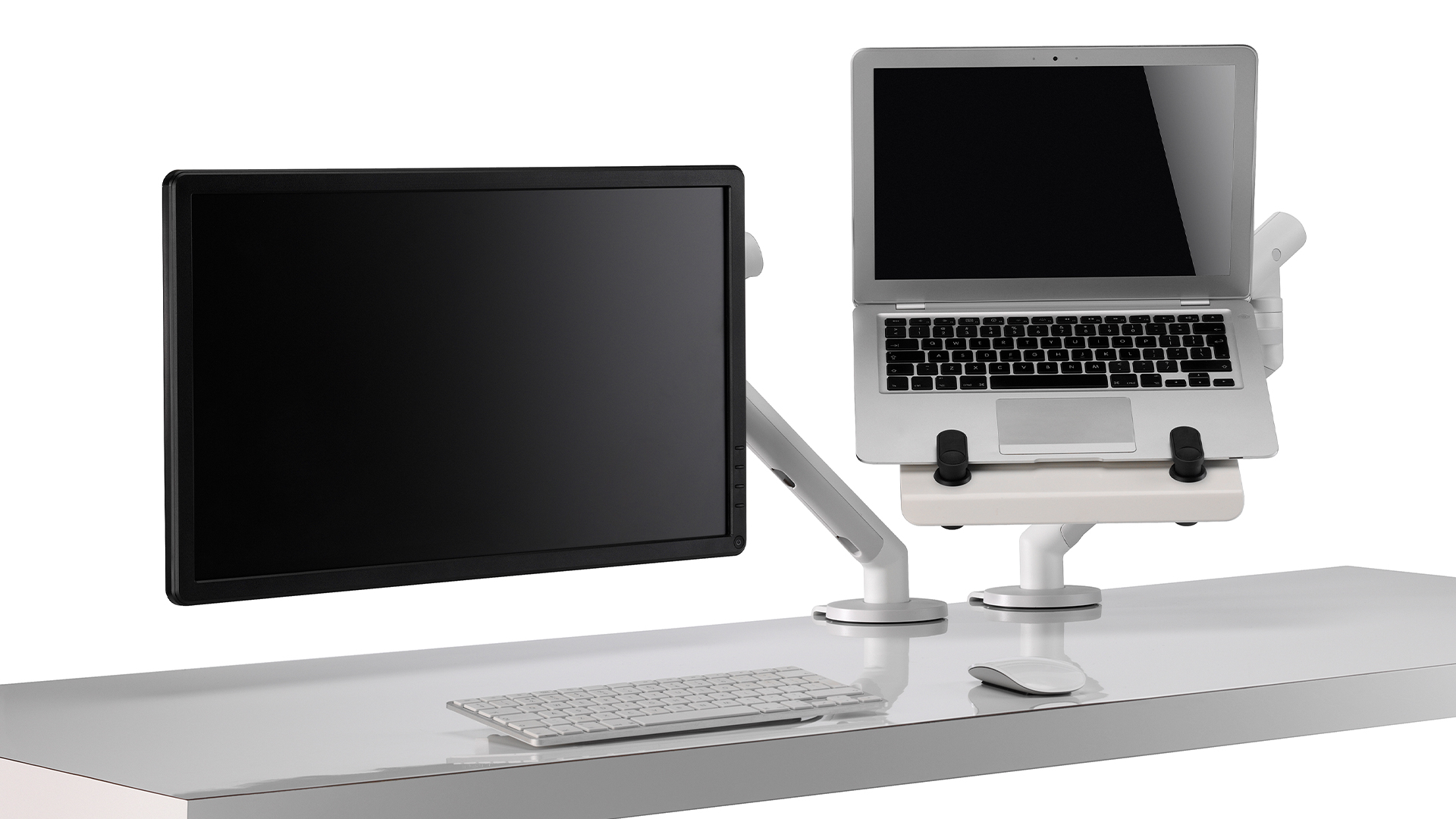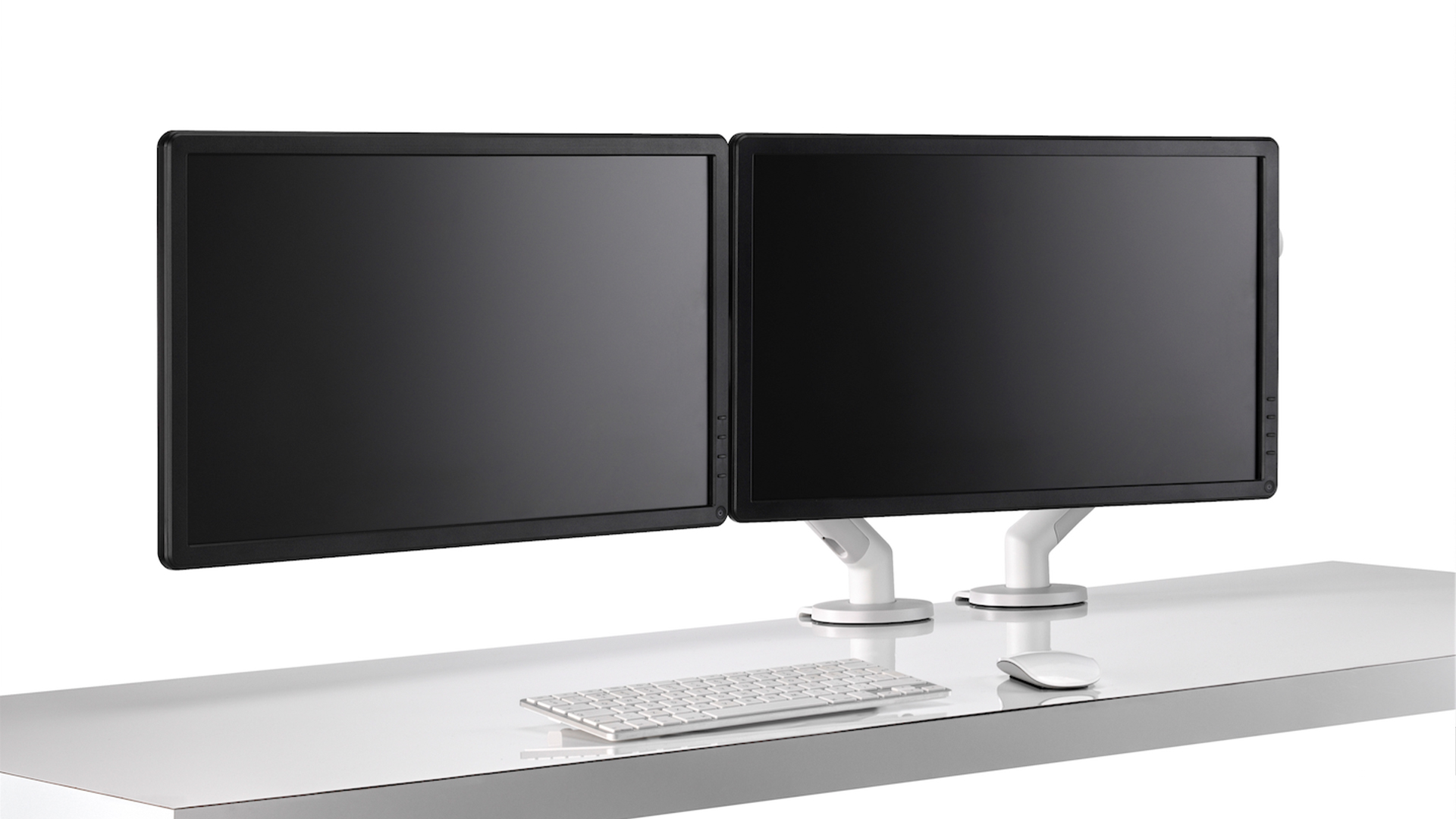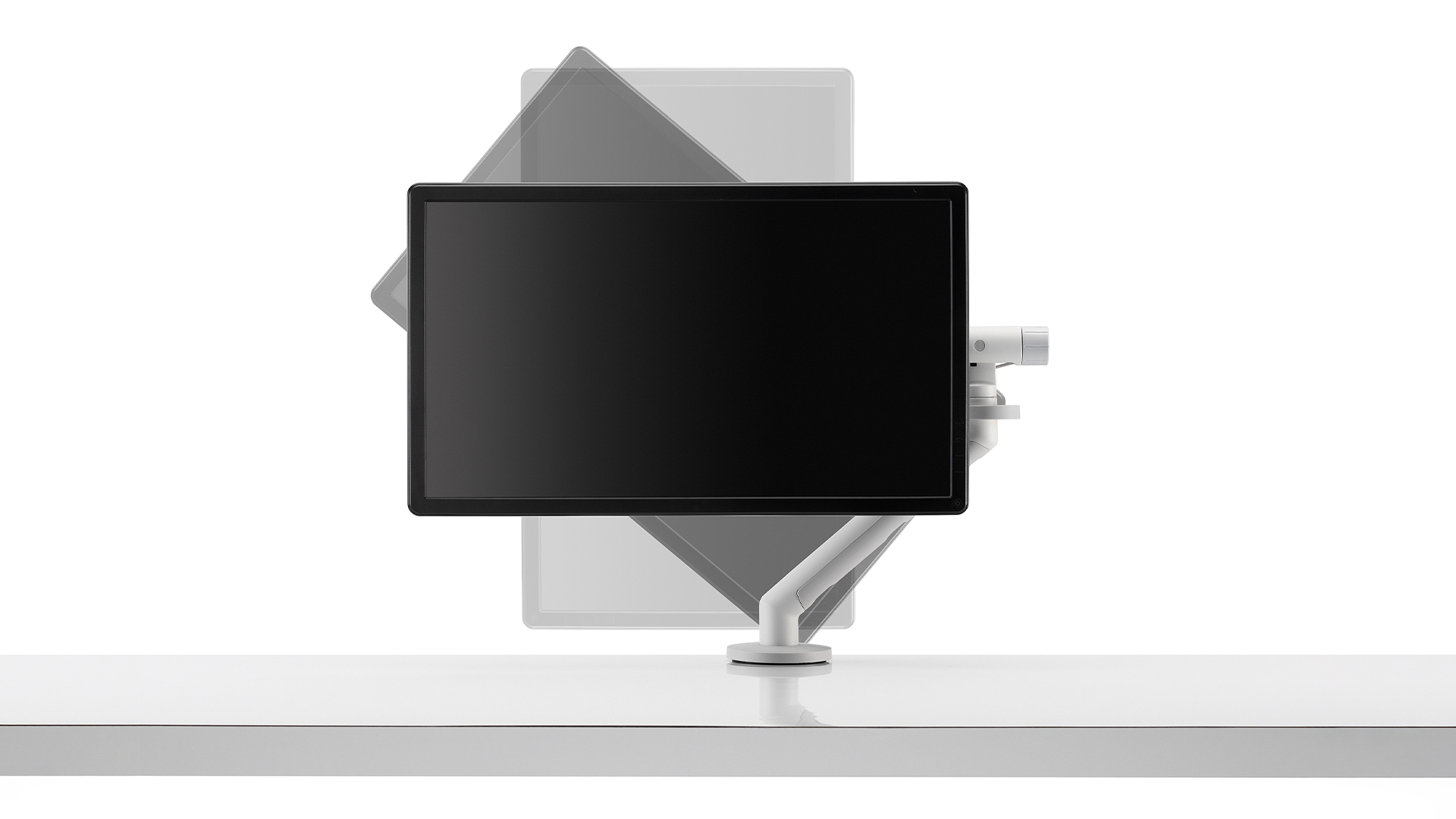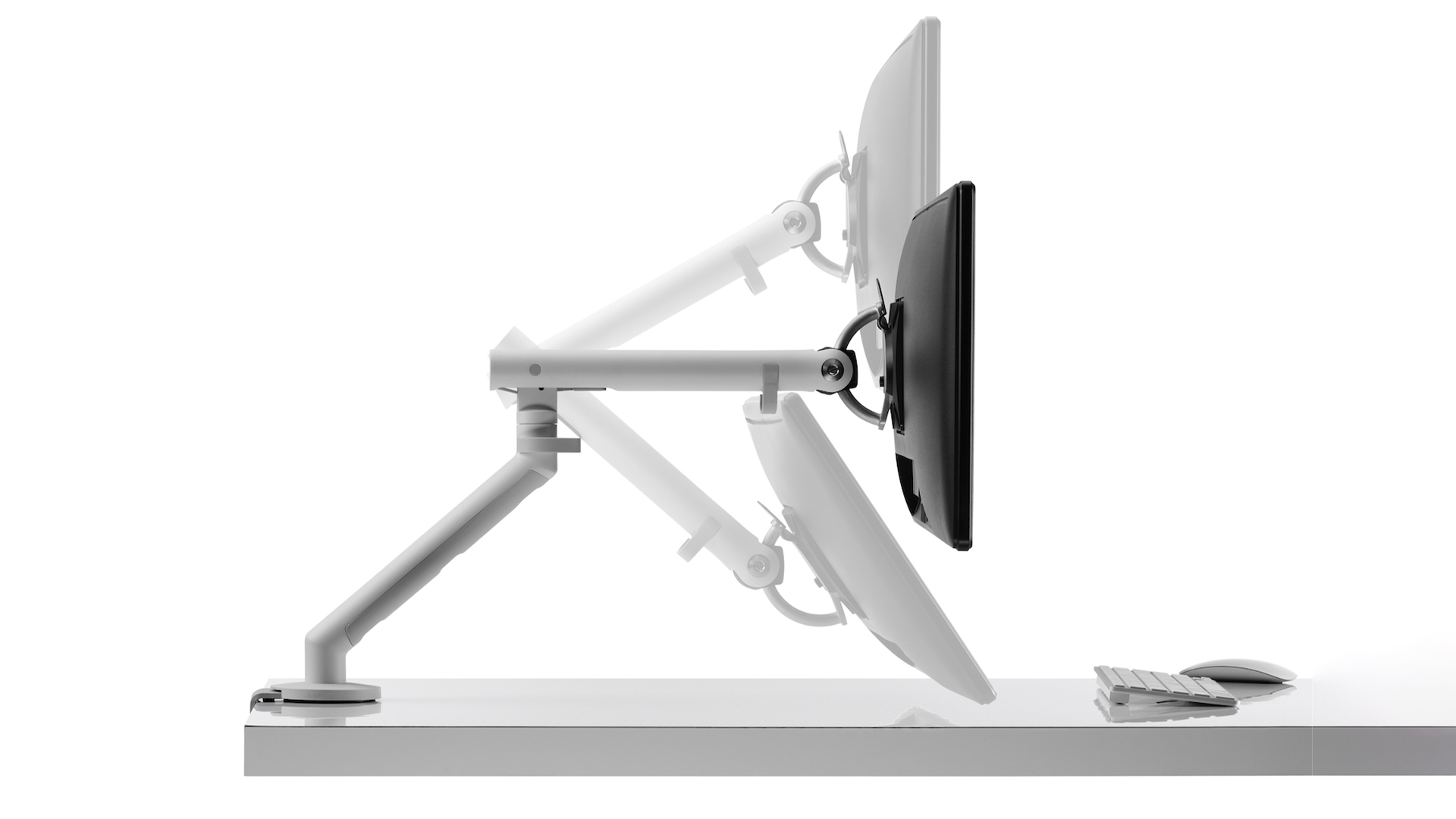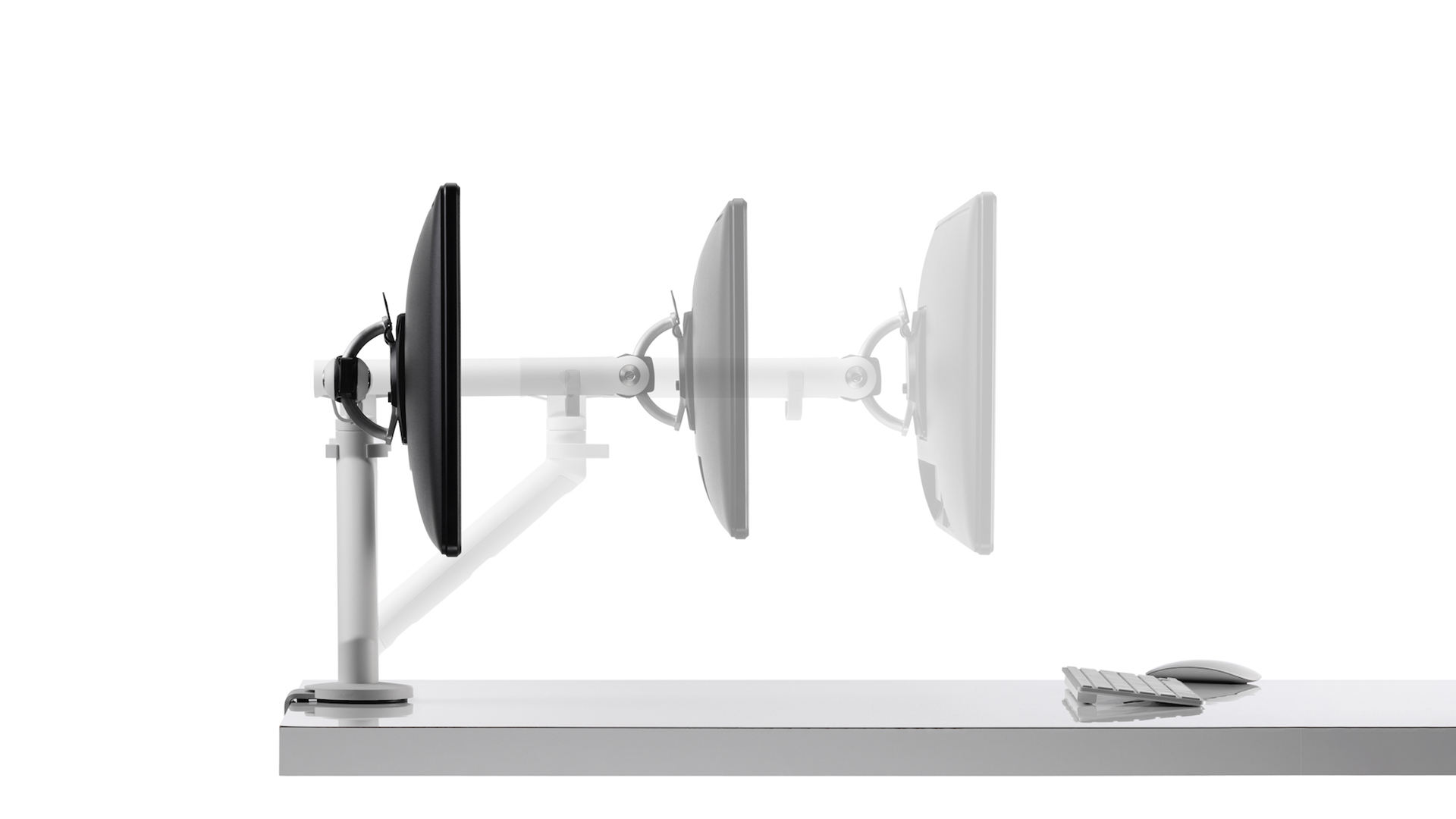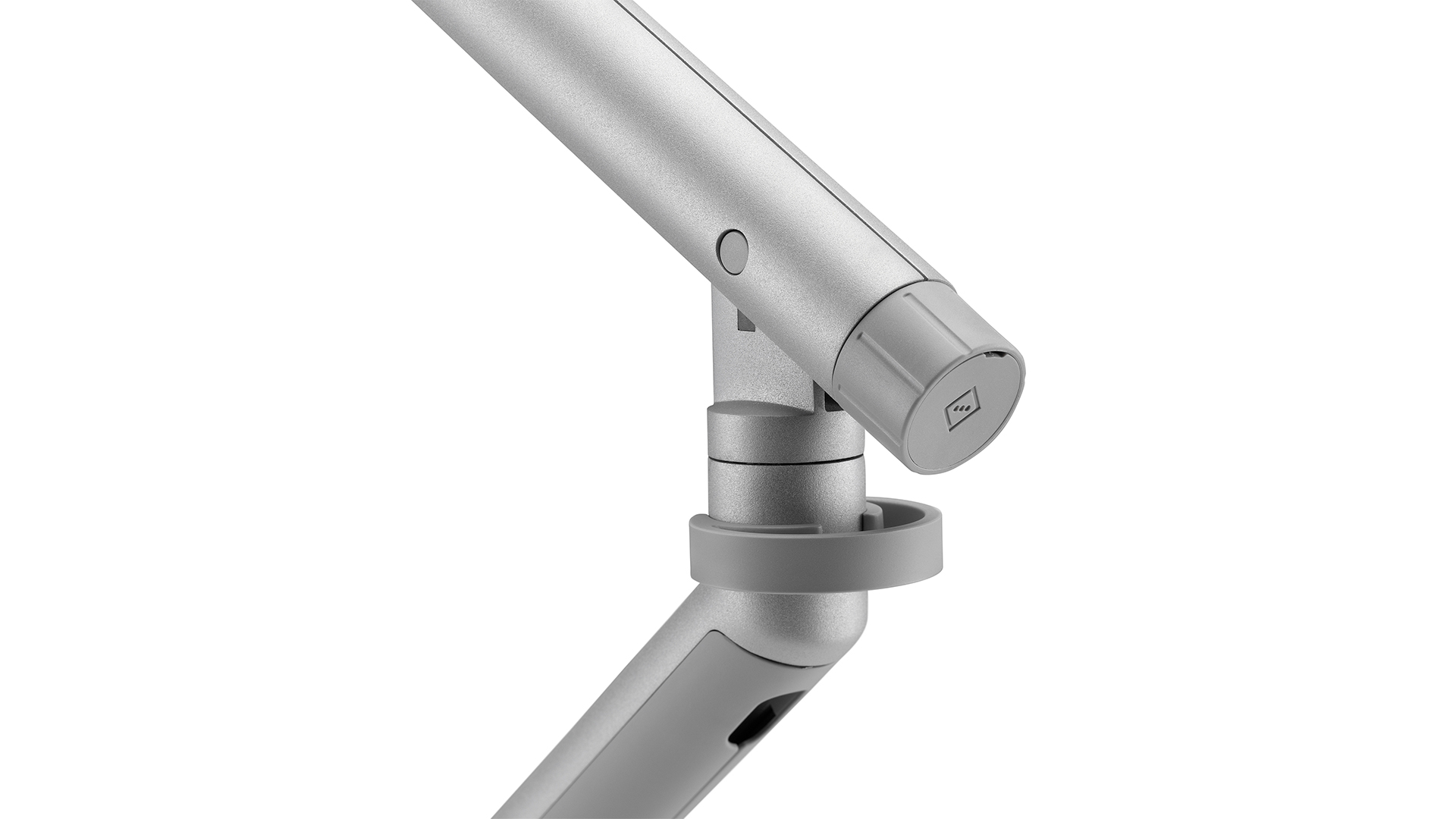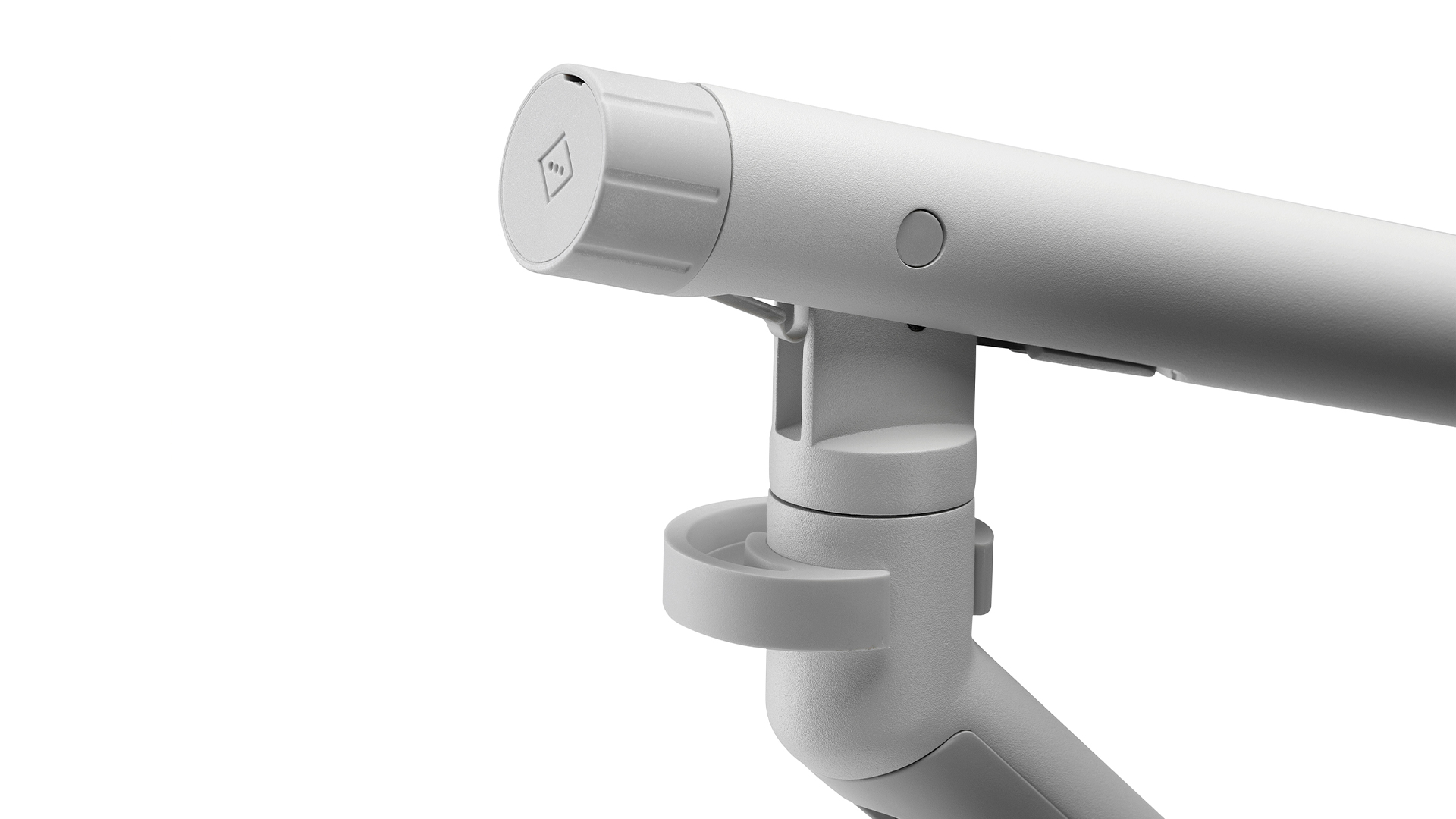 Flo Monitor Arm
The Unparalleled Advantages of Flo Monitor Arm
The world's market leading monitor arm, Flo's unique design offers a range and ease of movement that sets it apart from all other monitor arms. This truly ergonomic product, the unique range of design features provides an unrivalled user-experience that improves health and well-being while increase work efficiency. Flo dual allows for 2 arms to be attached by a single clamp, meaning a single screen can be combined with a laptop or another screen.
Features / Specifications
Misc
Winner of Reddot Design Award 2011
Smooth, dynamic movement through patented Flo Spring Technology.
Integrate three-point cable management system.
Landscape to portrait monitor rotation
180°/360° stop function
Adjustable tilt: 48.5° up and down
Adjustable pan: +/-90°
Finish options include black, white and silver
Mounting options available for tablets and laptops
Dimensions
Maxium Forward Arm Reach
458mm
Height Adjustment Range
341mm
Standard VESA Mounting Bracket
75/100mm x 75/100mm
Care & Maintenance
Cleaning Instructions
For general care and maintenance, a cloth dampened with water or used with an environmentally friendly all-purpose cleaner can be used to remove most spills and marks. Surfaces will generally resist staining, however spills such as beetroot, grape or berry juice, first aid preparations, concentrated bleach oven cleaners, dishwasher detergents, hair colouring and artificial dyes, and solvent based pen ink should be wiped away promptly to prevent stains. By gently rubbing the surface with a clean, dry cloth the natural brightness of the laminate surface will be restored.
Metal surfaces should be cleaned at least once a year, more frequently in areas that are affected by salt. Remove any surface deposits with a soft wet sponge, and clean by gently rubbing the surface with a soft, non-abrasive brush and a mild detergent. Stubborn surface stains will require the use of a solvent such as isopropyl alcohol or methylated spirits, rinsing afterwards with water. After cleaning dry all metal surfaces with a soft clean cloth.
Health & Safety
Safety is the top concern on any workplace. This is no different at AWM, whether it is on our factory floor or one of our offices. We are committed to the health and safety of all our team members, visitors, and clients. If you have any questions about the health and safety standards for any of our solutions, please get in touch.
Related solutions
Similar monitor arm solutions