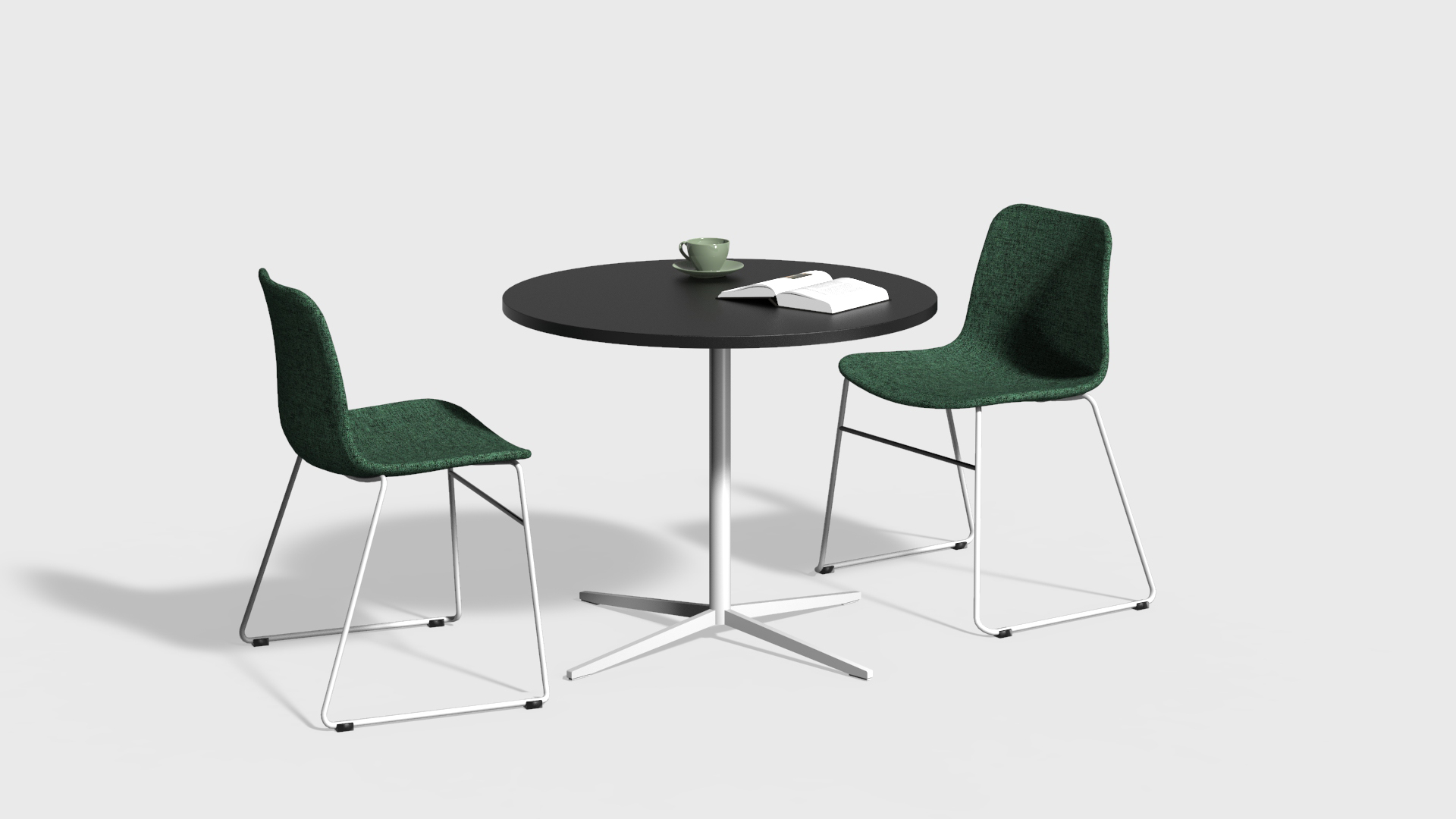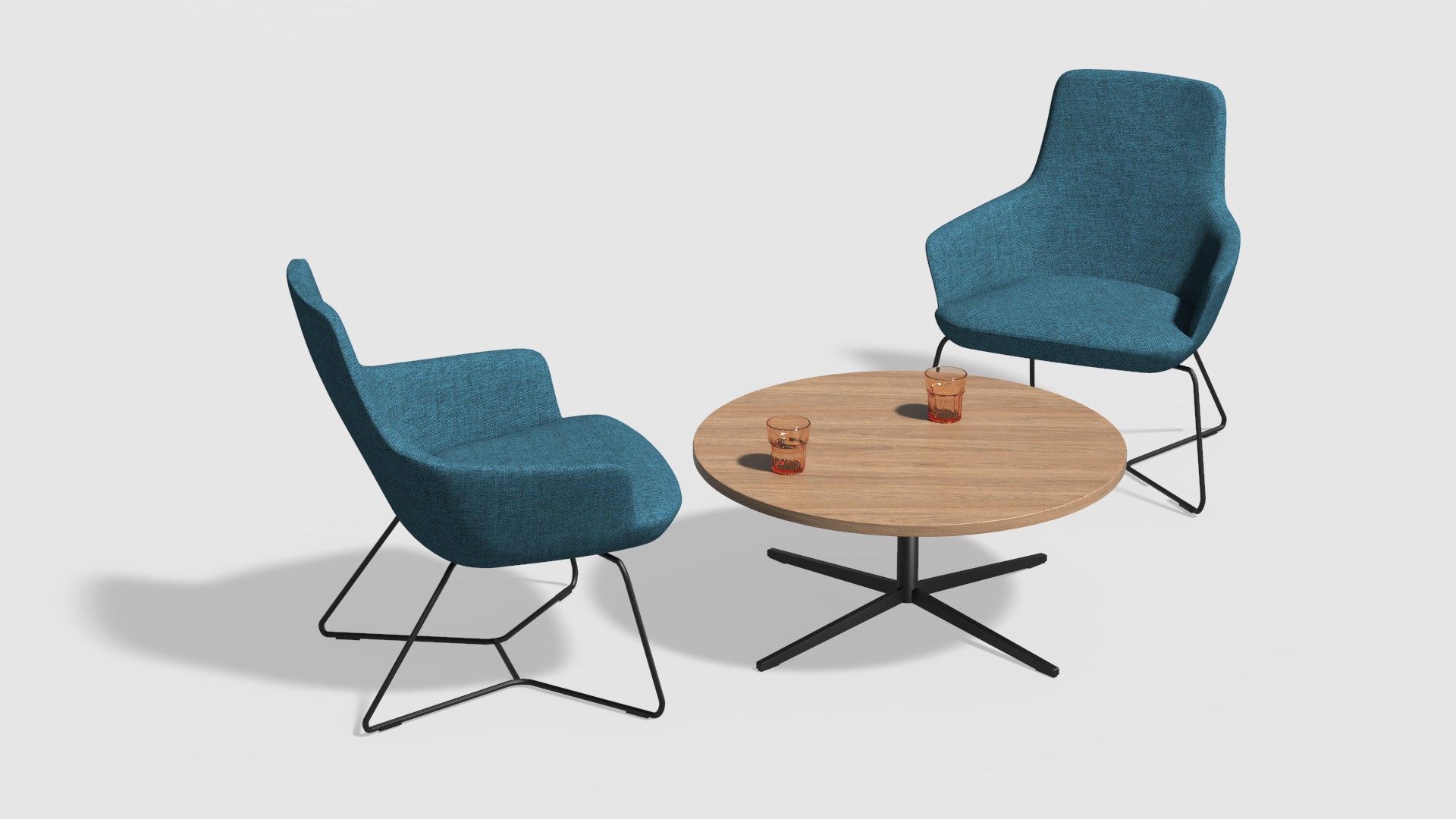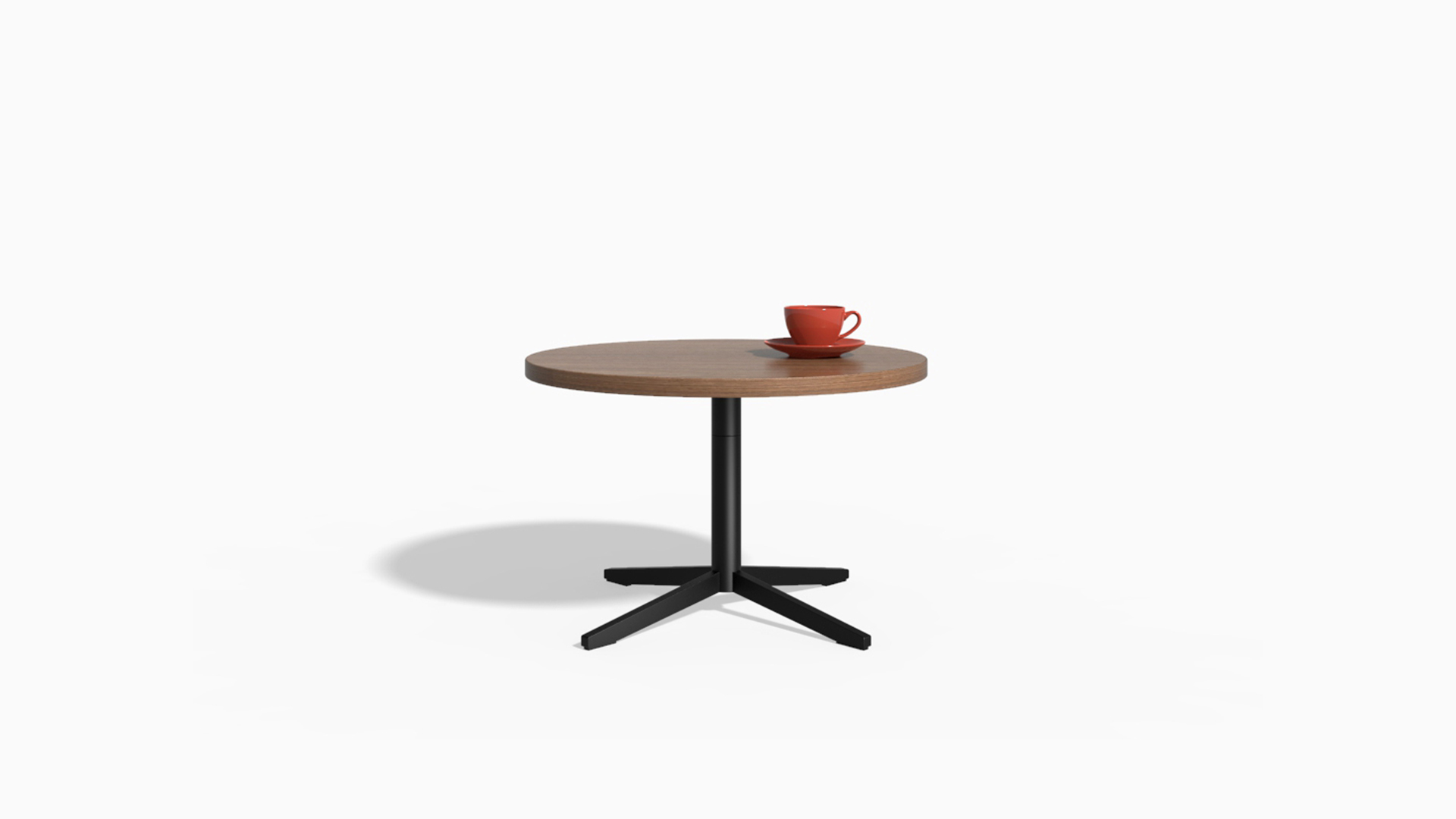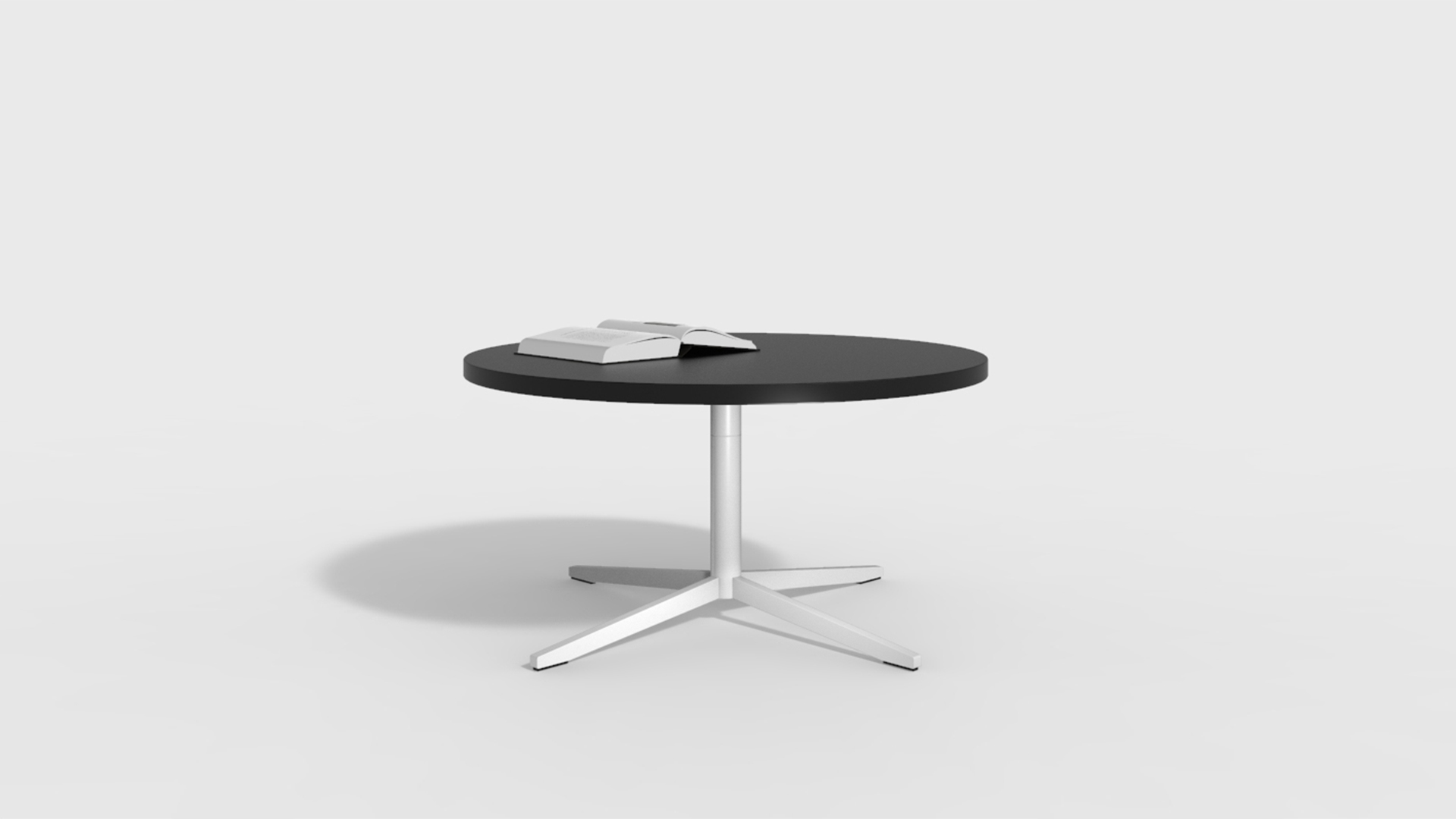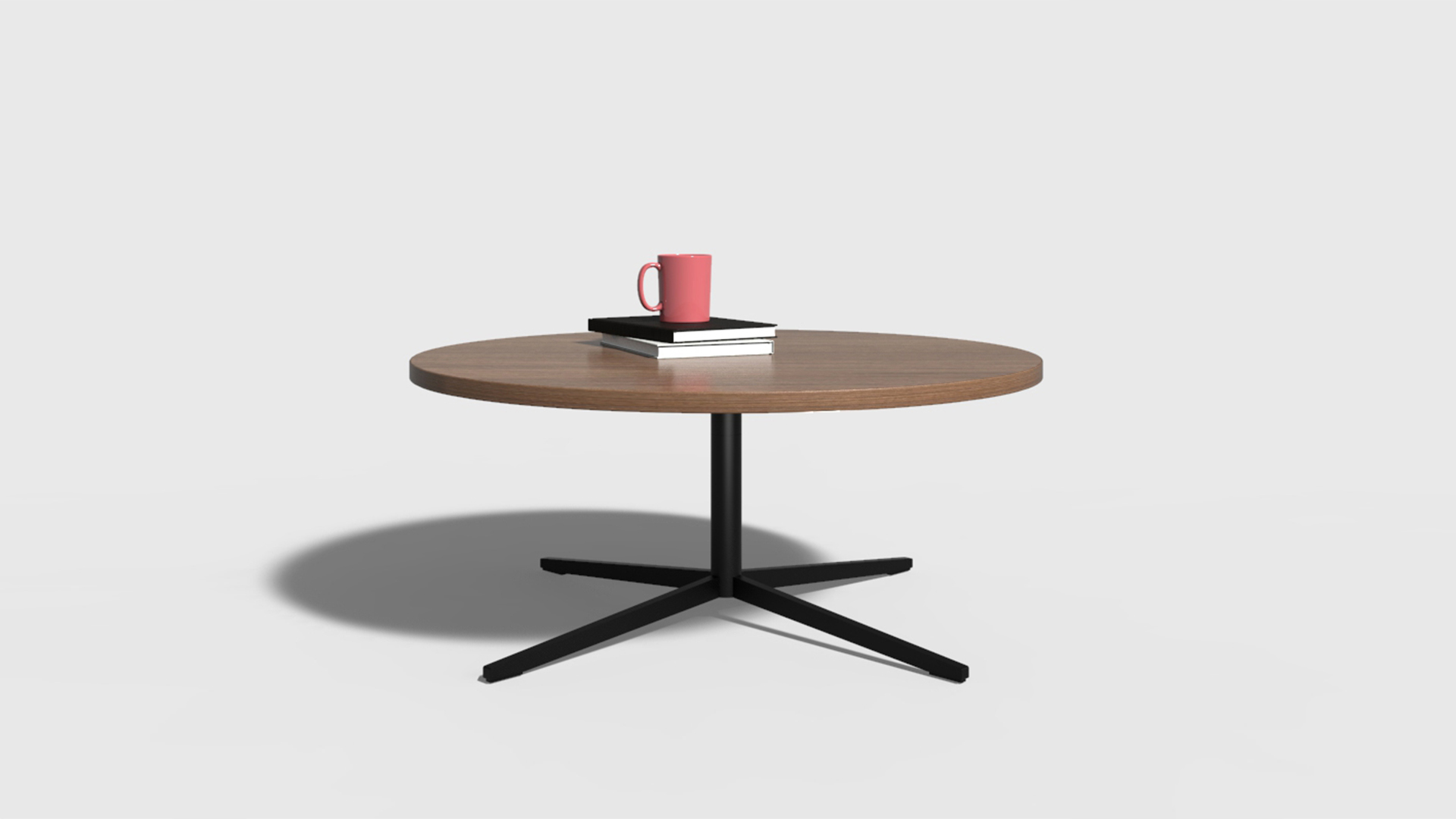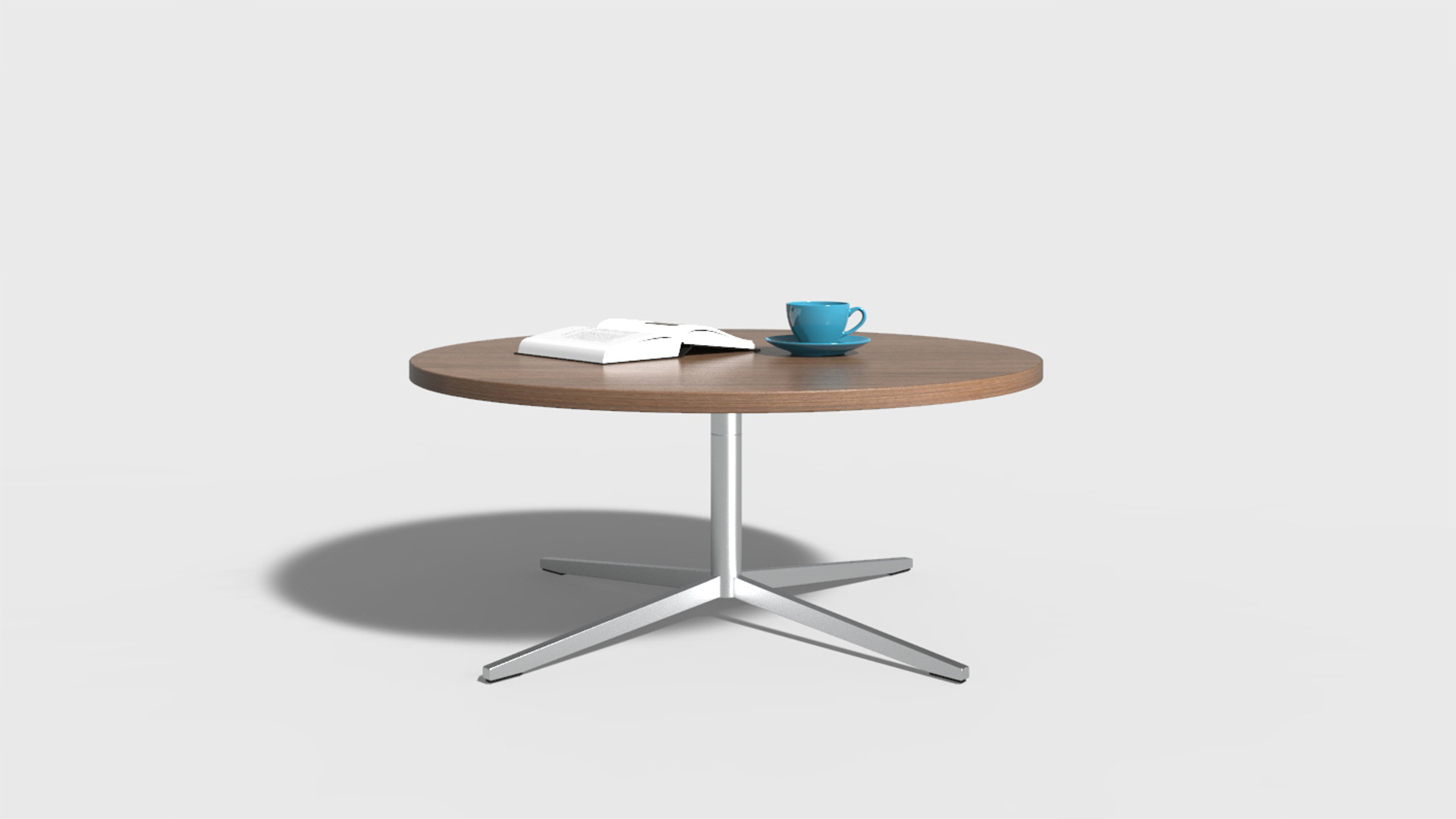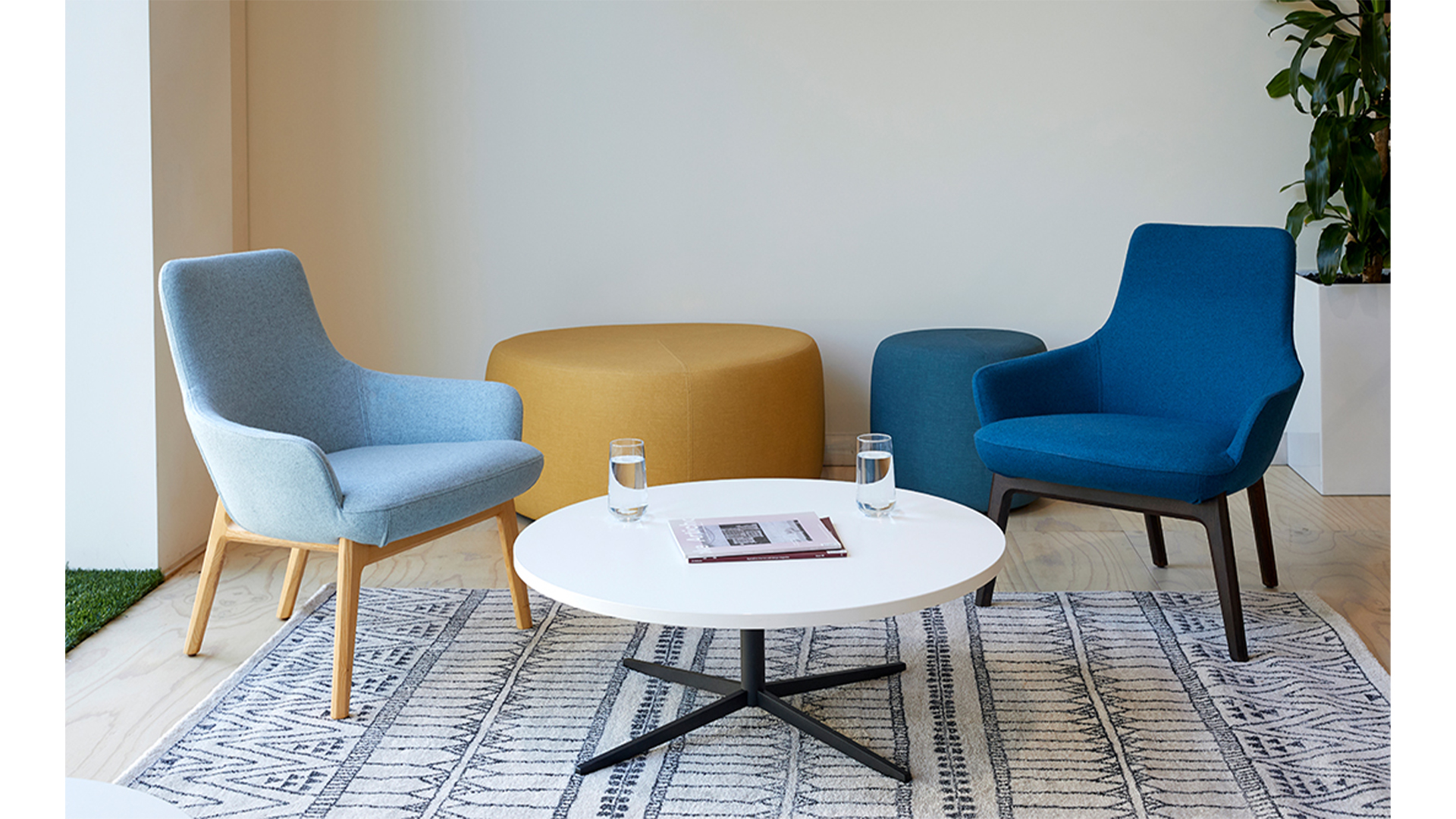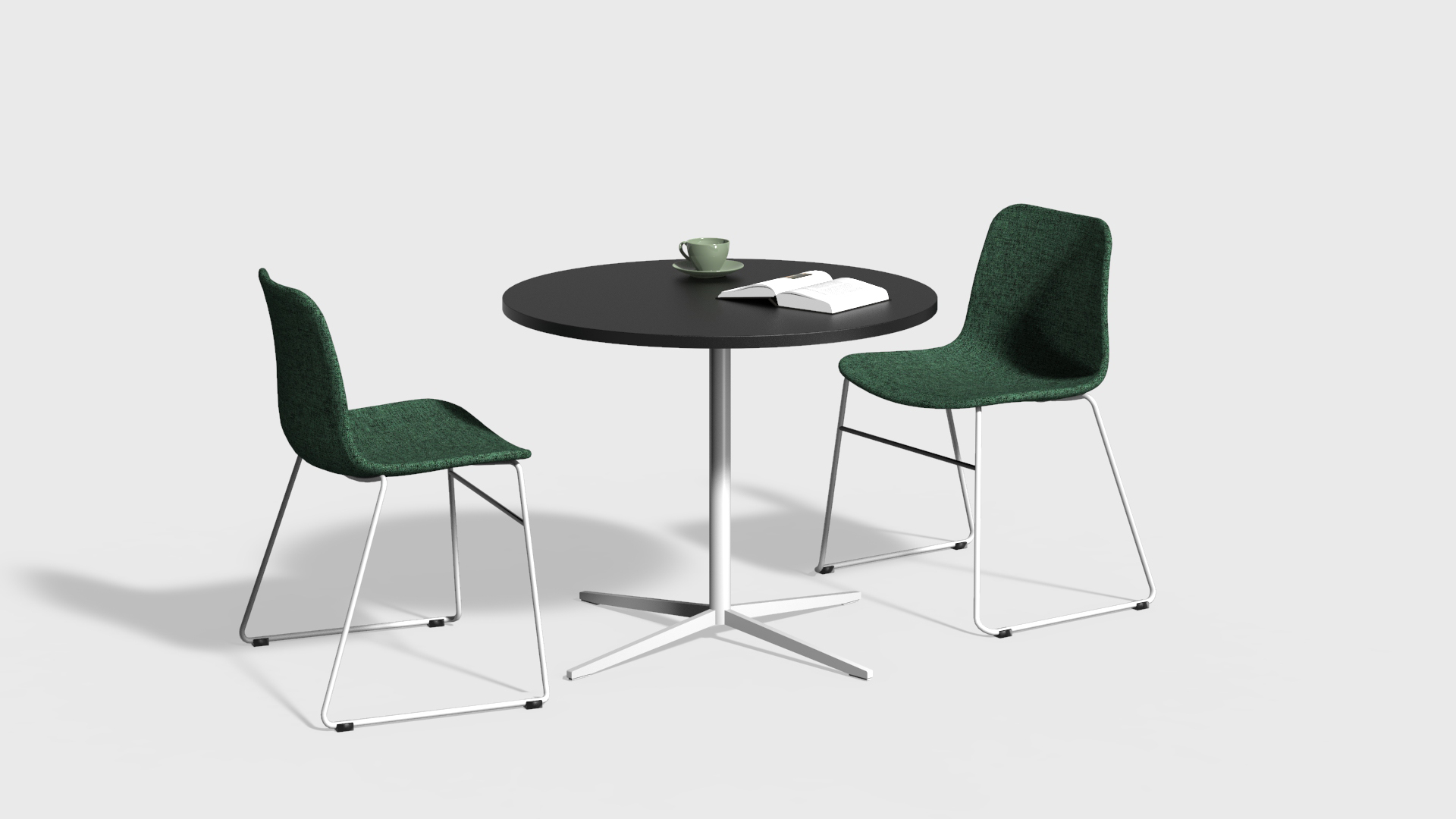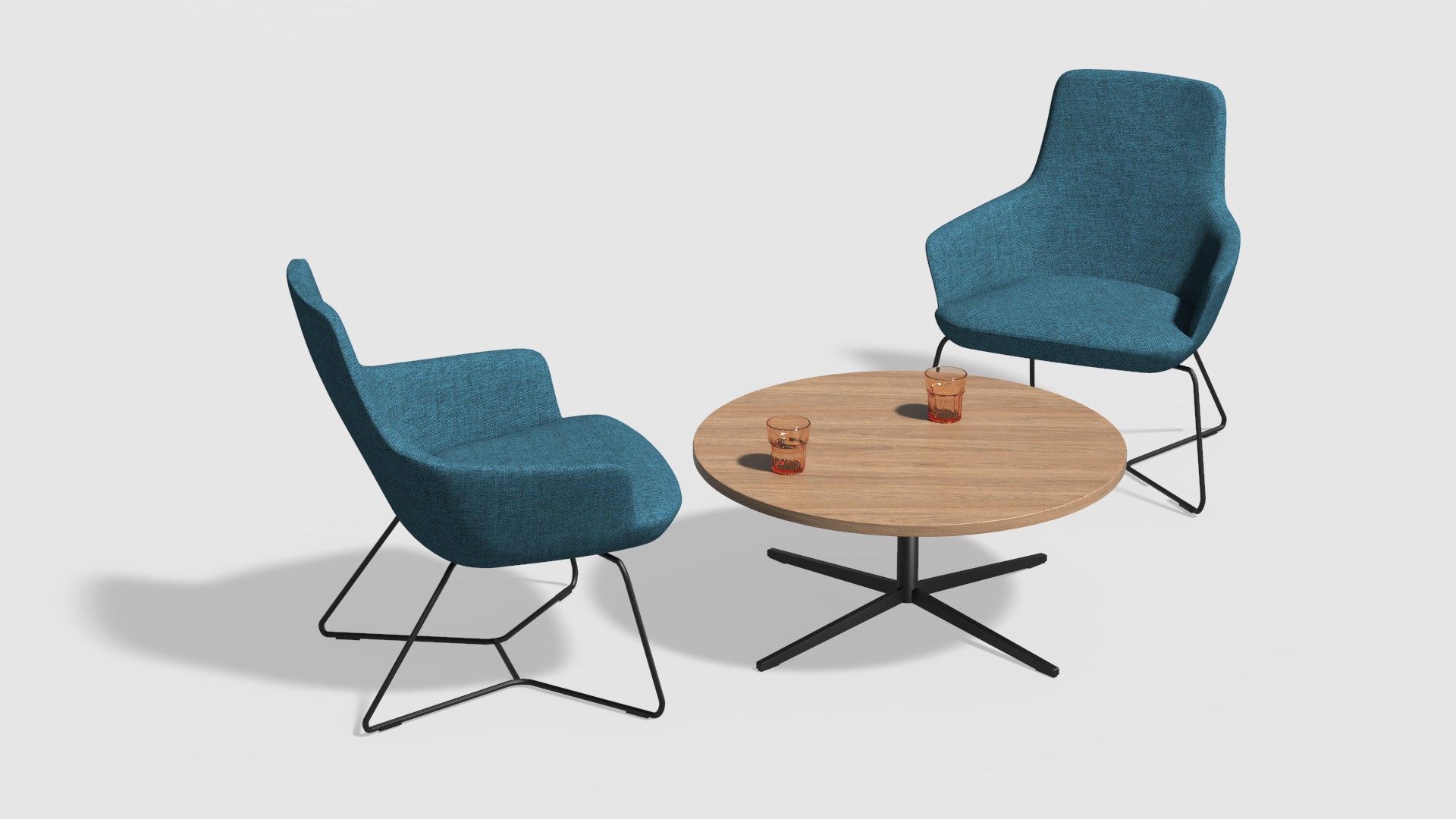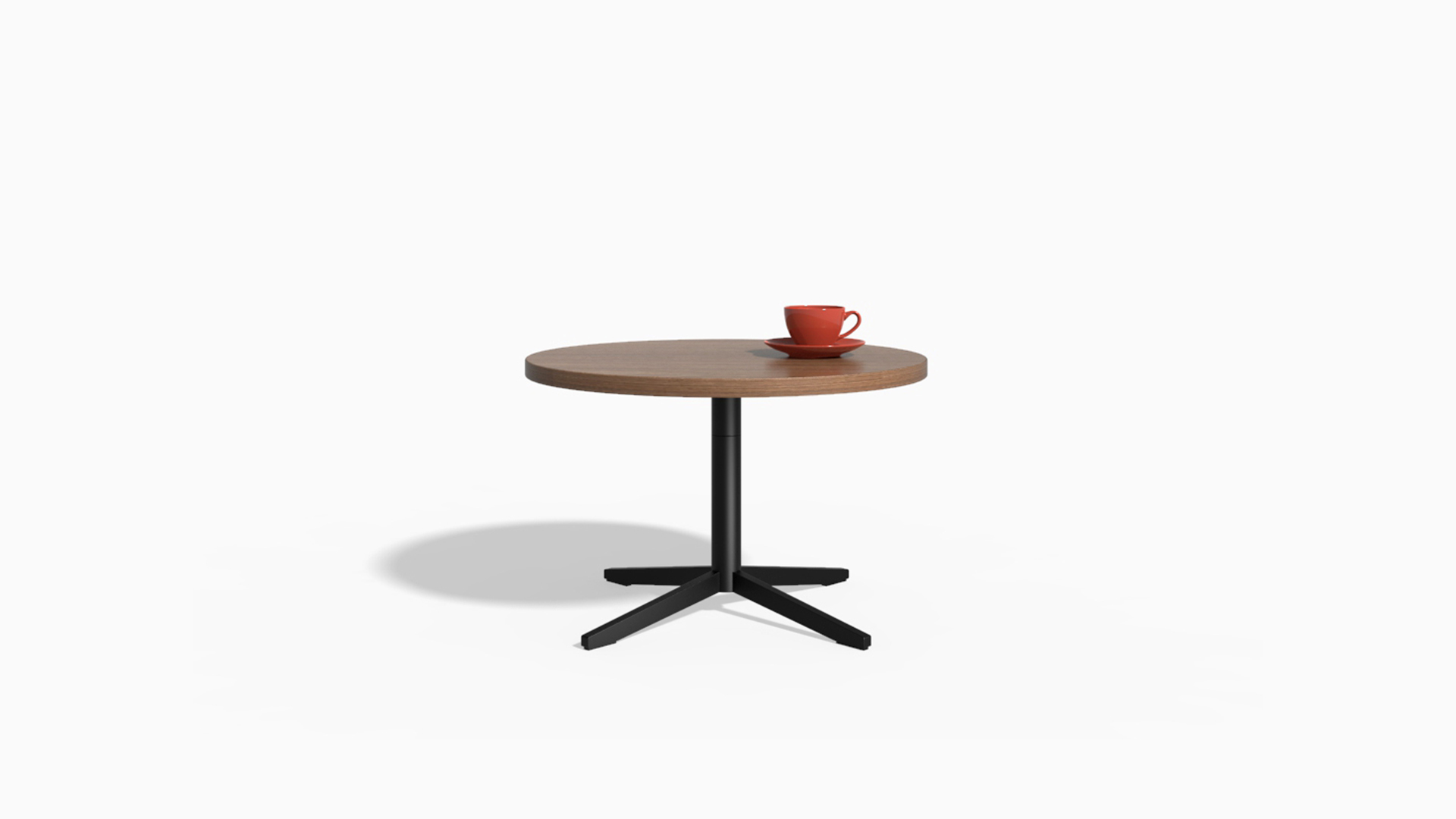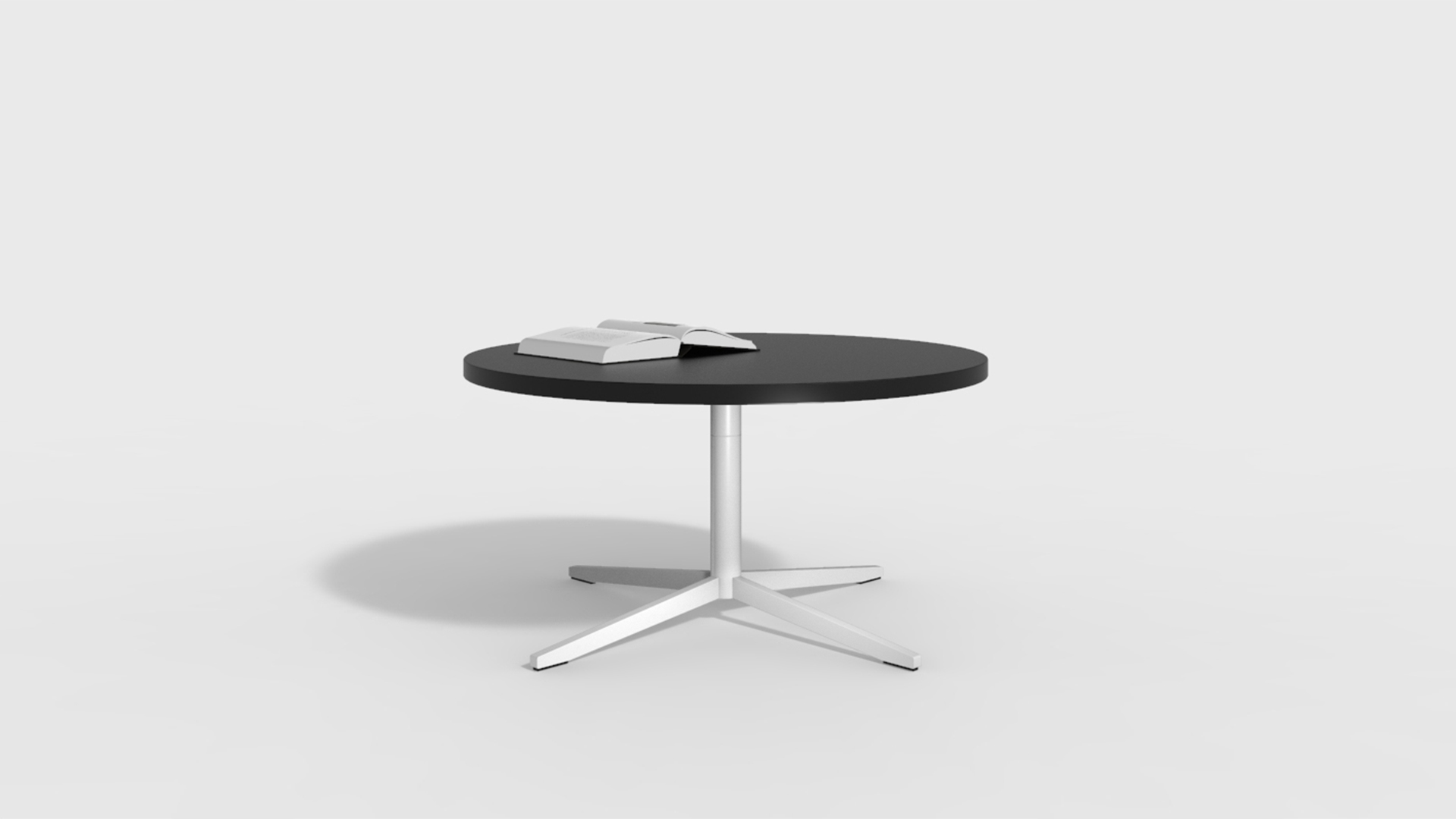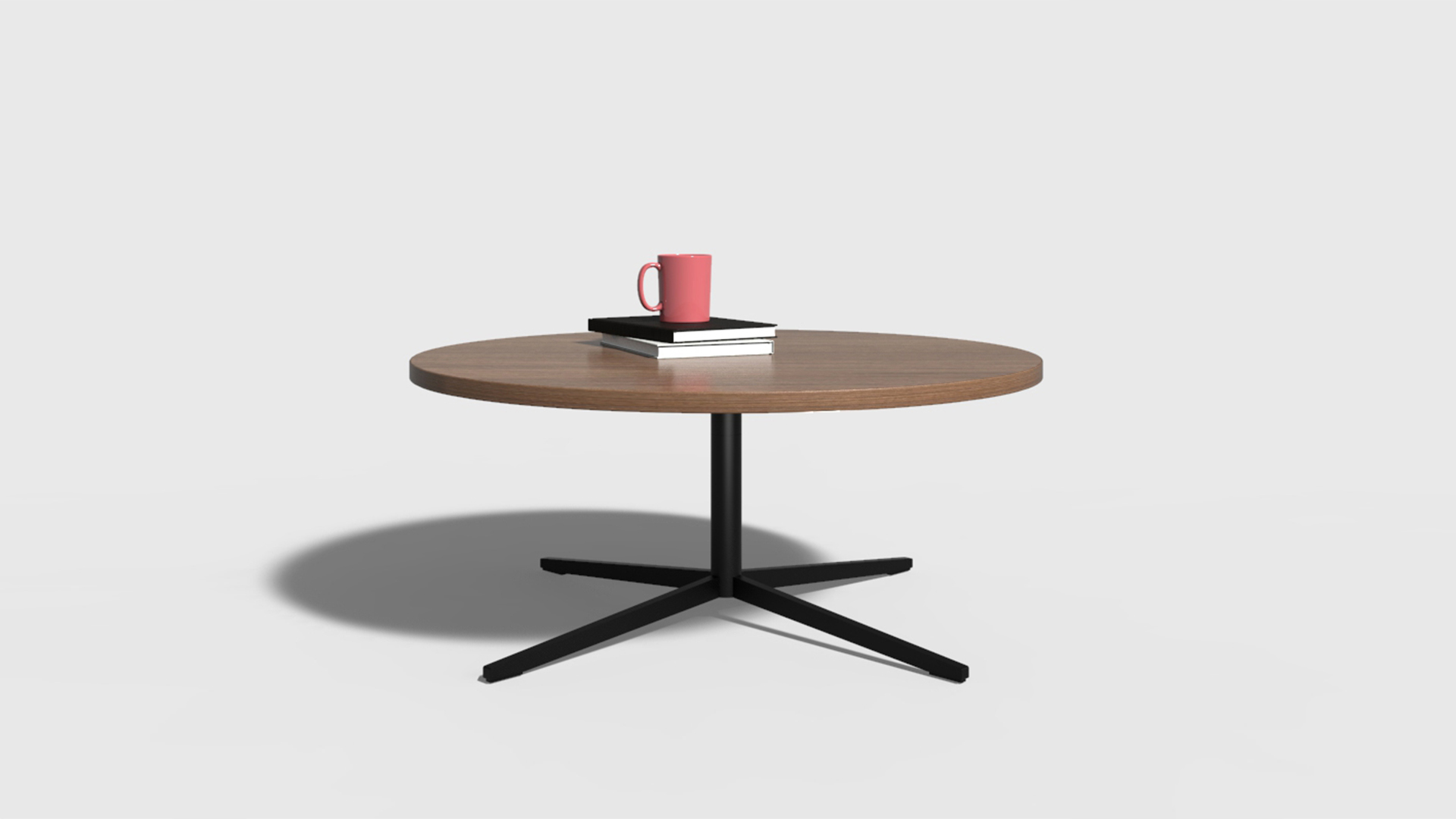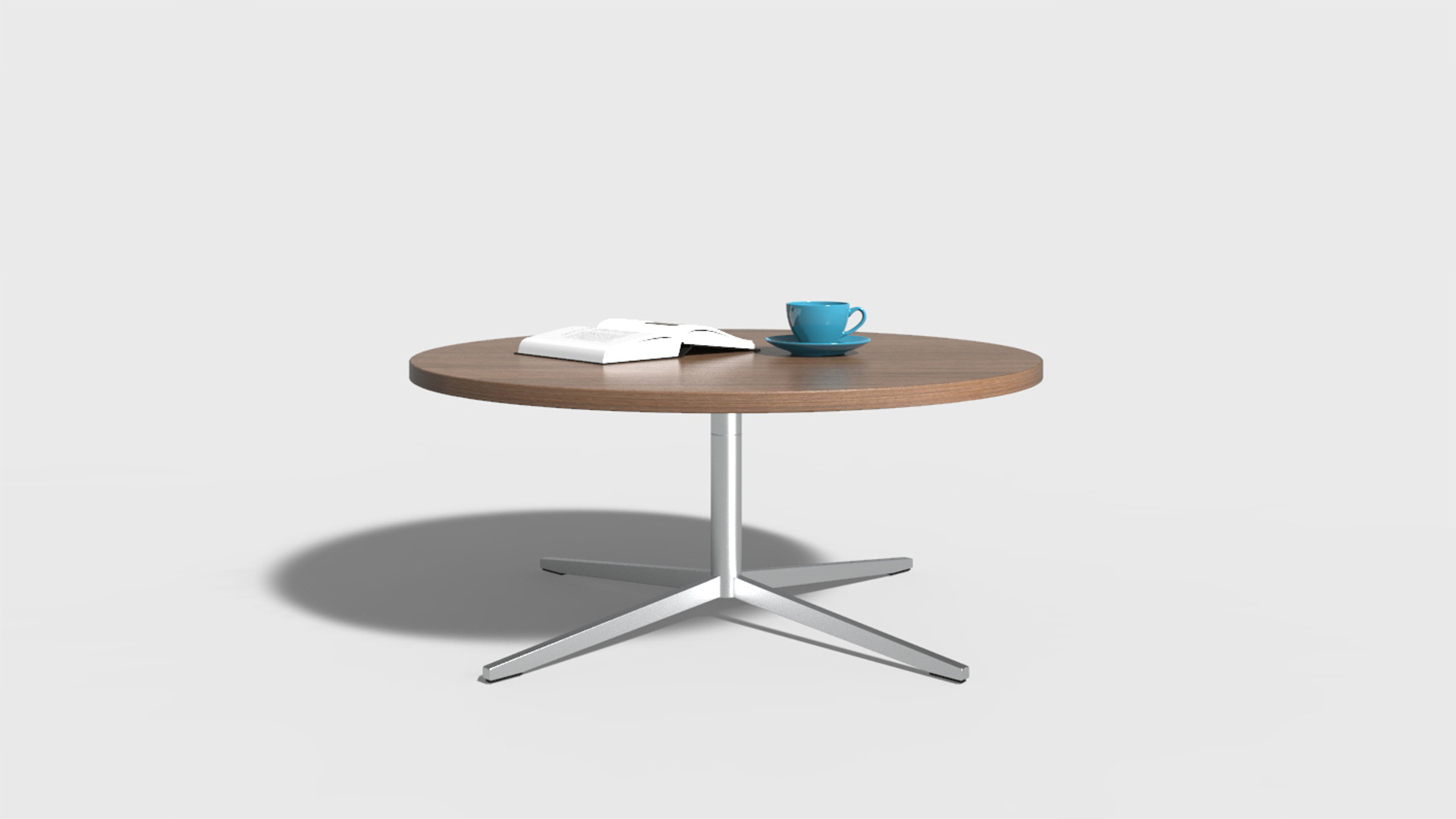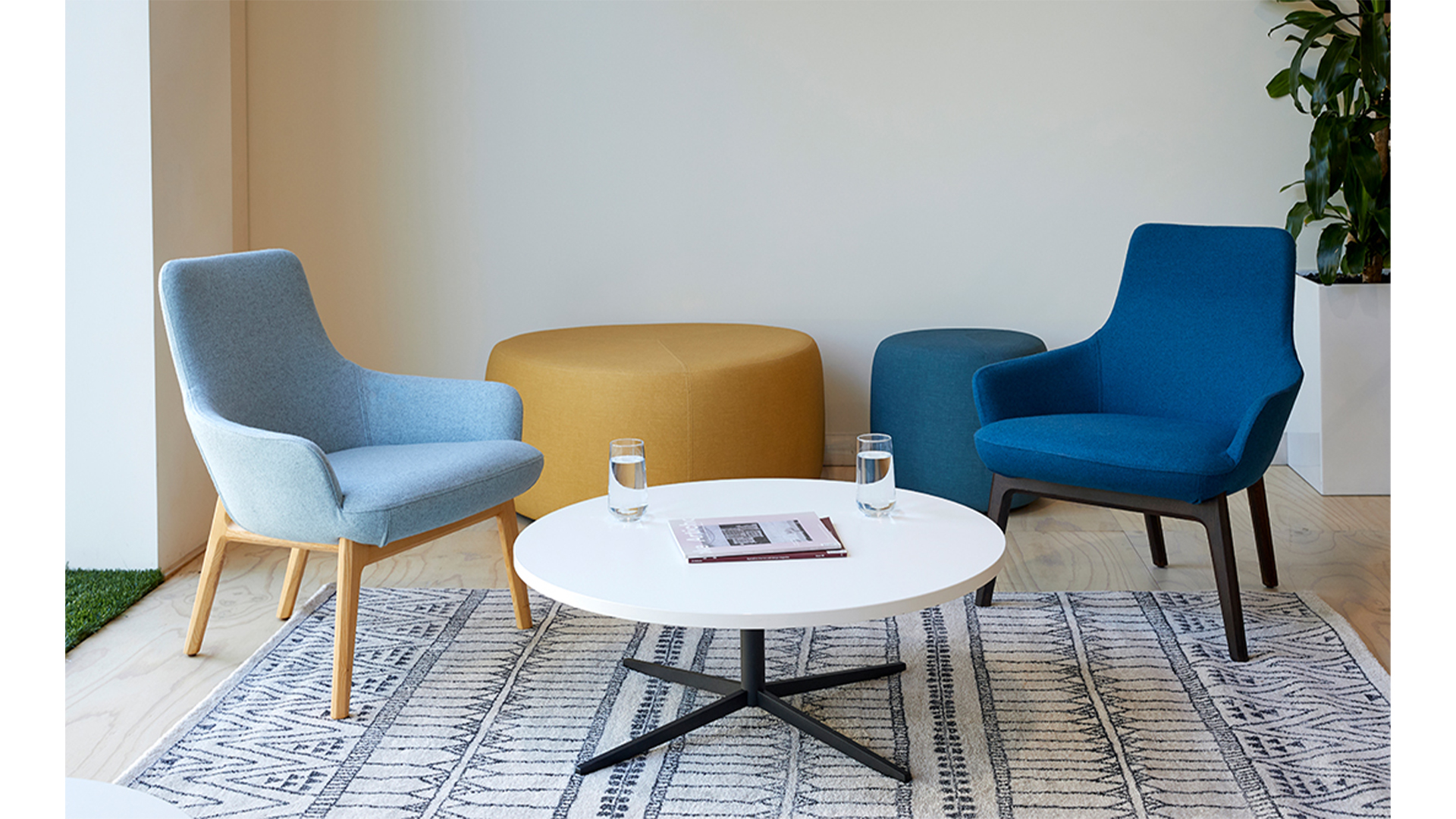 Wall Street Table
Where versatility meets minimalist elegance
The Wall Street table presents a sophisticated canvas for architects and interior designers alike. With its elegantly understated powder coated metal base, it exudes a minimalist charm that effortlessly complements modern aesthetics. Offering two height options, accommodating both coffee and meeting table requirements, its versatility knows no bounds. Tailor your vision by selecting a top finish that resonates with your design concept, providing a diverse palette for creativity in various shapes and sizes. Immerse yourself in the timeless allure of the Wall Street table and elevate your design space to new heights.
Features / Specifications
Misc
An understated powder coated metal base exuding minimalist charm.
Available in two height options, catering to both coffee and meeting table needs.
Complements contemporary design concepts with its sleek base.
Provides a diverse palette for design creativity and personalization.
Adds a touch of timeless allure to any interior space.
Crafted with quality materials for long-lasting use.
Elevates the overall look and feel of your design workspace.
Dimensions
Small
450mmH x 400-600mmW x 400-600mmD
Medium
450mmH x 550-750mmW x 550-750mmD
Large
450mmH x 700-900mmW x 700-900mmD
725mmH Table
725mmH x 700-900mmW x 700-900mmD
Download Specs Sheet for more details
Care & Maintenance
Cleaning Instructions
Melamine & Laminate
For general care and maintenance, a cloth dampened with water or used with an environmentally friendly all-purpose cleaner can be used to remove most spills and marks. Surfaces will generally resist staining, however spills such as beetroot, grape or berry juice, first aid preparations, concentrated bleach oven cleaners, dishwasher detergents, hair colouring and artificial dyes, and solvent based pen ink should be wiped away promptly to prevent stains. By gently rubbing the surface with a clean, dry cloth the natural brightness of the laminate surface will be restored.
Melamine and laminate surfaces will enjoy a long lifespan with a few sensible precautions. Avoid using scourers and abrasives as they will damage the surface. Using waxes and polishes will dull the shine of the surface so should be avoided. Cleaners products that are strongly acidic, alkaline or contain bleach should not be used for cleaning as they may etch the surface.
Metal Surfaces
Metal surfaces should be cleaned at least once a year, more frequently in areas that are affected by salt. Remove any surface deposits with a soft wet sponge, and clean by gently rubbing the surface with a soft, non-abrasive brush and a mild detergent. Stubborn surface stains will require the use of a solvent such as isopropyl alcohol or methylated spirits, rinsing afterwards with water. After cleaning dry all metal surfaces with a soft clean cloth.
Health & Safety
Safety is the top concern on any workplace. This is no different at AWM, whether it is on our factory floor or one of our offices. We are committed to the health and safety of all our team members, visitors, and clients. If you have any questions about the health and safety standards for any of our solutions, please get in touch.
Related solutions
Similar coffee table solutions