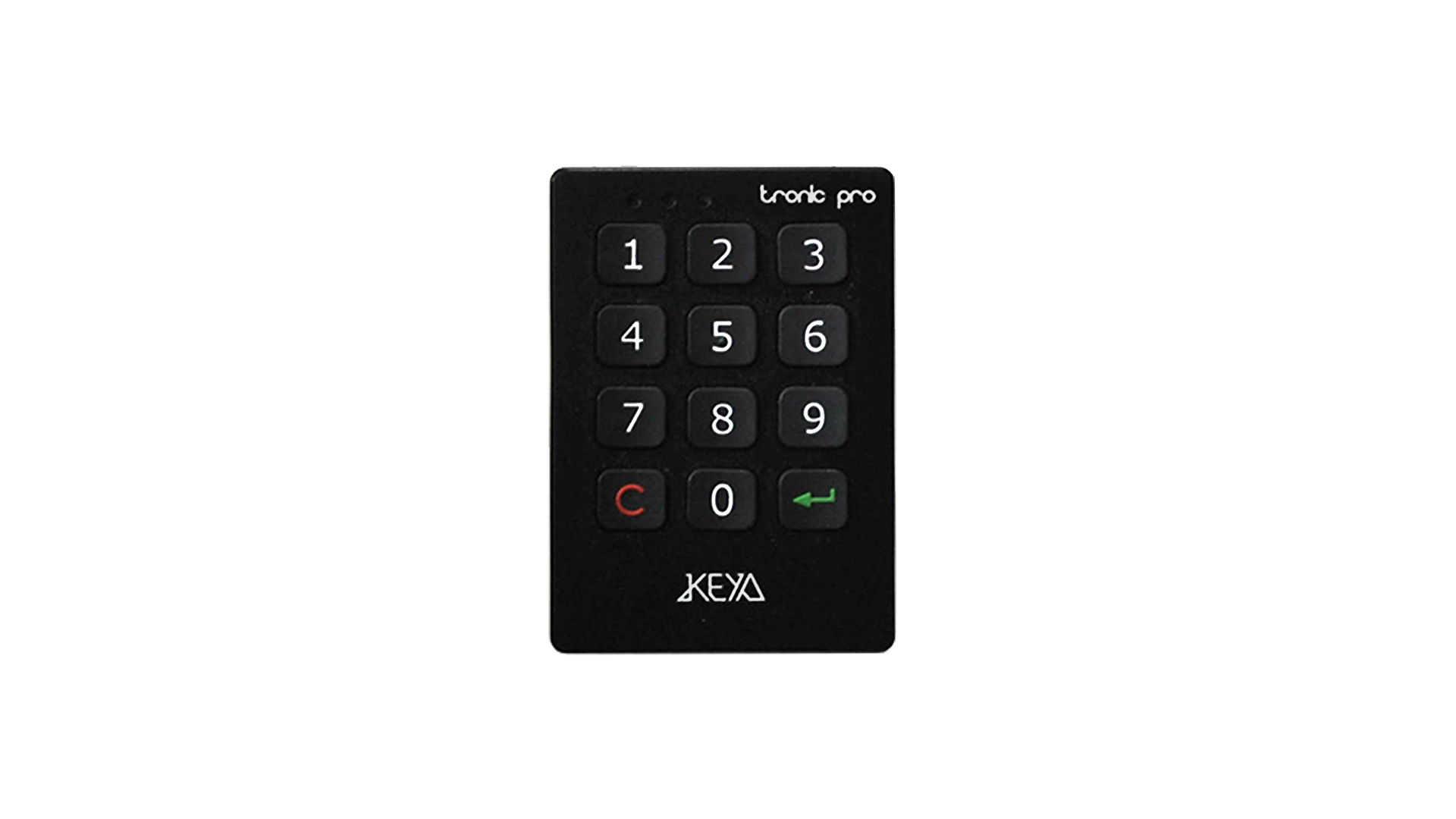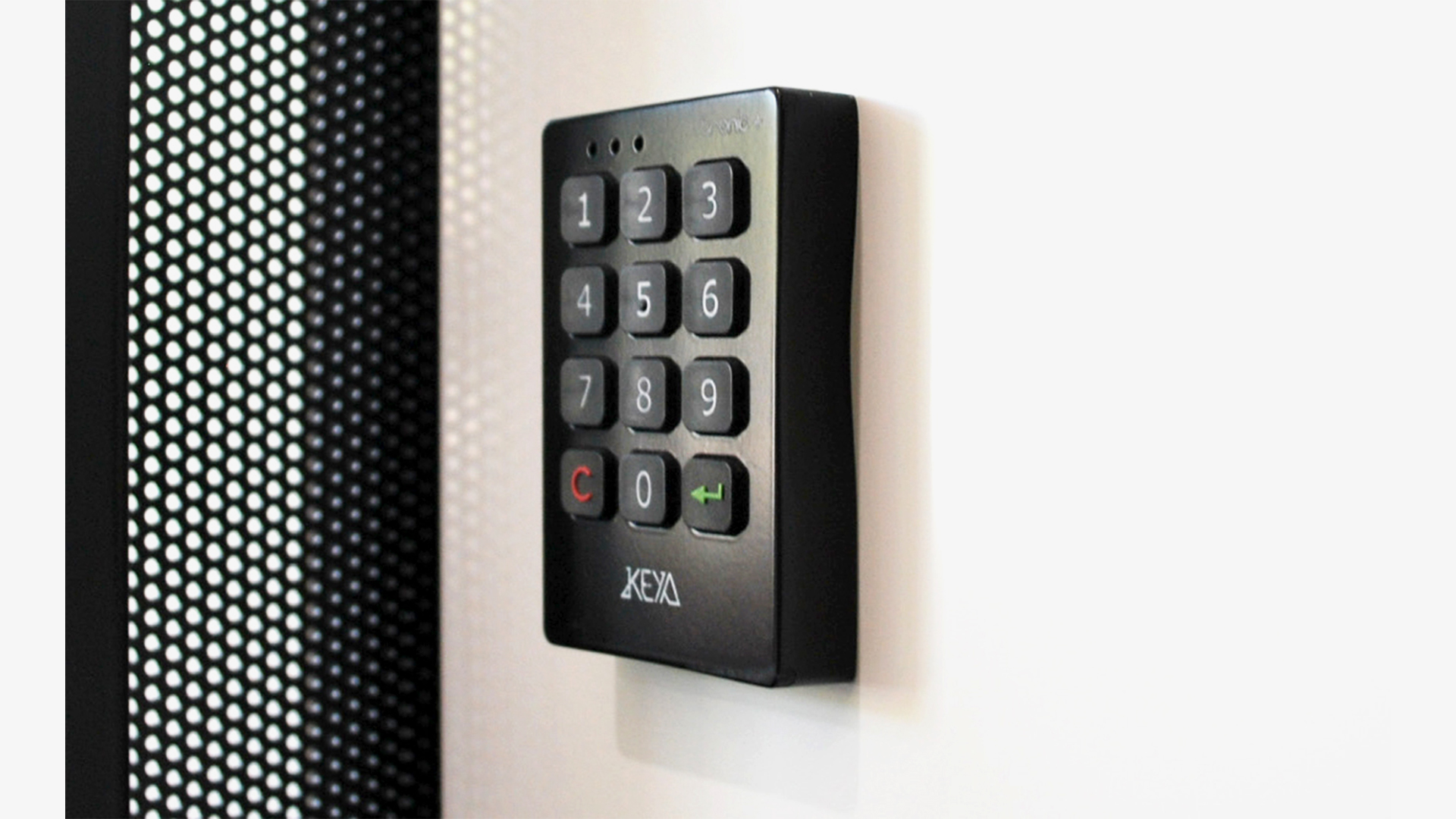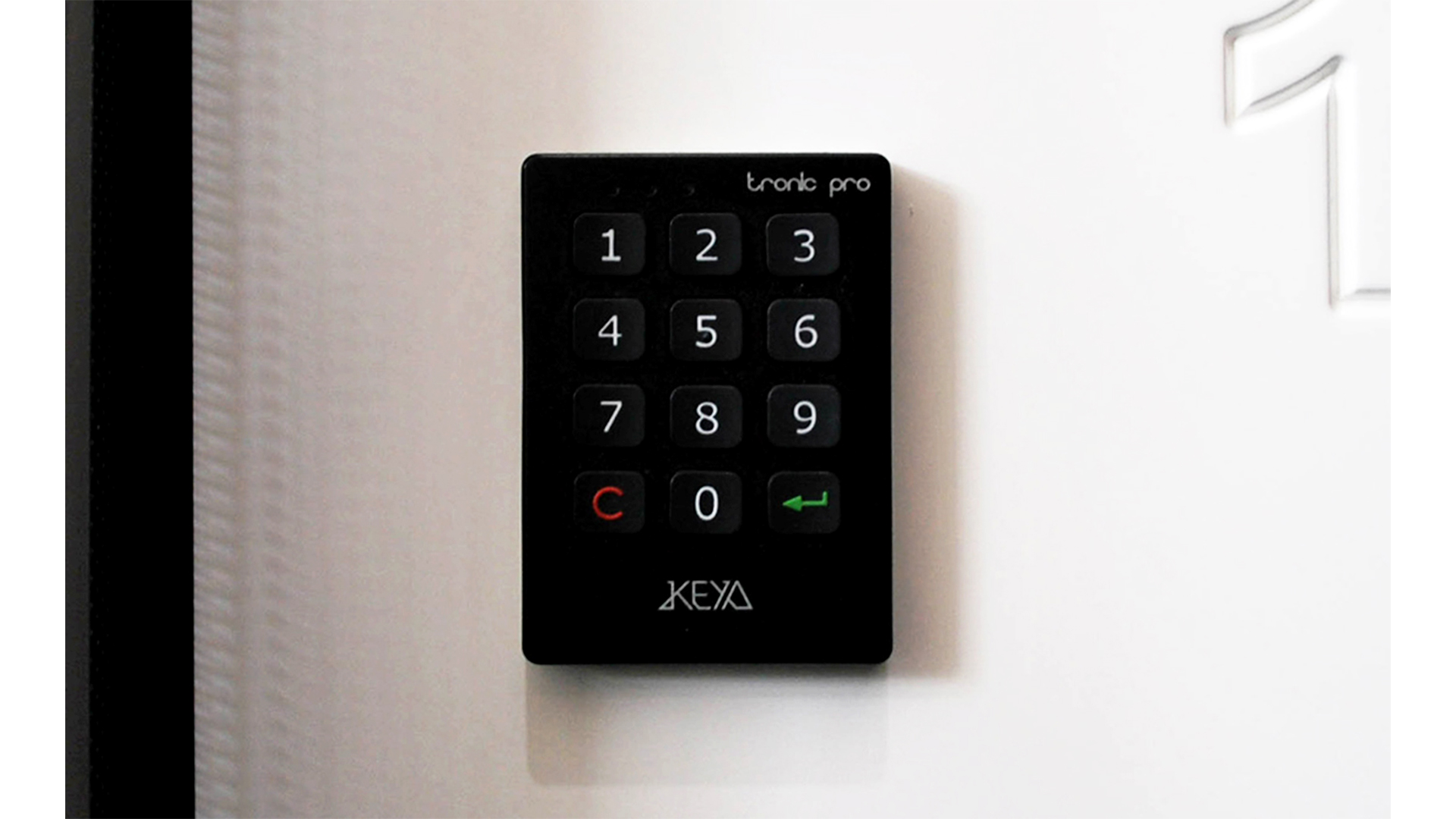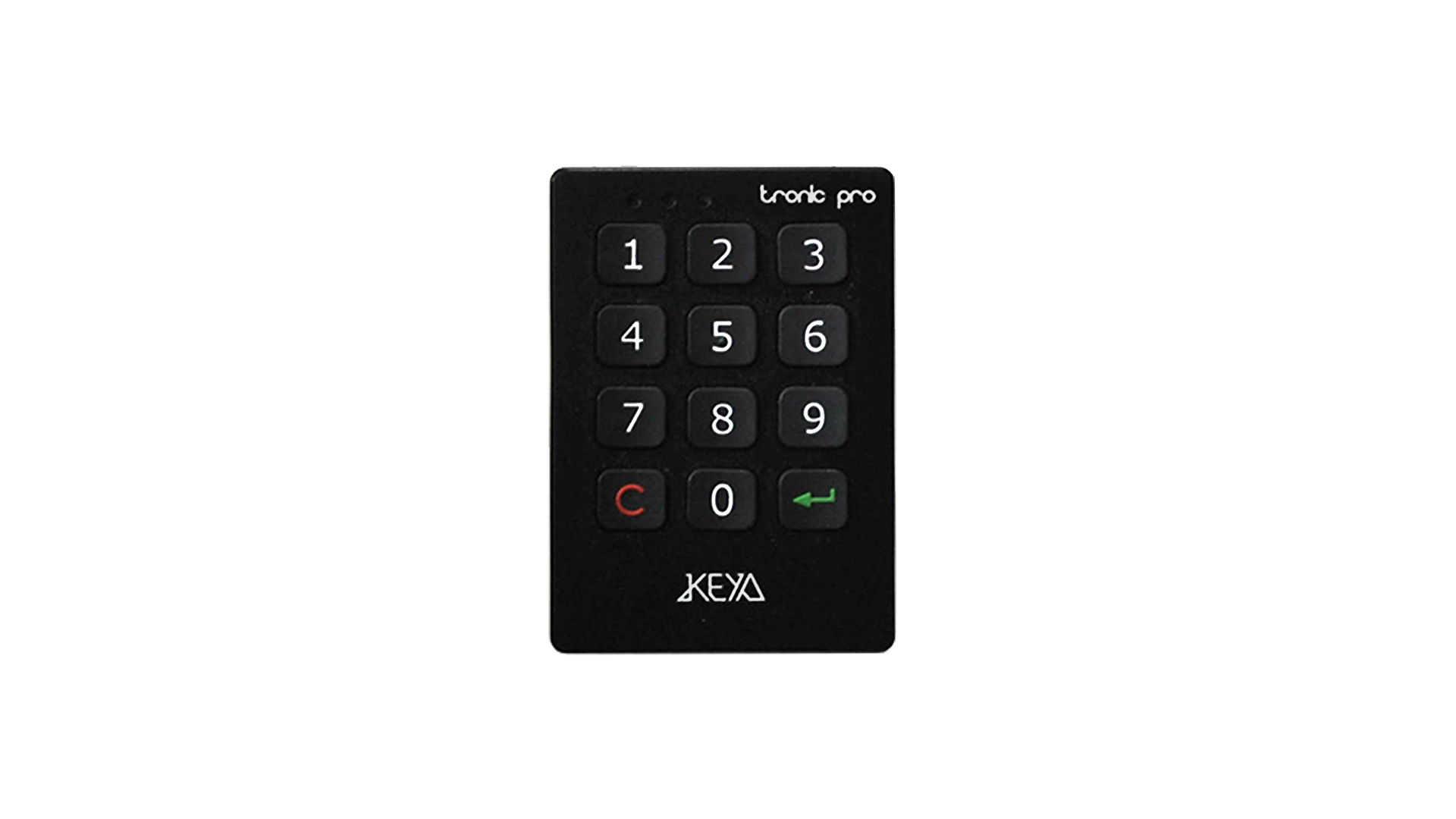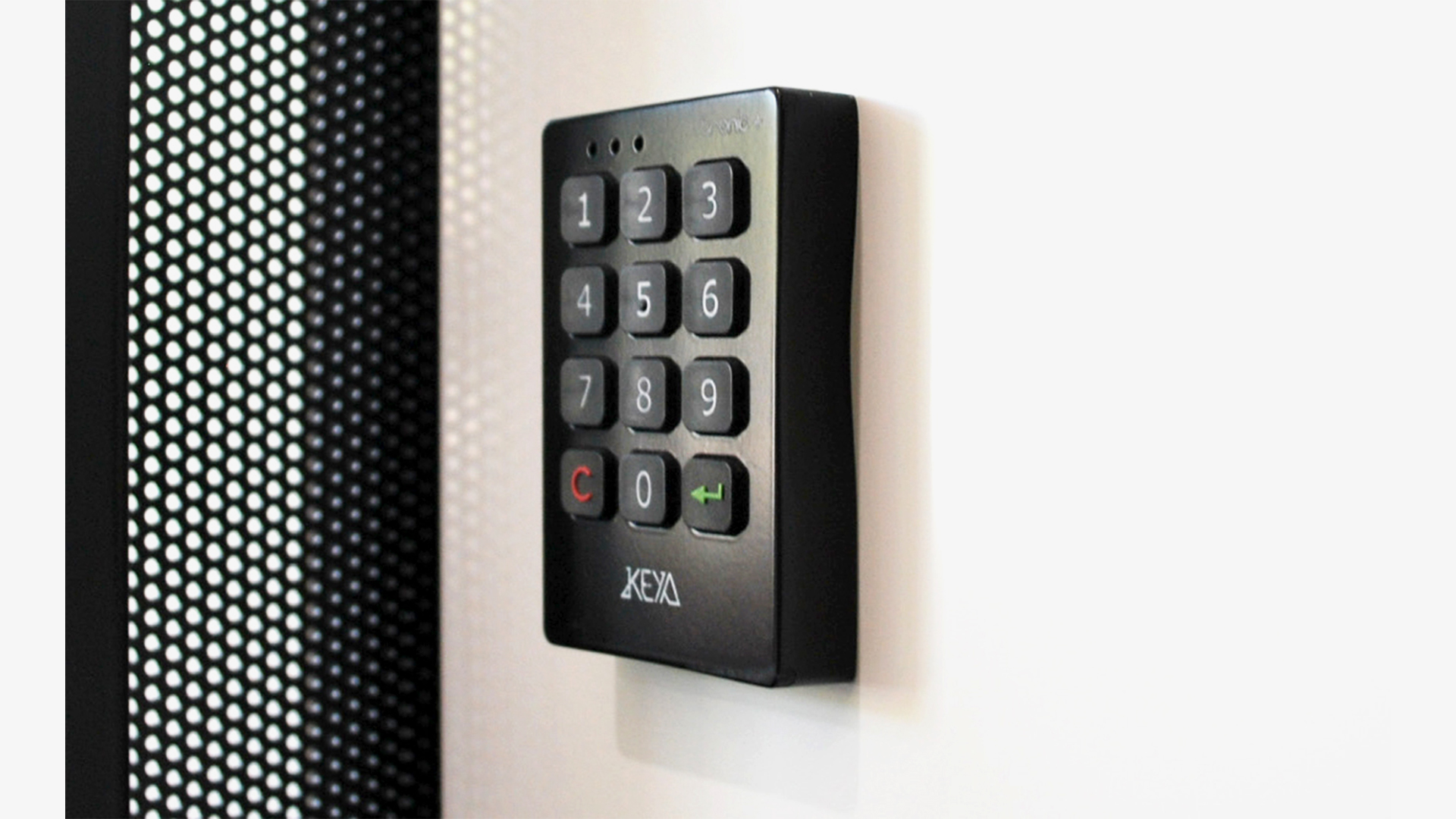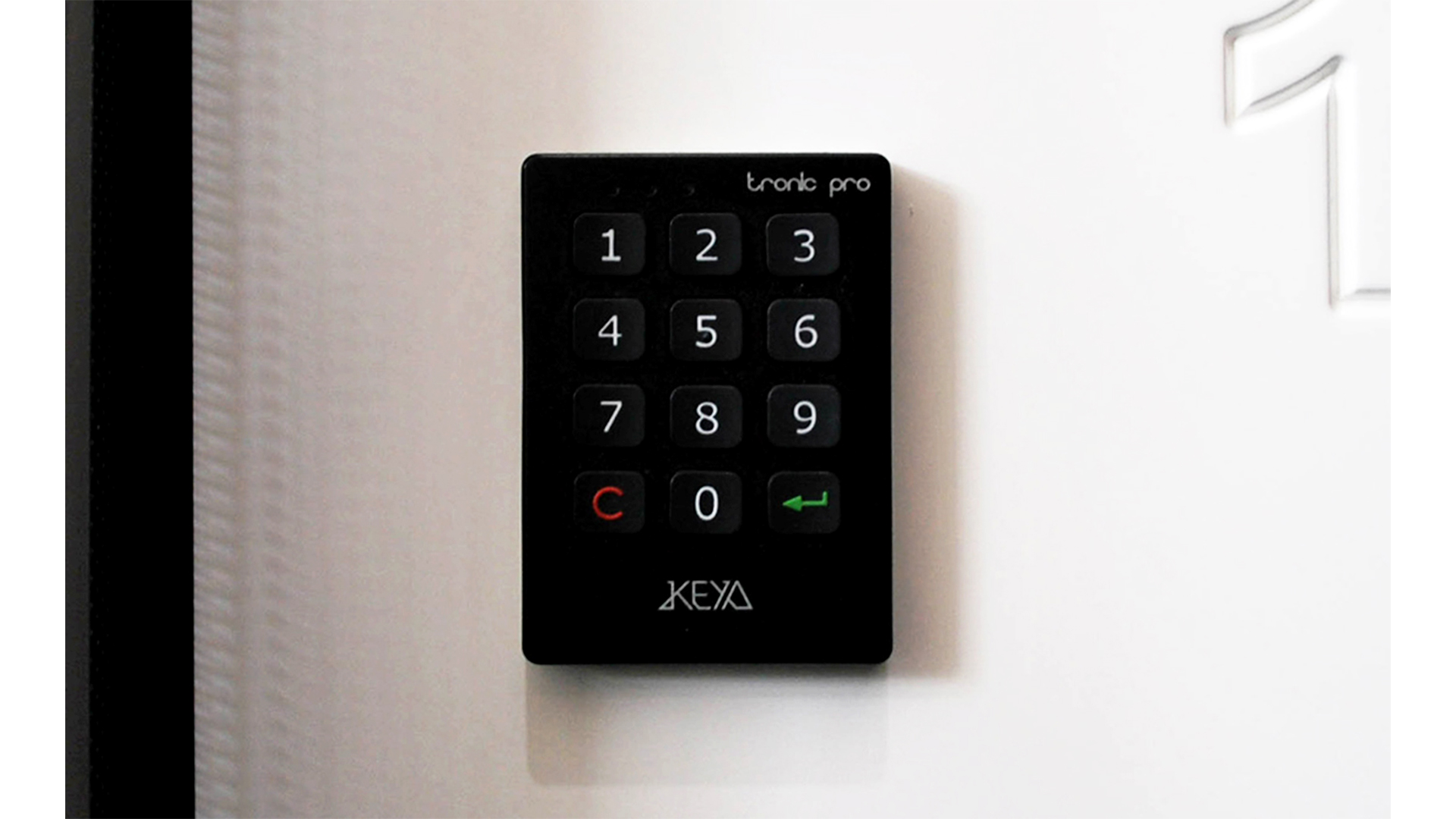 Tronic Plus Lock
Your ultimate lock for adaptive security
Discover the Tronic Plus, a versatile lock that seamlessly adapts to your needs, offering both multi-user and single-user modes. Take control of dynamic locker areas with ease, all while ensuring top-tier electronic security through its master code feature. Crafted with durability in mind, the Tronic Plus boasts a robust metal keypad with IP65 protection, making it suitable for wet and dry environments alike. Experience unmatched performance in a variety of facilities with this exceptional lock.
Features / Specifications
Misc
IP65 rated for exceptional performance in wet environments
Endured a rigorous 96-hour salt spray test to guarantee longevity
Non-handed design for straightforward and hassle-free installation
Choose between multi-user mode for flexibility and regular user mode for dedicated access
Secure your belongings with a 4-digit user code of your choice
Maintain ultimate control with a 5-digit master code
Stay informed with a low battery indicator for added convenience and security
Health & Safety
Safety is the top concern on any workplace. This is no different at AWM, whether it is on our factory floor or one of our offices. We are committed to the health and safety of all our team members, visitors, and clients. If you have any questions about the health and safety standards for any of our solutions, please get in touch.
Related solutions
Similar lock solutions