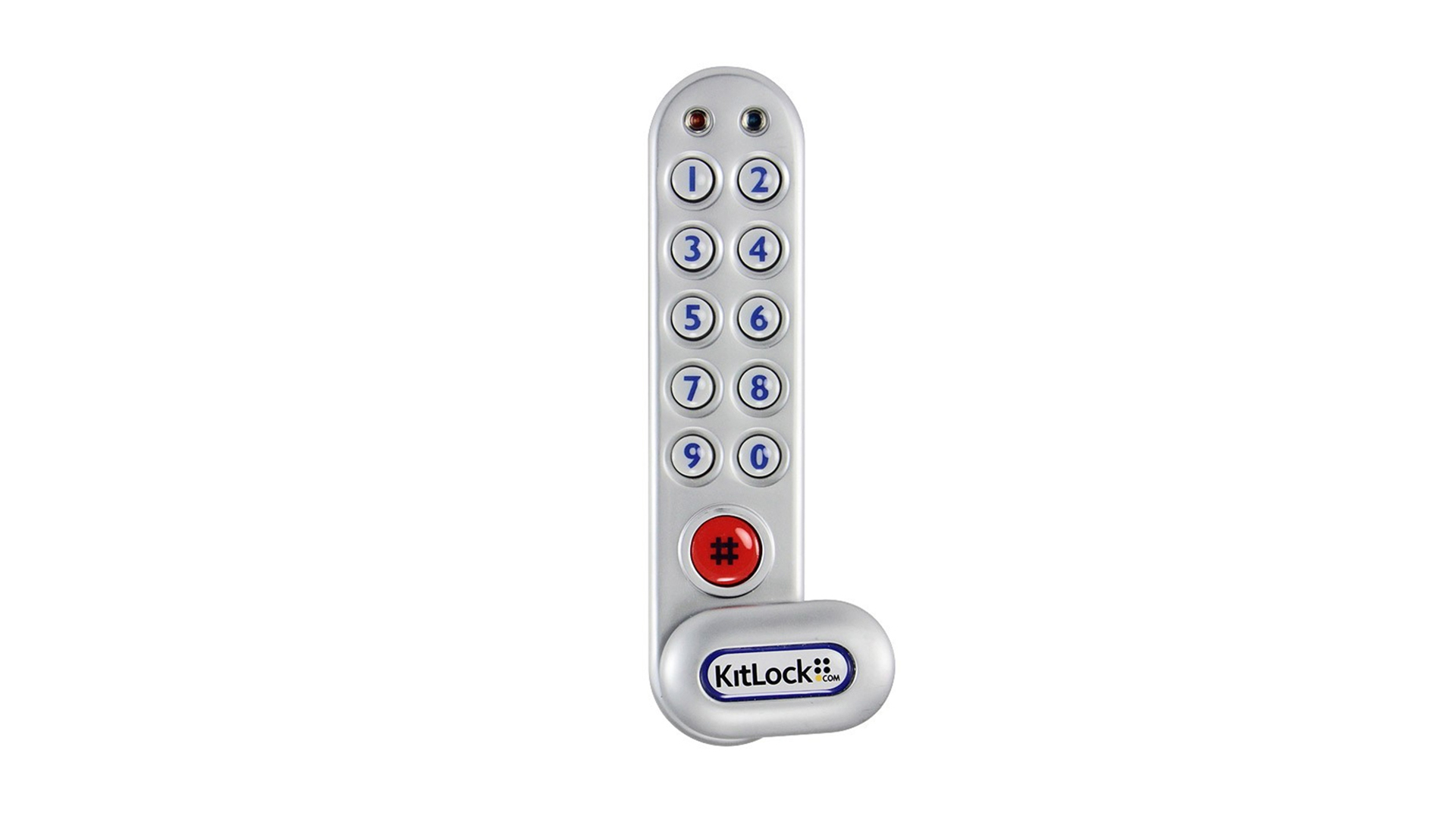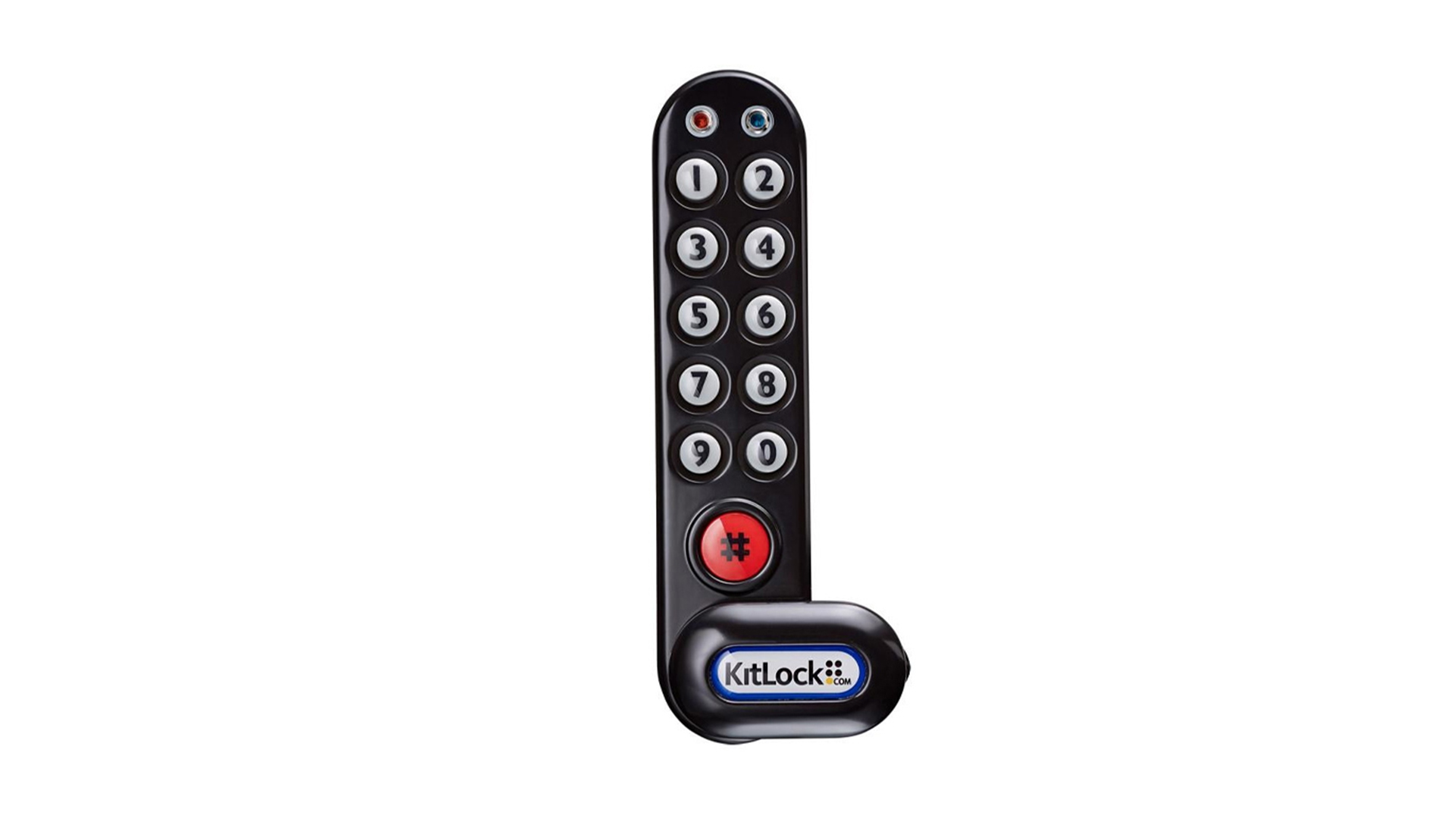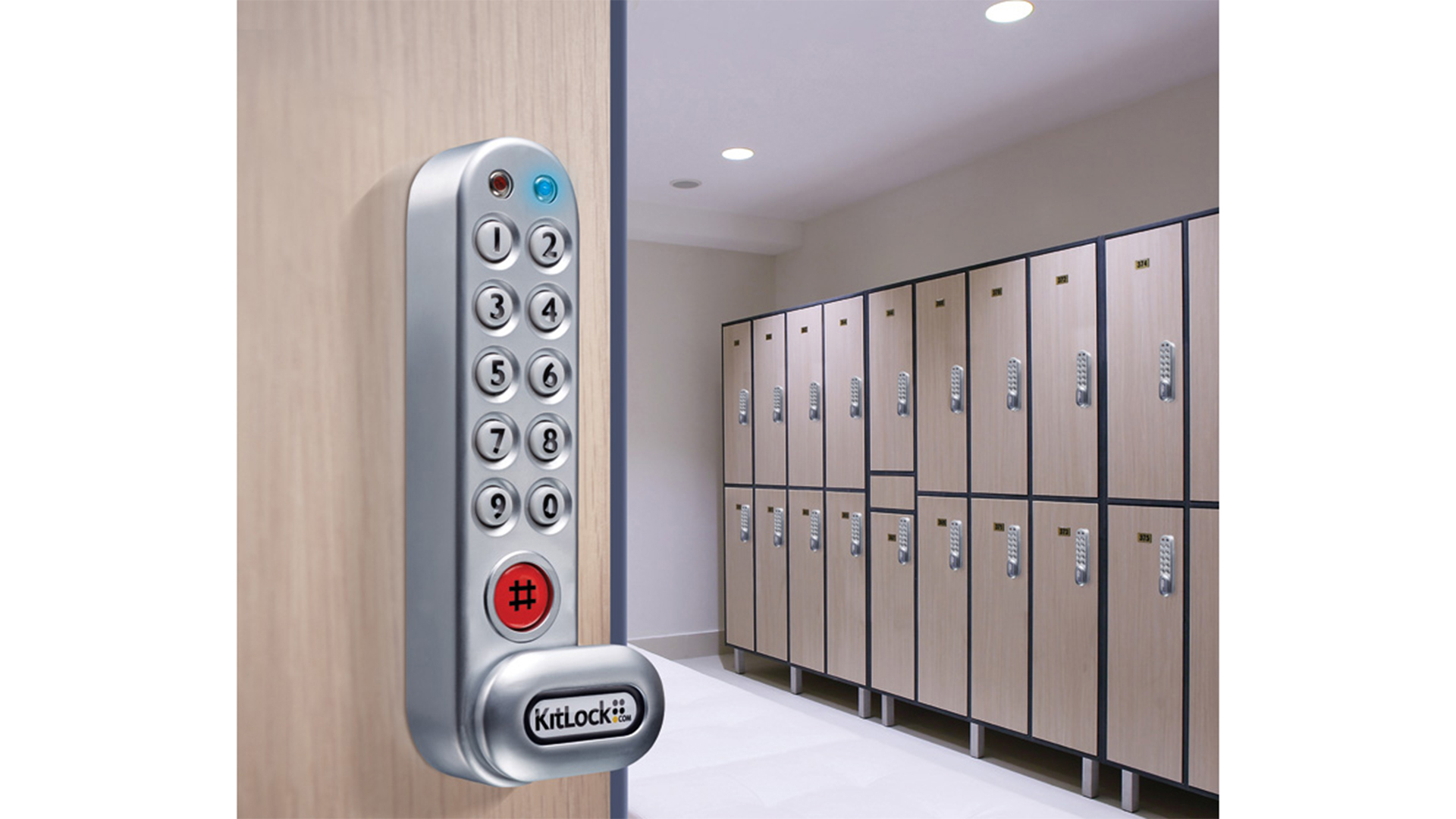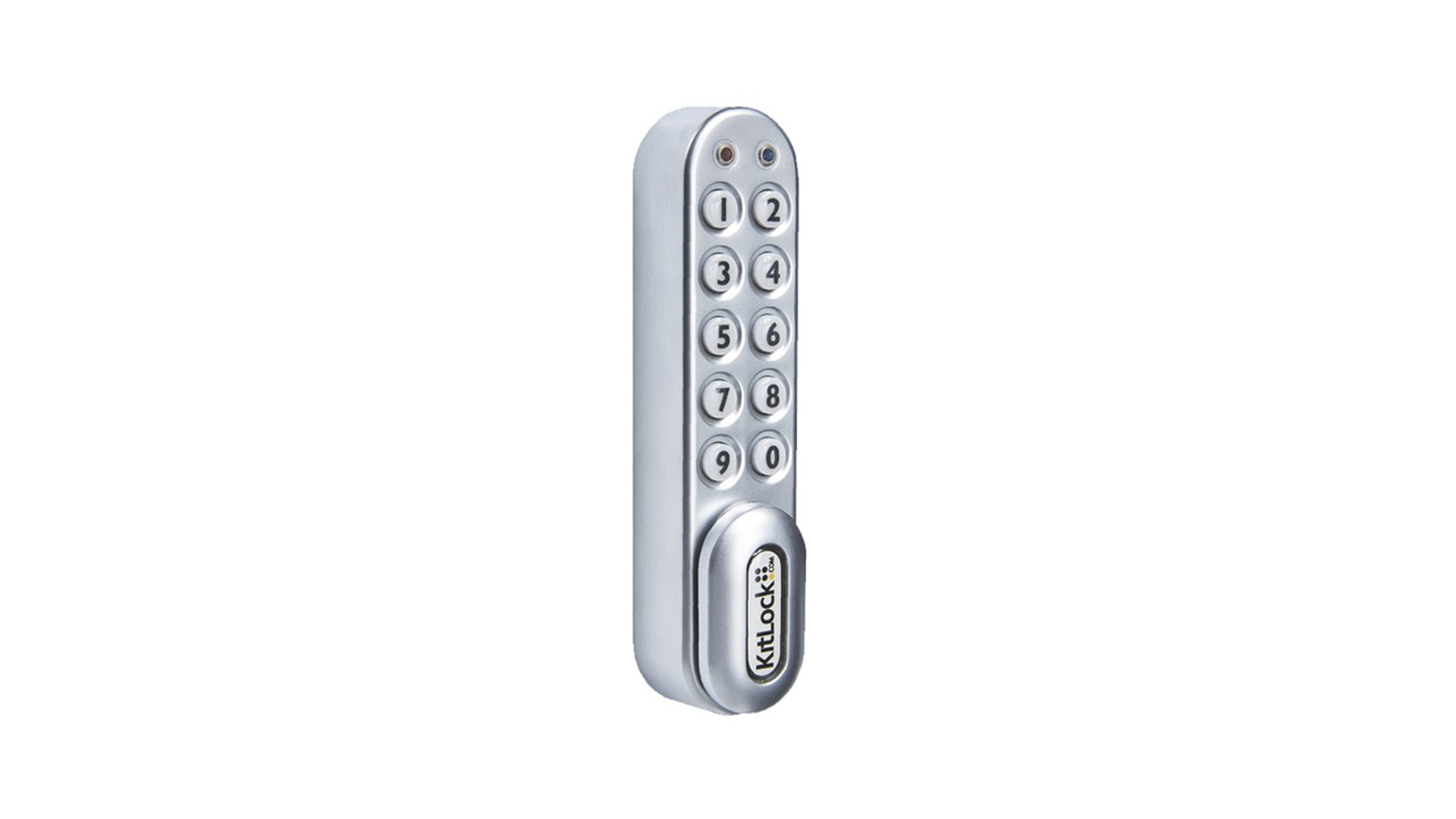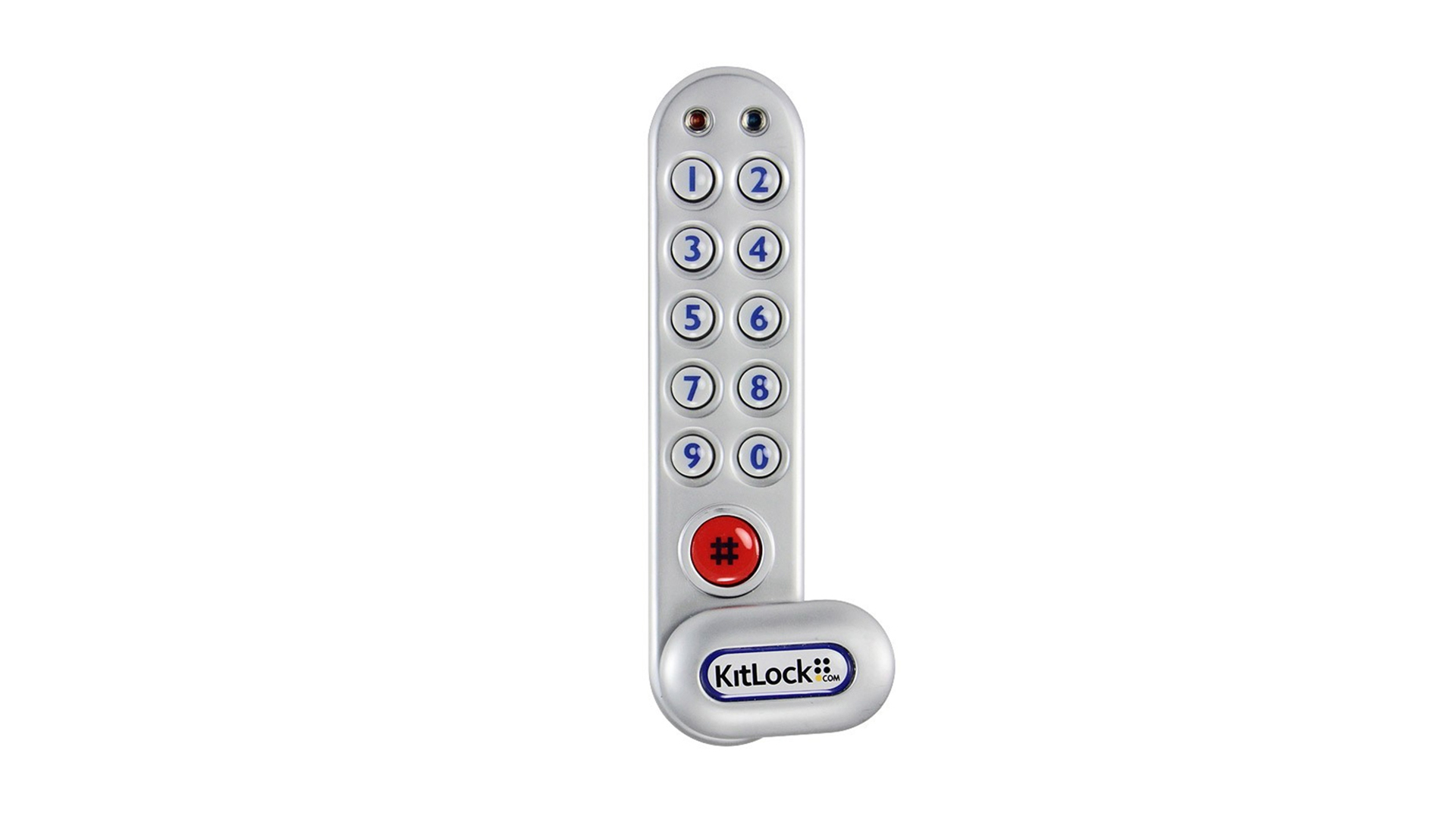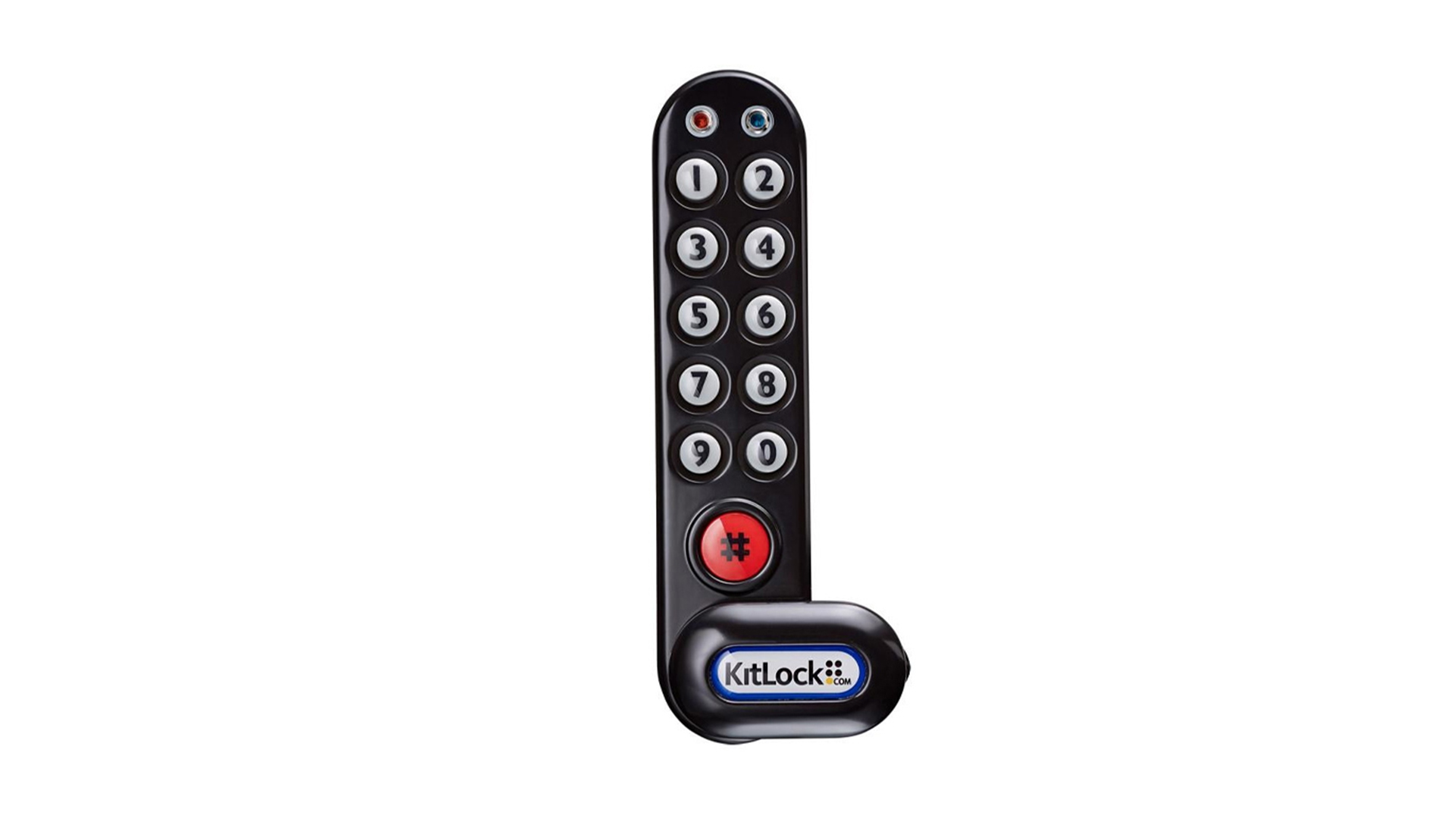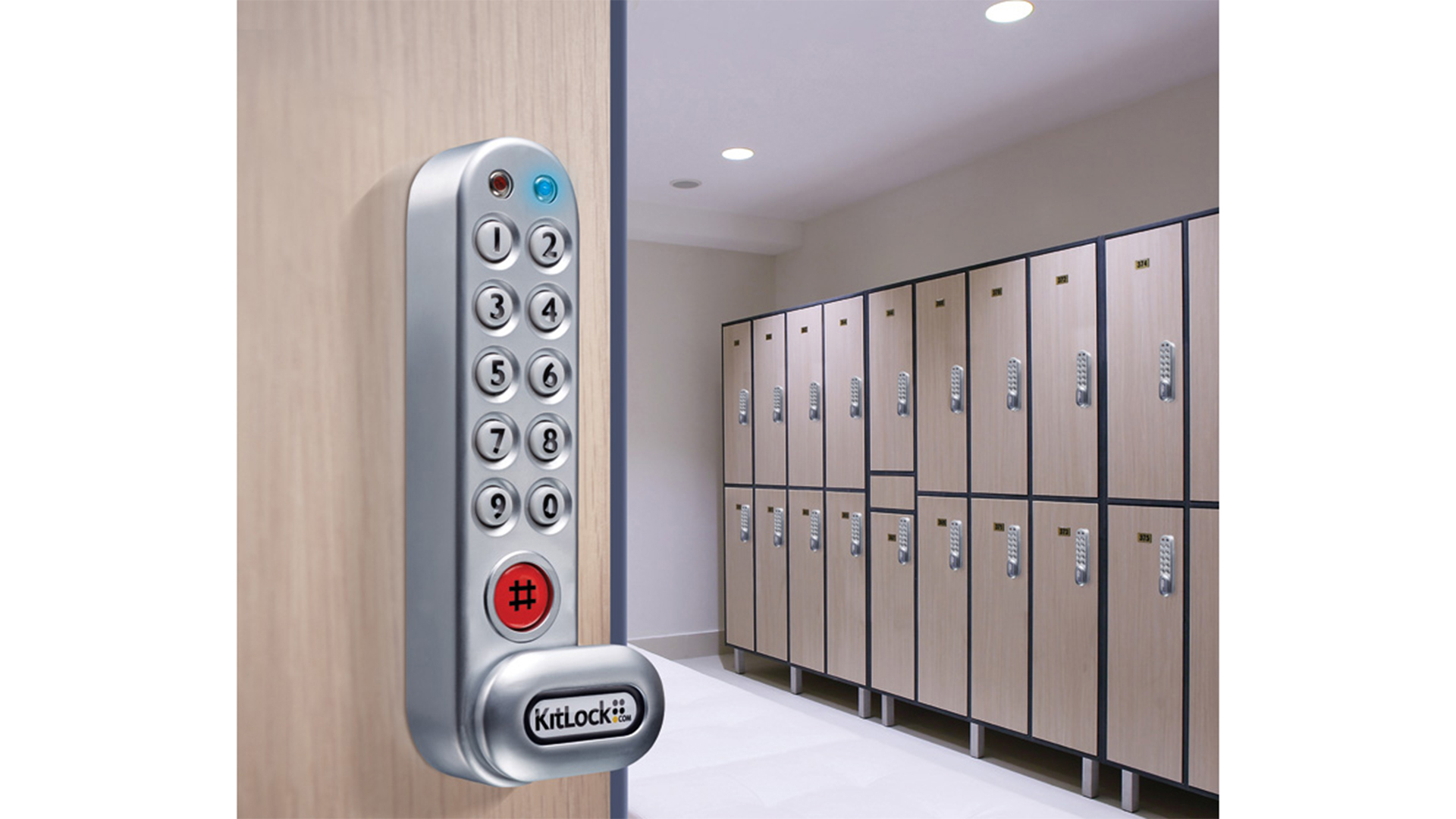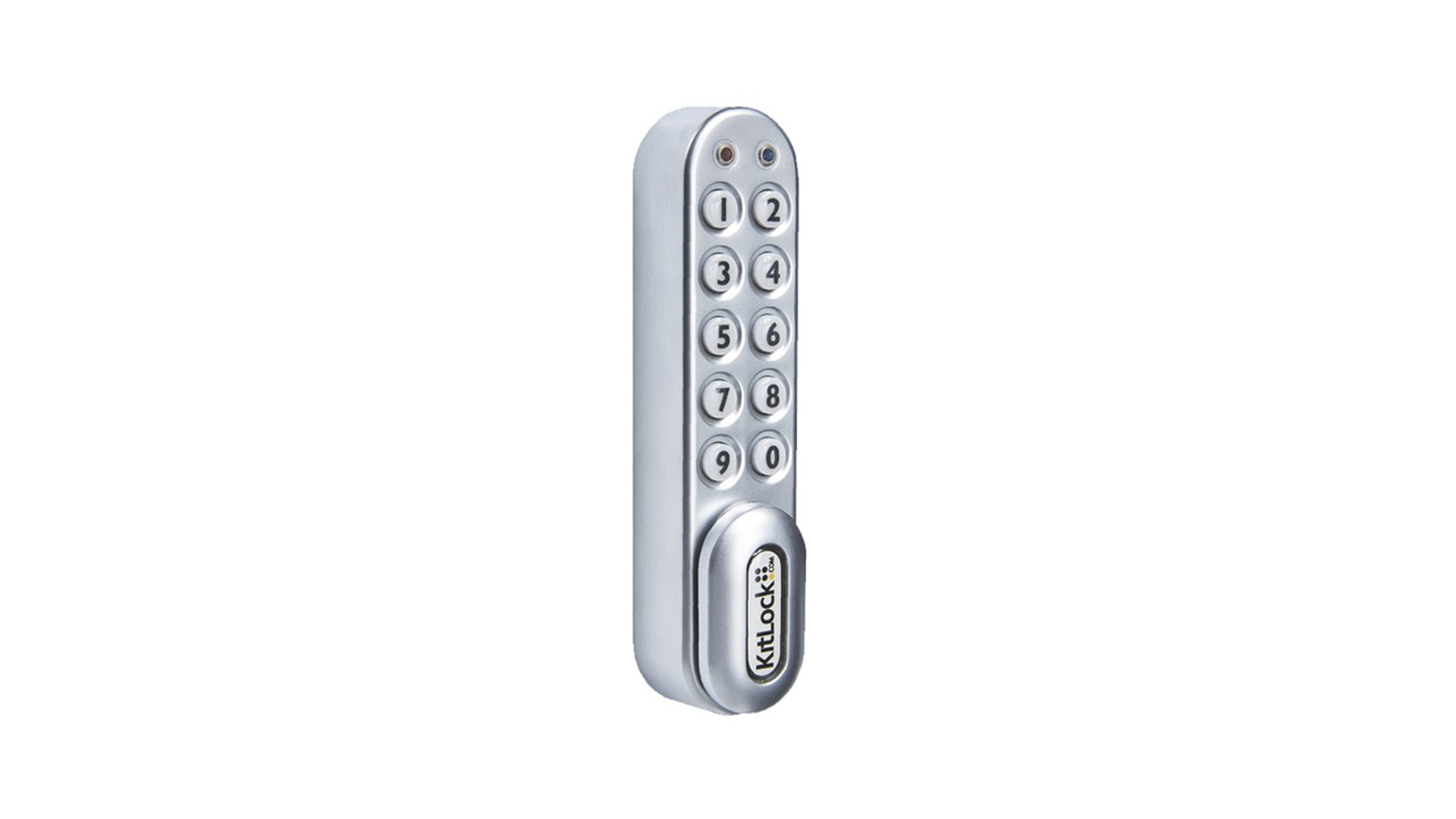 Codelocks KL1000
Your ultimate lock for adaptive security
The Codelocks KL1000 cabinet lock is a seamless solution for replacing traditional keyed cam locks found on various lockers, cabinets, and cupboards. Whether you're upgrading existing units or outfitting new ones, this lock provides effortless keypad access, eliminating the hassle of traditional keys. With easy installation, it transforms any storage unit into a secure, user-friendly space, simplifying access with a convenient keypad. Make the switch to modern cabinet security and say goodbye to the inconveniences of traditional locks.
Features / Specifications
Misc
Enjoy secure access with a user-friendly 10-button keypad.
Set your user codes to be either 4 or 8 digits long, adapting to your preferences of security level.
Choose between Multiple User Code mode and One-Time User Code mode for versatile access control.
Easily fir it within minutes, with all necessary parts, fixings, and templates included for your convenience.
Quickly upgrade from cam locks to modern keypad access with a hassle-free retrofit.
Simplify access management with easy programming and code change options.
Health & Safety
Safety is the top concern on any workplace. This is no different at AWM, whether it is on our factory floor or one of our offices. We are committed to the health and safety of all our team members, visitors, and clients. If you have any questions about the health and safety standards for any of our solutions, please get in touch.
Related solutions
Similar lock solutions